We have been selling Tanks INC kits for cars for quite a few years now. They perform very well and are a direct-fit!
All Tanks INC Fuel Tanks are Galvanized and then Powder Coated Silver for a ready to install kit.
All tanks include internal baffles. The Truck tanks use a 4.8L baffle to ensure no fuel starvation under hard driving conditions.
We typically kit these up with:
- Walbro pump of your choice/needs
- Correct ohm sending unit
- Strap Liners - The original straps are used with the tank but those liners are probably shot!
Complete kits with pump, sender and liners are priced below. That is a COMPLETE KIT.. If you need a larger pump (Kit's quoted with Walbro 255LPH), or want to change the kit, let us know and we will get you a quote right back.
We also sell complete line kits with proper fittings, regulators, etc. Please inquire.
Call: 925-828-5555
TEXT ONLY: 925-989-9091
Email:
Matt@mcbparts.com
MCB Parts
INTERNAL BAFFLING:

73-81 SHORT BED: $525 FREE SHIP
73-81 LONG BED: $535 FREE SHIP

82-87 SHORT BED: $525 FREE SHIP

82-91 LONG BED: $535 FREE SHIP

INCLUDED WALBRO PUMP / HANGER SYSTEM: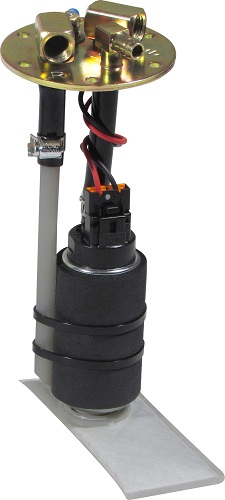 INCLUDED SENDING UNIT: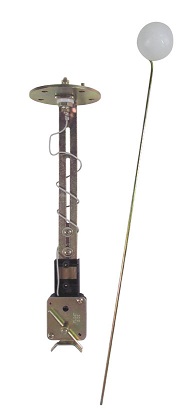 OPTIONAL "TUBE STYLE" FLOATLESS SENDING UNIT $50 UPGRADE: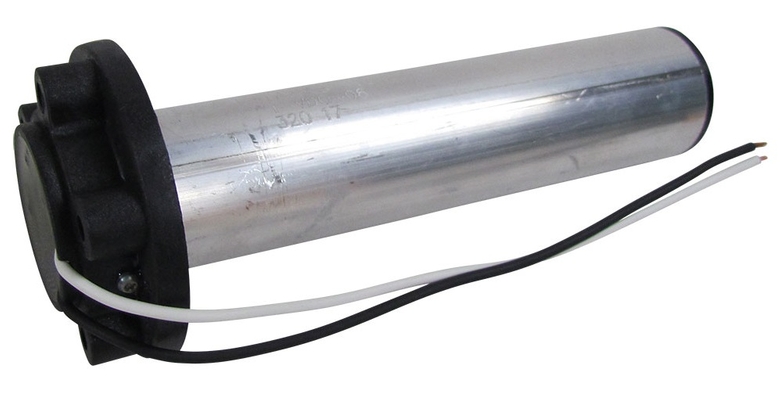 INCLUDED STRAP LINERS (TWO) AT 24" x 1.5"

OPTIONAL COMPLETE LS LINE KIT: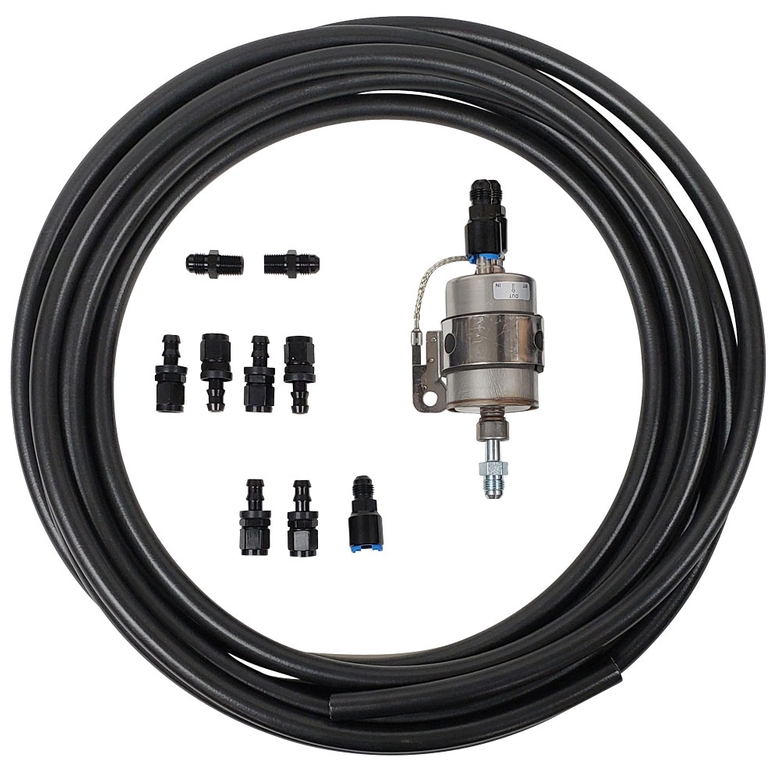 __________________
MCB Parts - Matt's Classic Bowties
5360 Gateway Plaza Dr.
Benicia, Ca. 94510
866-628-8746
TEXT ONLY: 925-989-9091 (Replied 8-4)
www.mcbparts.com
Email:
forums@mcbparts.com
Like us on Facebook for exclusive offers, info and chat:
www.facebook.com/mcbparts
Hours: Monday to Friday 8am - 4pm Pacific
We ALWAYS enjoy talking to our customers!
We have a full time staff to answer ALL Questions, Tech Support or Order Status Tracking!