Item Location (City/State):Jacksonville, FL
Price:$550
Description:
Brand new, never ran, 35 spline Detroit Locker with 40# springs for 9" Ford. These sell new for about $600-$650, $100 more for the springs (red springs in pic), and then labor to install. Diff will include the new installed carrier bearings and cups. $550 takes it.
Locker only, gear and center section not included.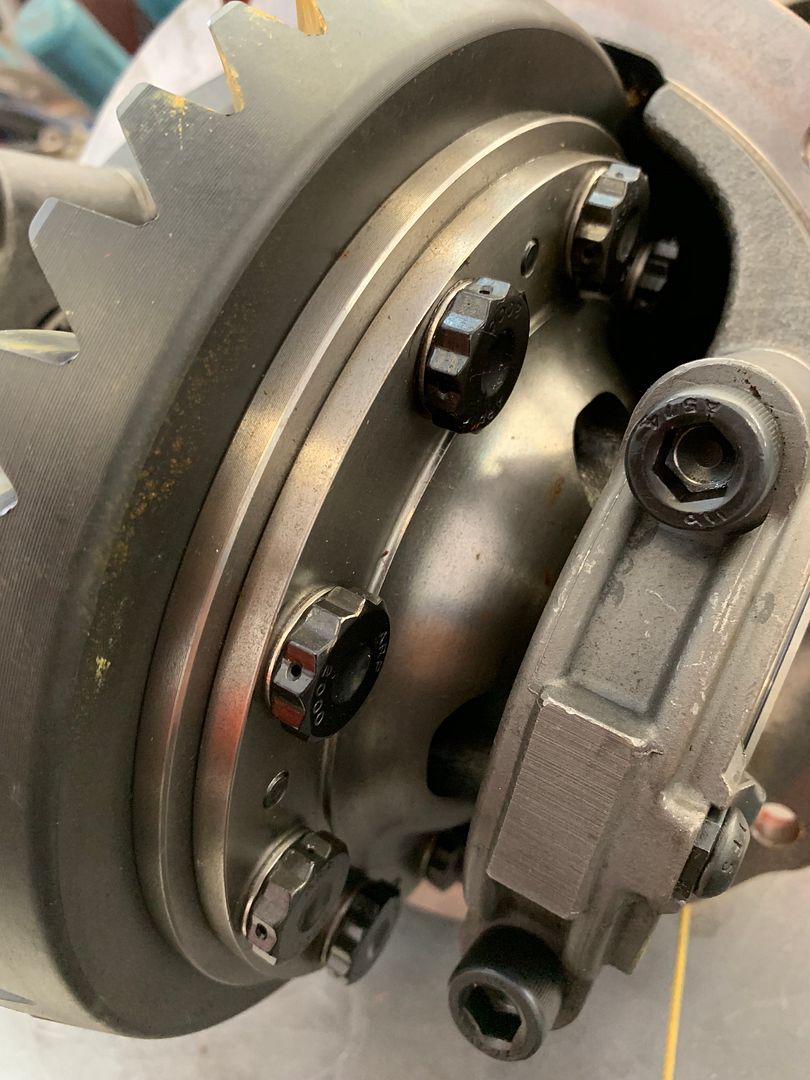 __________________
Craig Scholl
CJD Automotive, LLC
www.CJDAUTOMOTIVE.com
"I own a Mopar, so I already know it won't be in stock, won't ship tomorrow, and won't actually fit without modification."