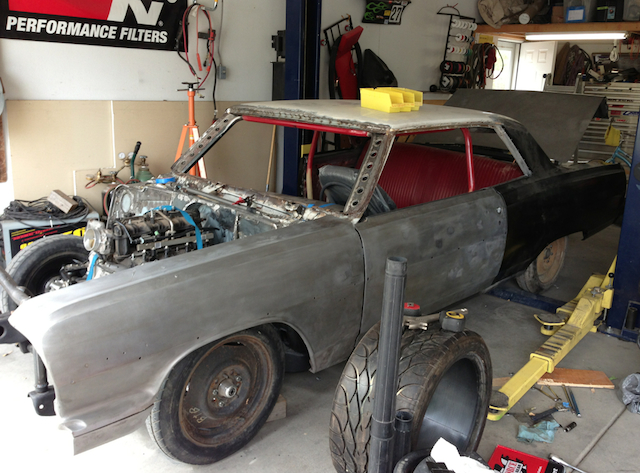 This weeks edition of The Muscle Car Place Podcast is out and this time it is a full episode of Chevelle updates.
The show is a "LIVE" full recap of time spent on the car, recorded late at night in the Allison Customs shop, with the bay doors open (complete with crickets in the background). The body work is about 80% done and during the visit the body was set onto the frame and a lot of fitments were figured out. Overall it was a very productive trip.
One goal Rob had was to drive the Chevelle by May 15th and that landmark event was accomplished, sort of.
See the video clip and hear all of the update details on the episode page:
http://www.themusclecarplace.com/tmc…llison-customs