The 2015 Optima Search for the Ultimate Street Car Challenge has officially wrapped up! After an entire year of racing all over the country at some of the best tracks, it all lead up to this final event. Held at the Las Vegas Motor Speedway, on Saturday November, 7th and Sunday November 8th.
After waiting a year, there was a ton of suspense and excitement for not only the competitors, but the spectators as well. While this race has the same events as the other ones leading up to it, this race had one exception – it was an all out brawl. There's no classes at the Invitational, so it's every man and woman for themselves. At the end of the day, the absolute fastest driver and car wins all. Besides the suspense of waiting all year to see everybody race, we couldn't wait to see who was going to take home the big trophy.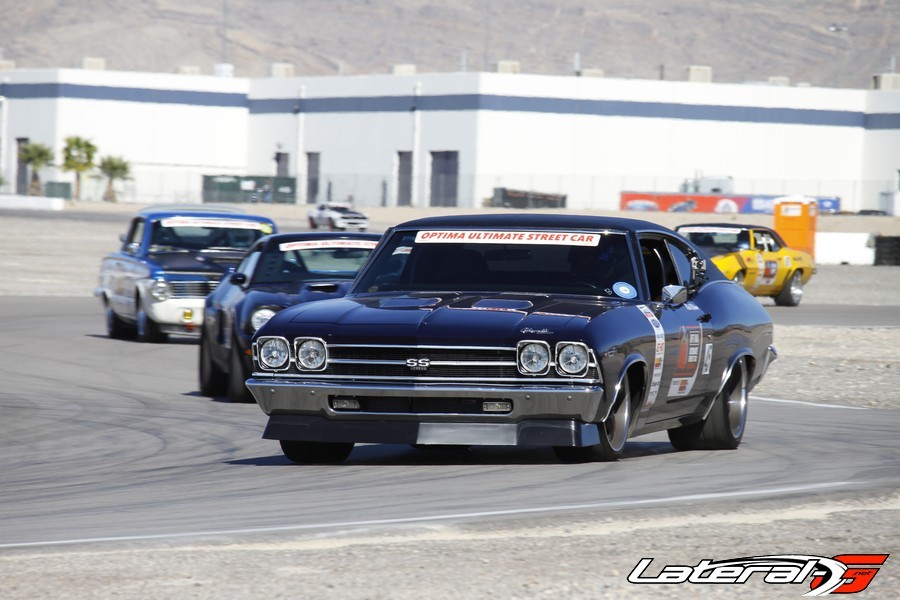 Saturday started out COLD. Not only was it was cold out, there was a frigid cold wind as well. For some of the participants in colder regions, it probably wasn't that bad. For myself – born and raised in Southern California, it was freezing.
The racing kicked off with two groups, the first on the autocross and the second on the start/stop challenge. The autocross was actually two mirror-image courses, a left and right hand side. Each participant got four runs at each side, so a total of eight runs. The start/stop was held in The Bullring, with contestants starting off on the backstretch, hitting turns three and four, before diving down into a chicane at the finish line.
Now unfortunately I wasn't able to be at the race on Sunday, when the action really heated up and the drivers hit the road course. But have no fear, our very own Scott Siegmund was there capturing all the action. Congrats to Danny Popp on winning and fending off his Championship! Full results can be seen here.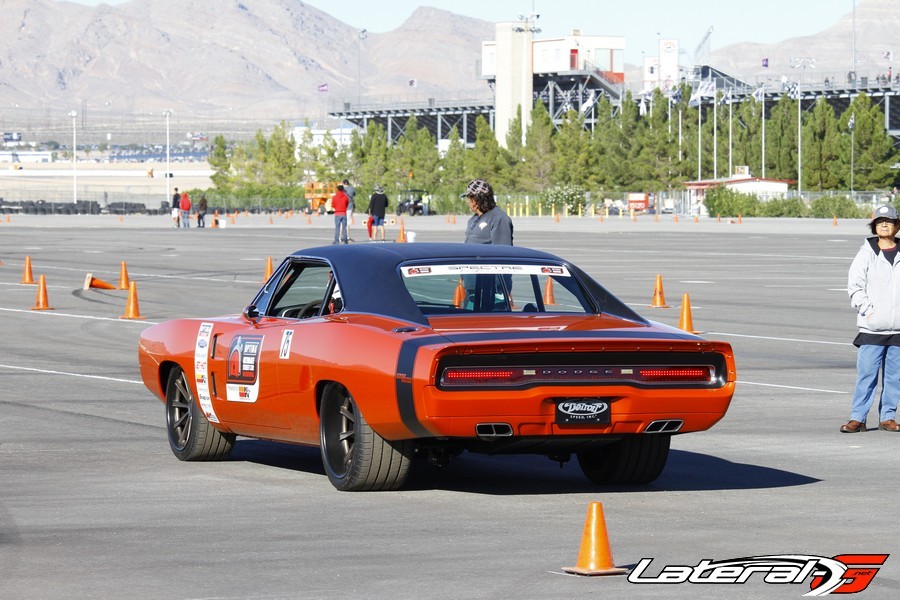 Scott Siegmund also snapped all these pictures for us, check them out below!