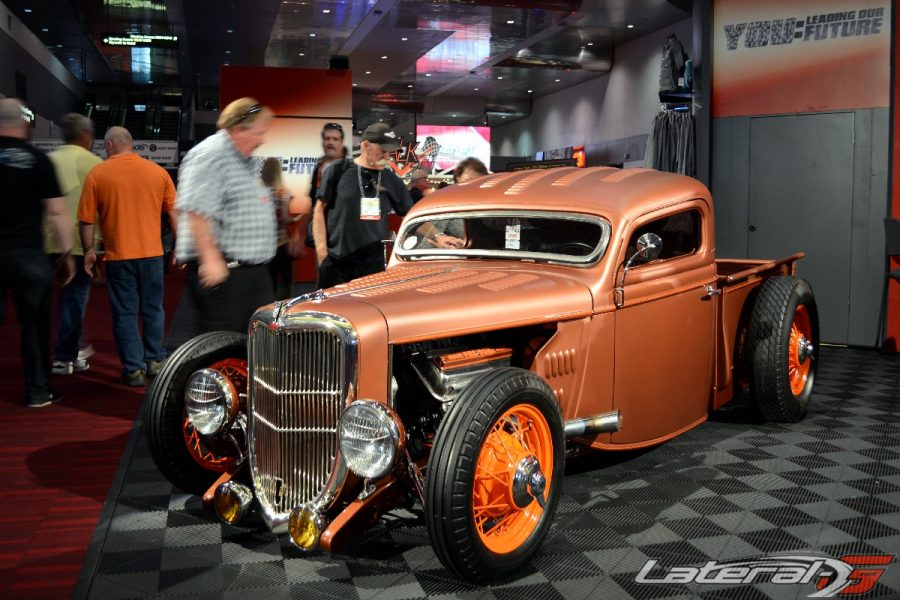 The 2017 SEMA Show is already off and running at high speed, as are we, trying to catch all of the amazing sites and sounds to bring them to you! We'll be here all week capturing the best of the show, so be sure to stay tuned as we update you on our findings after hours every night!
Just like with in years past, Day One was filled with tons of top-notch cars, countless industry greats, plenty of vehicle reveals and lots of action on the show floor. With heightened security at this year's event, you might think that Day One would be a bit more on the slow side but it was the busiest first day of the show that we've seen in years!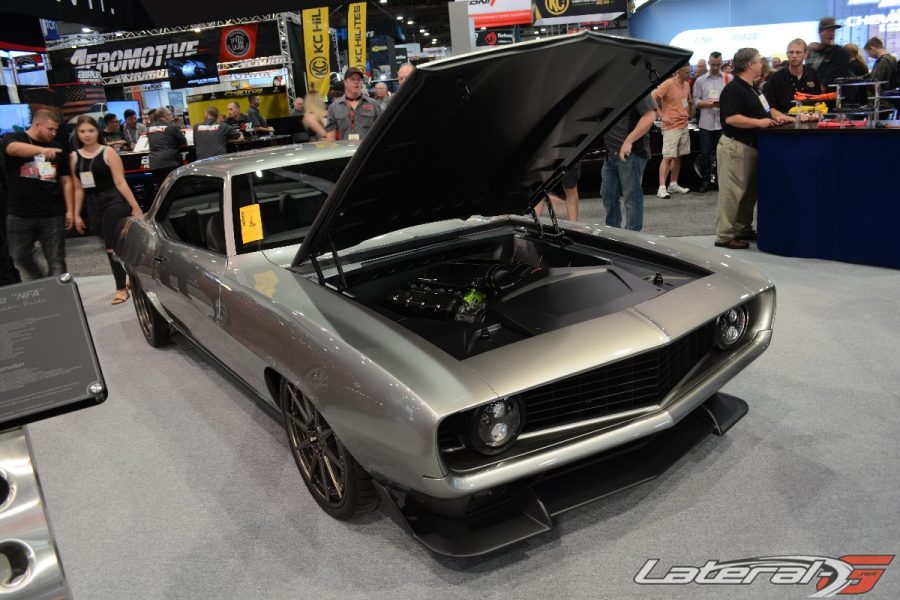 Every year, the SEMA Show cars swing in a little different direction as far as genre, manufacturer and build type go. This year we were pleasantly surprised to find a ton of classic Mopars done up in pro-touring fashion on the show floor for all to see. Of course, there are still plenty of first and second-generation Mustangs and Camaros for all of you Ford and Chevy fans out there, but it is definitely the year of the Dodge, Chrysler, AMC, and Plymouth classics.
We've also noticed an influx in V10s and V12s crammed between the fender wells of some of the baddest builds we've seen this year, which brings a grin to our power-propelled psyches for sure! (Trust us, more photos are coming!)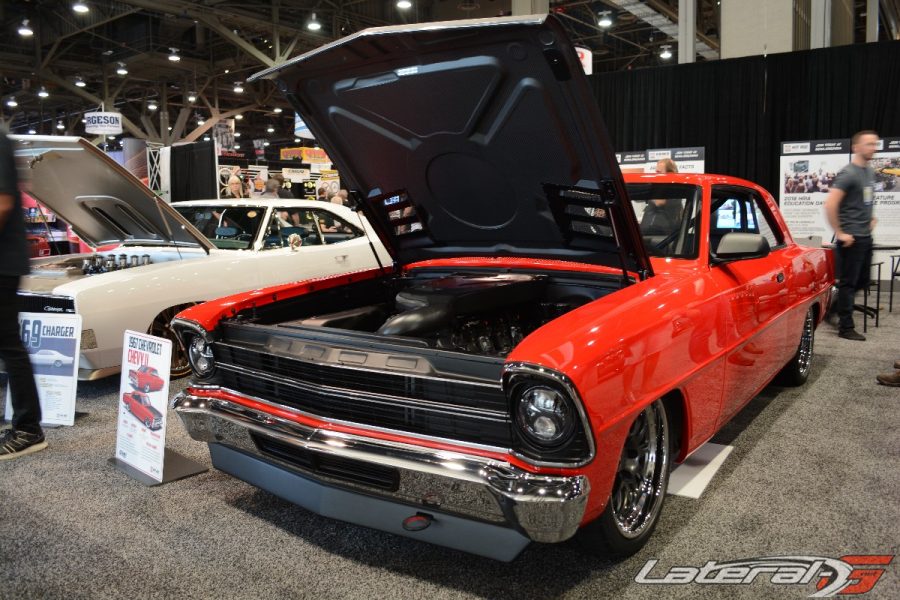 Having made it through only part of Central Hall today, which features Hot Rod Alley, Racing & Performance, and the Restoration Marketplace, we have a lot still to cover as the week goes on, including the Racing Annex, Battle of the Builders, Ford Out Front, and Velocity and Discovery's Motor Village. And if some of the remaining sections we've yet to explore don't conjure up images of impressive builds in name alone, it's worth noting that we're in the loop on some pretty sweet rides tucked away in all corners of the Las Vegas Convention Center grounds!
We'll be back at it tomorrow bringing you even more cool stuff from the 2017 SEMA Show Floor, so stay tuned! But in the meantime, be sure to check out a bit of what we found today in the Gallery below!