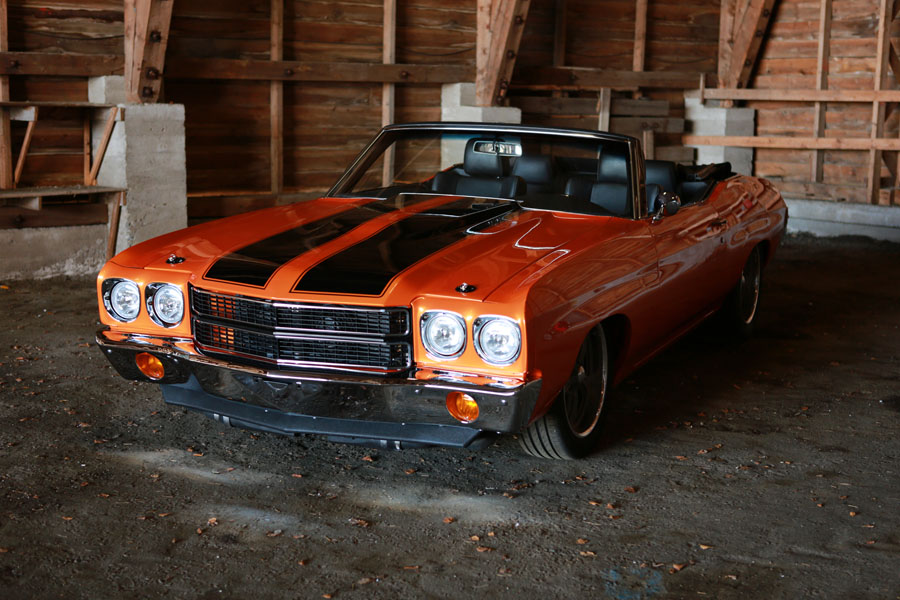 ---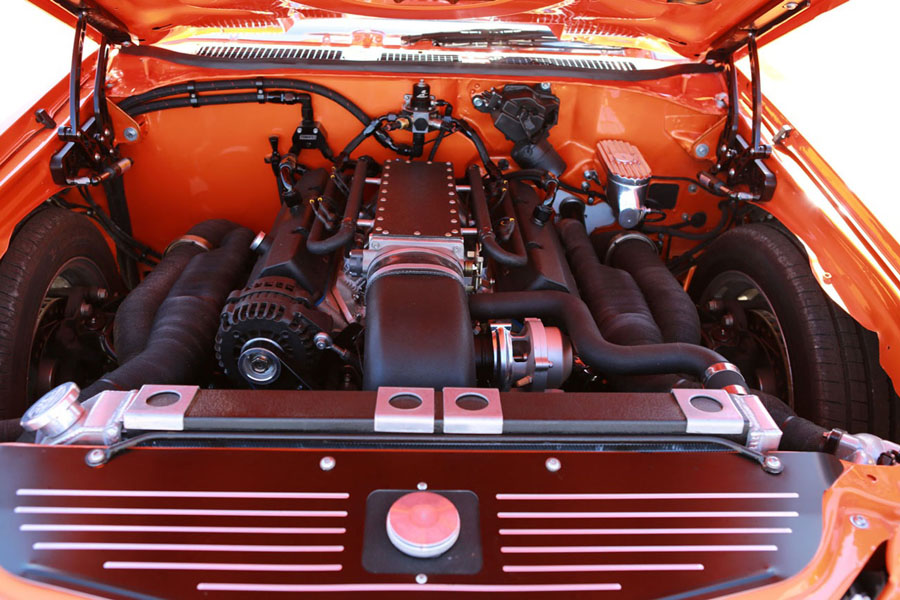 This months feature car comes to us from one of our Lateral-G members, Masi Isohannis a.k.a. Studio 57. This Chevelle originally started life as a 71, but Masi swapped a 70 Chevelle front clip and El Camino front bumper onto the front of the car. Due to the mixture of years he refers to it as a 70 1/2 Chevelle.
To get the car down the road Masi added a twin turbo 406 small block Chevy making nearly 1500 HP running on E85. The incredible power runs through a powerglide transmission (soon to be swapped to a 4L80E and a billet lockup converter). A Moser 9″ rounds out the rear end. Ridetech supplied the suspension with a set of their Shockwaves. Front and rear brakes are Wilwoods (14″ front and 11″ rear). The interior is completely custom and features a hidden paddleshifter and gear indicator in the steering wheel.
I'm positive Masi's Chevelle turns heads wherever he goes in his home town. We're proud to feature this incredible Chevy as this months Lateral-G feature car of the month!
---