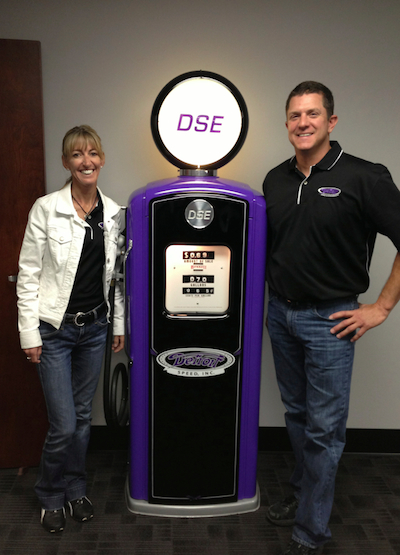 Our latest episode of the Cars For A Living podcast is out, and this one featured the dynamo team of Kyle and Stacy Tucker. They shared how they built their business from the ground up, learned what people did and didn't like, expanded slowly, and became the super power that they are today in the suspension market place.
I was lucky enough to get to tour their facility as well – and if you're into neat manufacturing and custom car builds, it's a pretty amazing place!
I hope you enjoy the show and that it provides some inspiration. I'd love your feedback.

http://www.carsforaliving.com/cars-f…on-powerhouse/