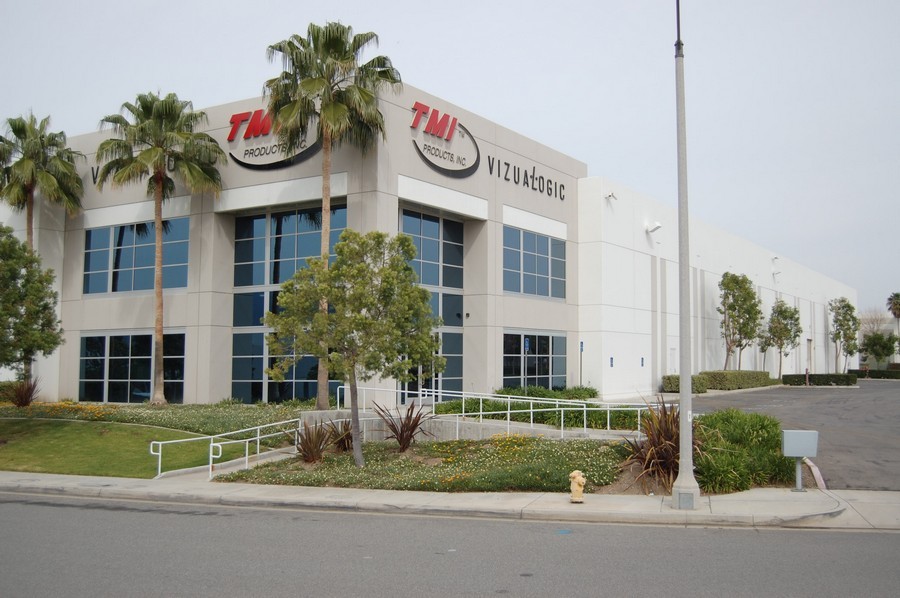 Continuing on with our Factory Tours series, we next bring you TMI Products located in sunny Corona, CA.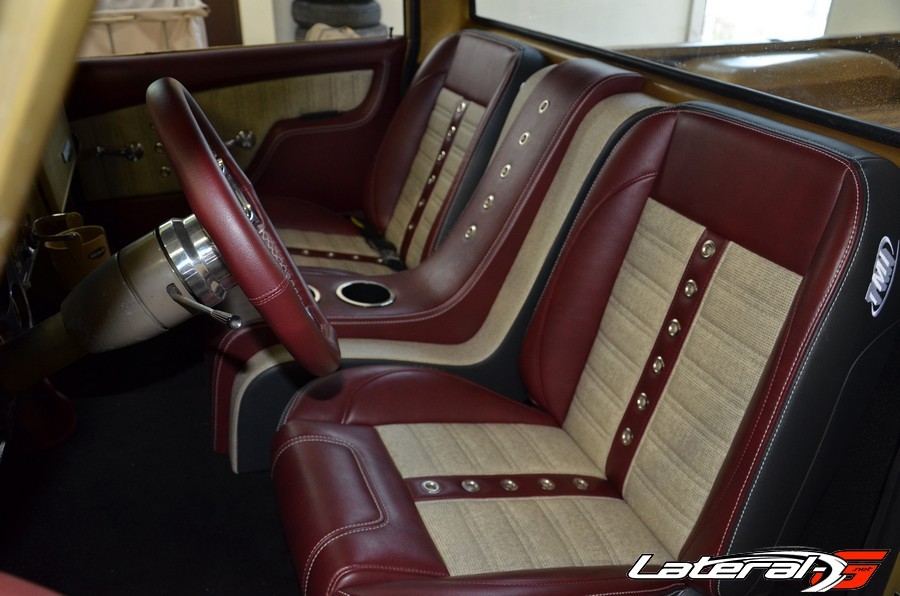 TMI Products is a family owned company founded in 1982 by the four Tuccinardi brothers. They started the business in the family garage making Volkswagen door panels. Since their humble beginnings they have expanded their manufacturing from door panels to include upholstery, foam, floor coverings, headliners and consoles. Moving on from Volkswagen they also cover Mustang, Camaro, Chevelle, trucks along with all their universal fit series.
Most textiles these days are all made overseas. There's a high chance the clothes you're wearing right now were made overseas, along with the sheets on your bed or the towel in the bathroom. However, TMI Products are not made overseas. The entire operation is housed inside a warehouse in Corona, California where raw materials are turned into finished goods.
Once a product has gone through the R&D department and receives the go ahead, the pattern is digitized. From here they take huge rolls of just about every color material under the sun and lay them out to be cut by an electric knife. This knife cuts within 1/64th of an inch, and will suck up the knife, sharpen itself and continue on if it senses that it's not a precise cut. Not only do the electronic knives save countless hours, there is zero chance of a mis-cut or the pattern being off.
After being cut, the pieces are then hand sewn. In the factory you'll see rows of sewing machines with people taking two panels and sewing them together with a high level of precision. Once the upholstery part is done, the other half is making foam. TMI Products makes all their own foams as well. After their in-house shop creates the mold, it's injected with the raw materials that combine to make a perfect piece of foam. This is no easy task as the mixture of the ingredients along with how much mixture is shot into the cavity all effects how firm or soft the foam is. They have it down to a science and even use an automated machine to help ensure an extremely precise product.
Everything else in made in house too – including door panels. They too start in the R&D and tool department where they fabricate the die. This die then goes into a machine that basically melts the vinyl to create the pattern seen on most classic cars. This is no easy process but after 30 years they have it down pat.
For us Pro Touring folks though that want more than a stock interior or even sport seats, they have now started to build their own complete seats dubbed the Pro Series. They start with raw steel which is cut, bent and welded into a seat frame. Then they cut the material, shoot the foam, assemble it all and deliver to your door step a completed seat that offers a vast improvement over the stock seats. They offer lowback, headrest and high back version. Soon they are releasing the "Viper," a seat that will be suited for any Pro Touring ride!
The TMI Products facility is a great place where they can proudly say that their products are Made In The USA! Next time you need an interior, hop on their website or give them a call at (888) 460-0640. If you want to take a walk-thru tour of their facility, check out the Google tour here!