Flying Sparks Garage
If you've never met the incredibly bubbly Emily Reeves, now you have. Professional model by day and huge car nut by night. In her photo shoots you might see some grease under finger nails because she isn't just a pretty face, she's a genuine gearhead.
In this latest video she's installing a LS3 into a first gen Nova, with the help of Church Boys Racing. In her other episodes she does it all from building a blown LS powered Impala, fixing up her GTO, drag racing her Nova and a ton of other craziness. She's not a one man team though, her husband Aaron is a mechanic for a living and brings those skills into the garage as well.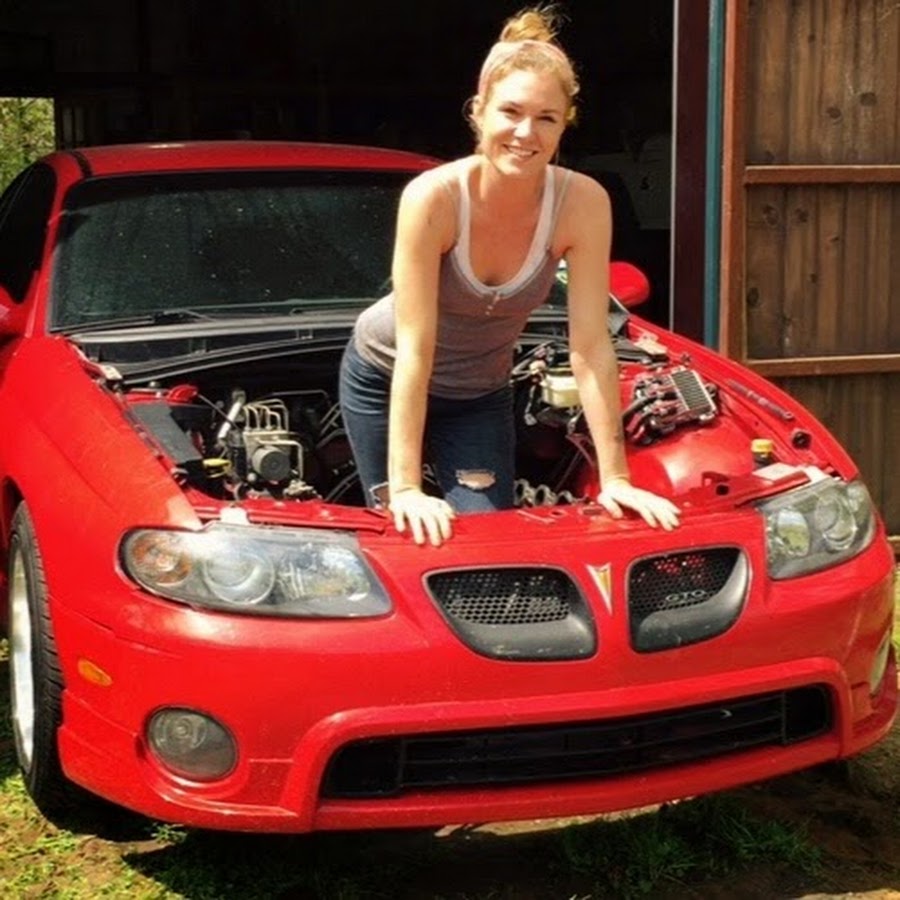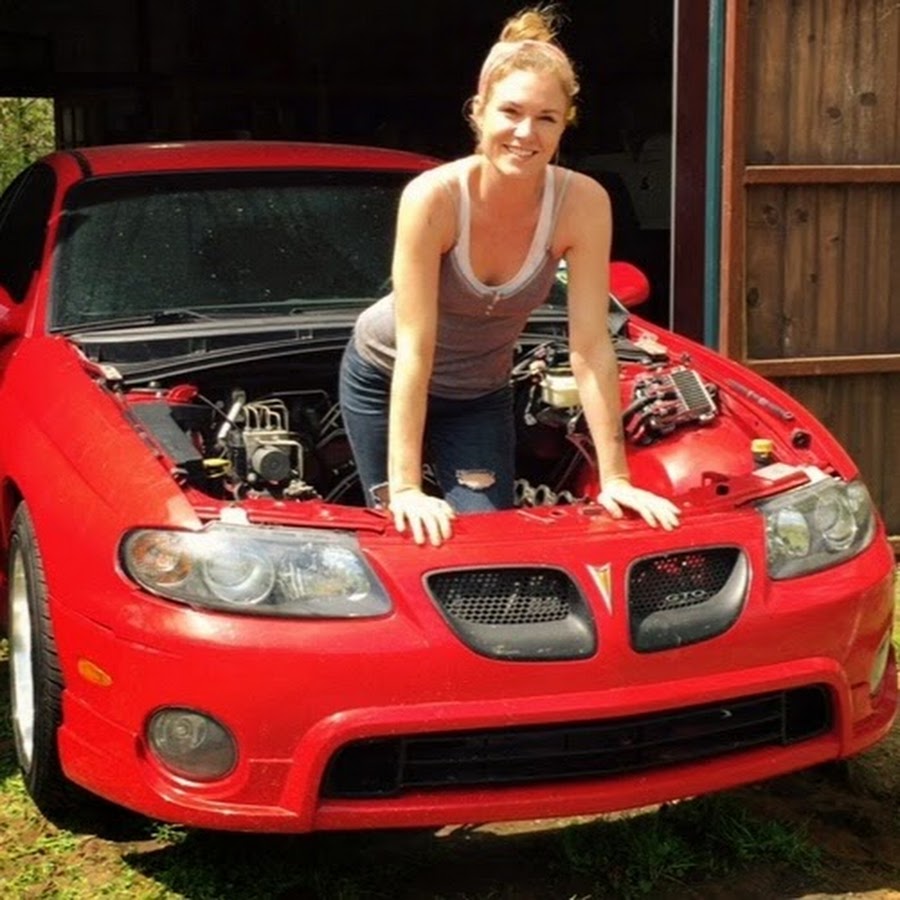 Her episodes are long, commercial free, and entertaining as hell. She's witty and upbeat, making for better entertainment than anything you'd watch on TV. For all her episodes, check out their YouTube channel and subscribe!