Item Location (City/State): Ma
Price: $79,000 OBO
Description:
For Sale:
1982 Porsche 911 Turbo (930) Street/Track car
RoW Euro spec car imported into the US in 1985. All DOT paperwork included and clean title in hand. Car was converted into a street/track car in early 2000's in North West by PCA racer (Randy Blaylock). No wrecks or track damage. Clean car fax. Includes all service records since 2002 (well over 100K in parts/work). 167,961 miles on chassis. 12,170 miles on engine since complete rebuild. 2,620 lbs wet, 438hp/413 lb-ft torque at rear wheels. 5:1 power to weight ratio. Only 3 track days on motor since rebuild. Maintained locally by Jerry at EPE (European Performance Engineering, Natick, MA). This car is a rocket on the track and street. EPE described it as a 'loaded weapon, be very careful with it'.
Engine:
Complete rebuild using new 98mm Mahle P/Cs to 3.4L @ 7.5:1, big port SC heads fitted with stainless locking Ni-resist rings to prevent head shuffling under boost, 964 spec cams, Aase springs and titanium retainers, ARP. Twin plug MSD CD ignition w/Magnecor wires. Custom fuel head by Imagine Auto Porsche builders with RPM specific solenoid to hold off full boost enrichment and manage A/R ratio. B&B stainless headers, new K27HF S turbocharger, long neck Ruf intercooler, optimized airflow meter w/custom motorsports design intake plumbing. No air injection, cold start plumbing or pop-off manifold. New fuel pumps F/R. Fully shrouded and ventilated oil coolers in both fenders and front valance. Torque curve virtually flat across the RPM range at .8 bar on 93 octane. Leak down test results approx. 1,000 miles ago: Cly.1-5%, Cly.2-3%, Cly.3-4%, Cly.4-5%, Cly.5-4%, Cly.6-6%.
Transmission:
Converted to G50/50 5-speed with custom short rations 2-5th. Perfect for small/mid-size track days. Porsche motorsports LSD, Sachs sport aluminum/Kevlar clutch package. Wevo shifter.
Suspension:
Elephant racing poly-bronze bushings, full TRG monoballs/strut bearings/strut brace. Sanders tubular T-bars 24/33mm. Custom valved Bilstein struts w/raised spindles, new ball joints and bump steer kit. RSR rear custom valved short body coilover shocks w/150lb Eibach helper coils. TRG sway bars. Kinesis K20 17x10,11.5 (275/315) wheels. Fully corner balanced and aligned.
Brakes:
993TT front calipers over 13 inch TRG rotors/hats, 1986 944T front calipers over 930 rotors on the rear. Brake prop valve, cool kit, stainless lines, Pagid pads.
Interior:
1-1/2 inch D.O.M. fully welded 6 point cage, Sparco buckets, new Schroth harnesses (2017 dated), New convex rear view mirror and steering wheel hook, New Porsche motorsports Momo wheel, newer dash, RS style door panels. Lightweight RS carpet kit, newer black headliner. Full analog VDO instrumentation including mechanical boost. Andial digital intercooler air temp gauge. Lightweight dry cell battery relocated to the A/C well. Fire bottle mounted behind seats.
Exterior:
RS 3.8 tail with carbon wing, authentic Ruf flexible plastic front valance. 993 mirrors. Rear bumper/valance ventilated for heat reduction. H1 headlights. Paint is rock chipped as typical of track use.
Lap times at Laguna Seca 1:33, Sears 1:49, T-hill 1:59, Portland w/chicane 1:22, Thompson Speedway 1:15. All times on R compounds, expect 2-4 seconds faster on slicks.
When we purchased the car in 2017 it was in need of some maintenance. Approximately 20K in recent work at EPE to get it sorted:
All fluids (Brakes/engine/gears), filters, and fuel filter replaced
Replaced warped rear brake discs and all brake pads (Pagid Yellow)
Fixed hard start: repaired the fuel system wiring, mixture, new plugs, vacuum leaks. Starts right up now when cold.
Replaced defective intercooler hose/clamps. It wasn't sealed or clamped correctly and had a big leak.
New rear wheel hubs and bearings
Leak down test: All holes in great shape.
Full nut/bolt of the car, checked all suspension components, ignition, caps, rotors, etc.
Wrong alternator was on the car, causing the fan housing to be set back, fan belt rubbing. Replaced with correct alternator.
Repaired the boost timer wiring. It wasn't working the way it was wired/a bit of a rat's nest.
Brake pedal had been lowered for heal/toe. Raised back up for safety and instead adjusted gas pedal.
Rebuild MSD ignition boxes at MSD factory
Replaced missing front sub frame panel protecting fuel pump/steering rack.
Replaced the Mobil 1 oil jug as an engine breather with correct racing system breather.
Repaired oil leak at the turbo.
Re-balanced & corner weighted/height.
Replaced missing front brake duct pickup.
Replaced broken hood struts, missing wiper arms/blades.
Replaced 19yr old fraying belts with new Schroth 5 points cam release belts
Replaced "Rear view mirror" (piece of mirror held on by two hose clamps) with Longarce mirror and added steering wheel hook.
Added two-layer roll bar padding around driver/pass bars.
Fresh set of rubber (NT01's)
Added carbon Tim McAmis door bar guards.
Fixed sunroof so it closes.
Known issues to be aware of:
Paint is rock chipped per normal track day usage. Dent on pass side roof from previous owner having dropped something on it from garage shelf. RUF front valence has small tear on passenger side from previous owner from tie down in enclosed trailer. Sunroof not functional, needs cable repair to work correctly. Steering wheel has a little play in it, new Pelican parts metal bushing to replace worn out stock nylon bushing is included.
Price: $83,000
Contact: R454 Duke 'AT' Yahoo .com
Video walk around:
https://www.youtube.com/watch?v=MiZePdXGX2Y
Last Track Day (Sorry about GoPro placement being too low):
https://www.youtube.com/watch?v=iwmlev1_Oco&t=284s
Pictures: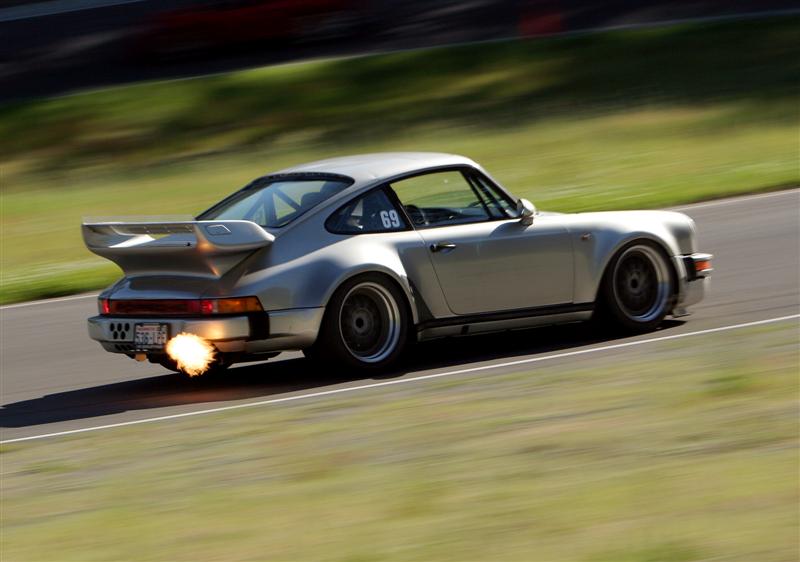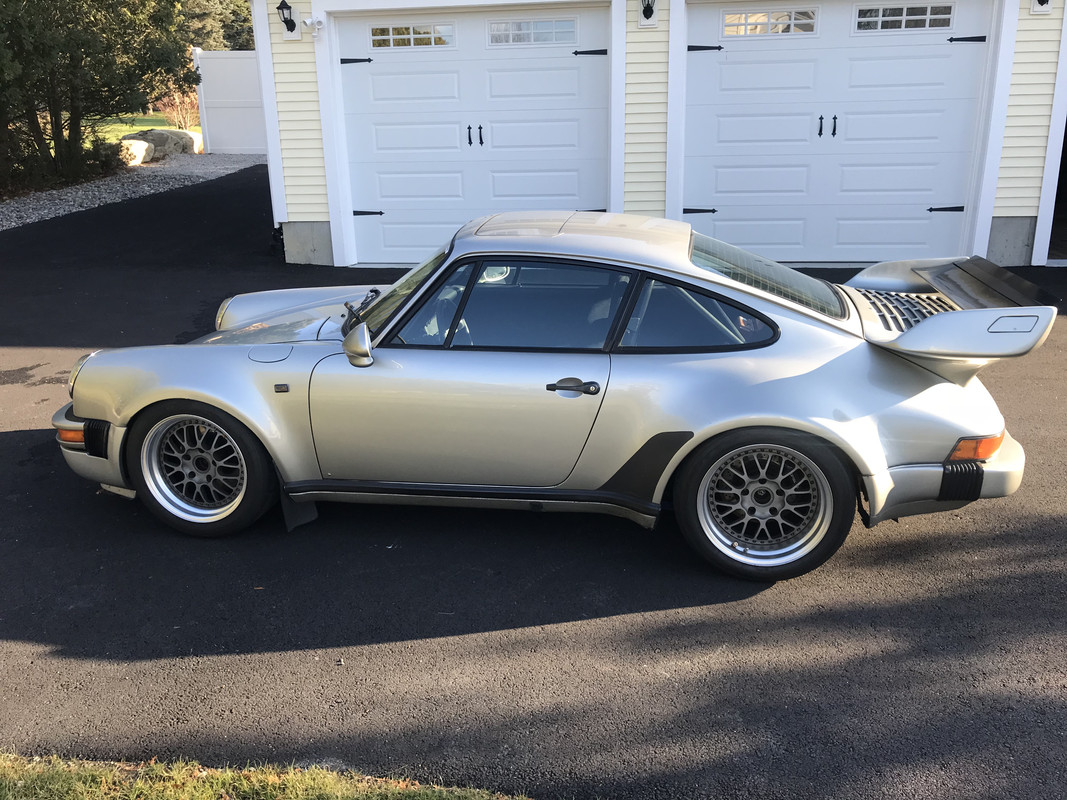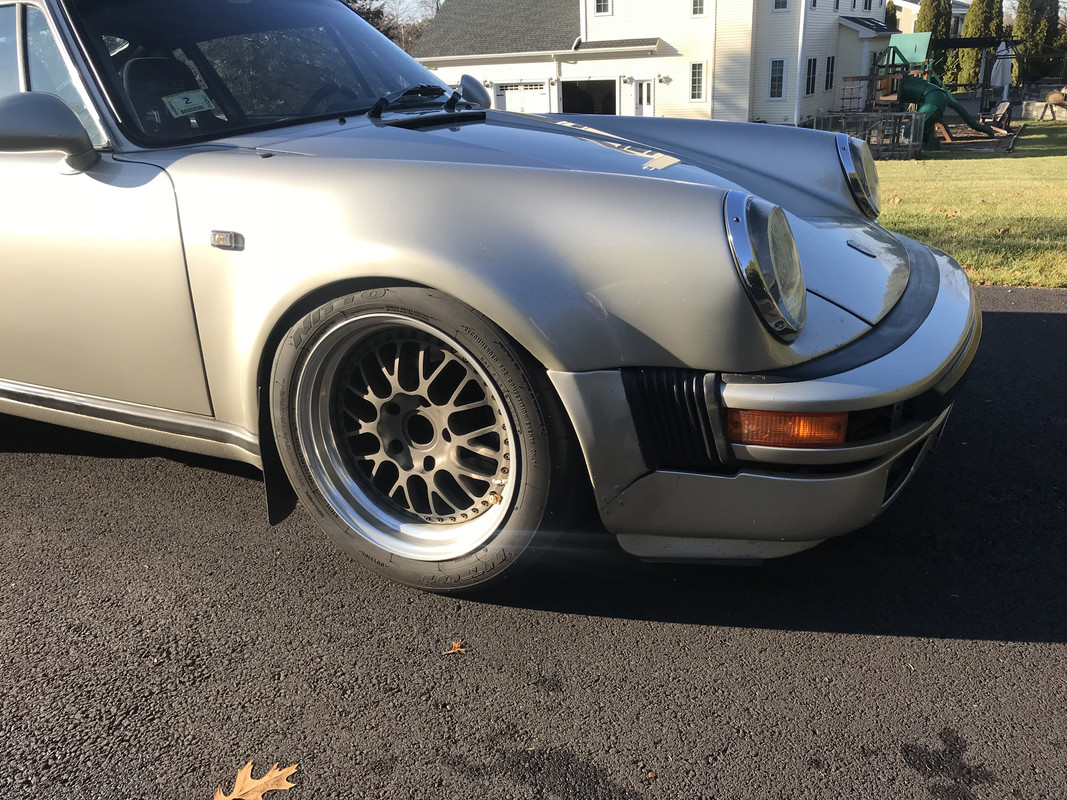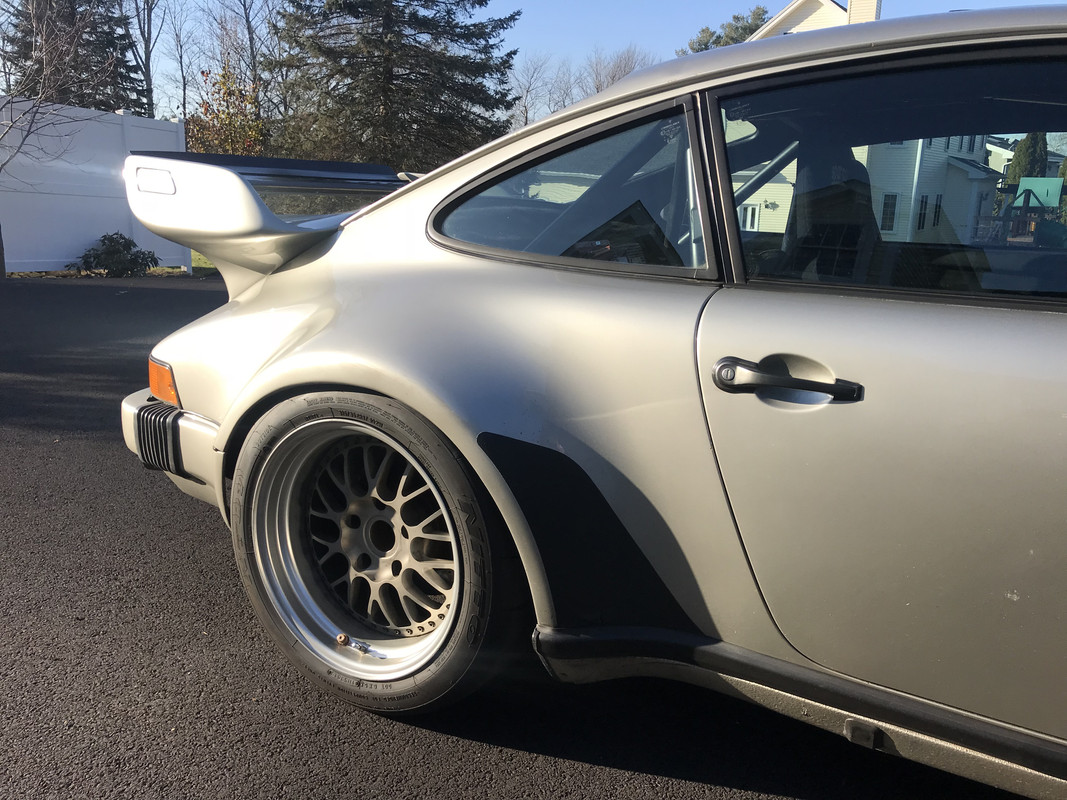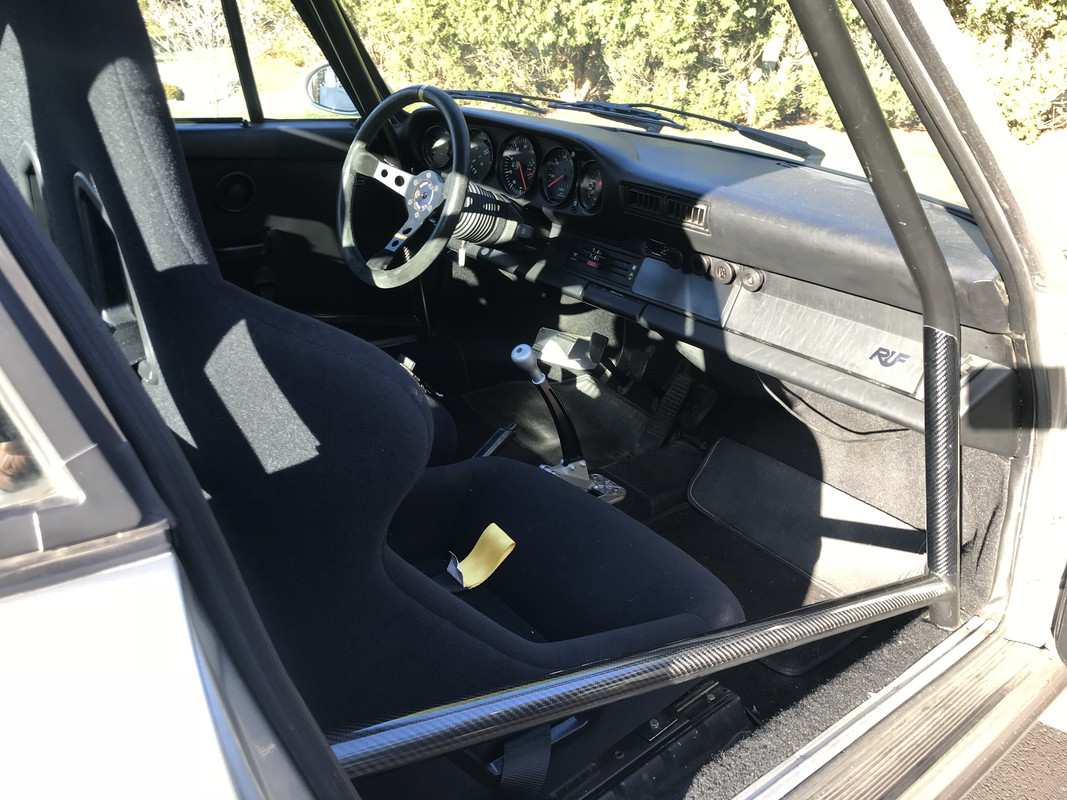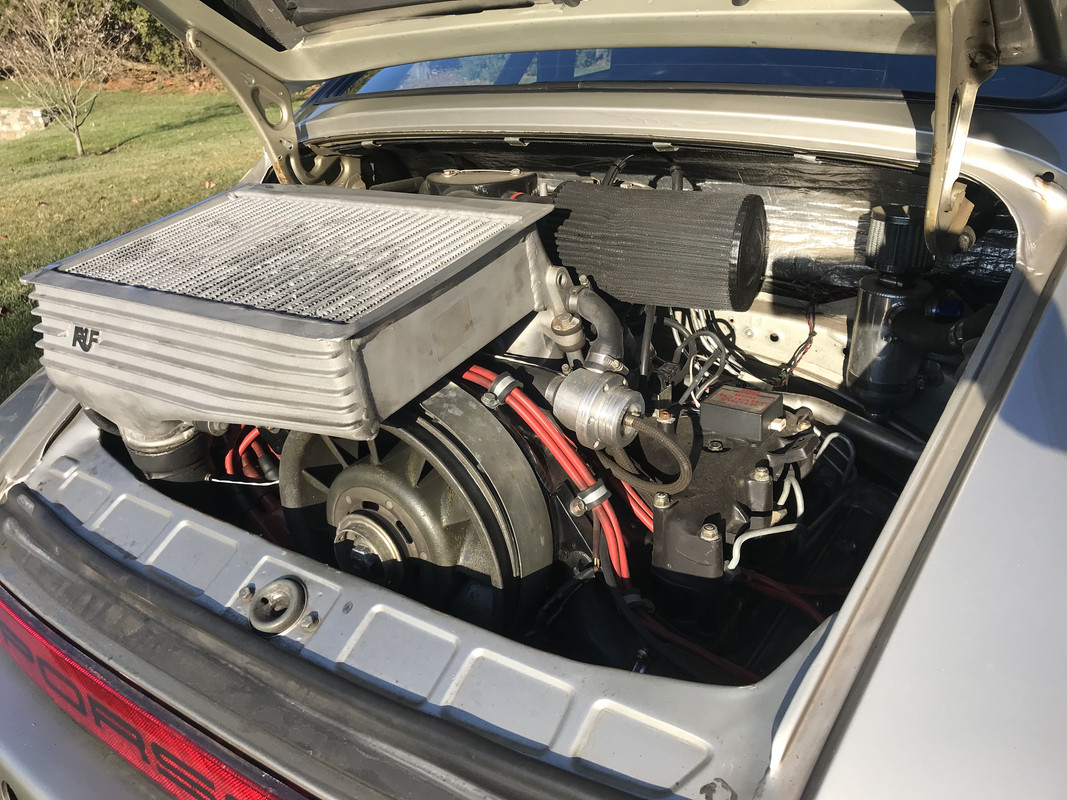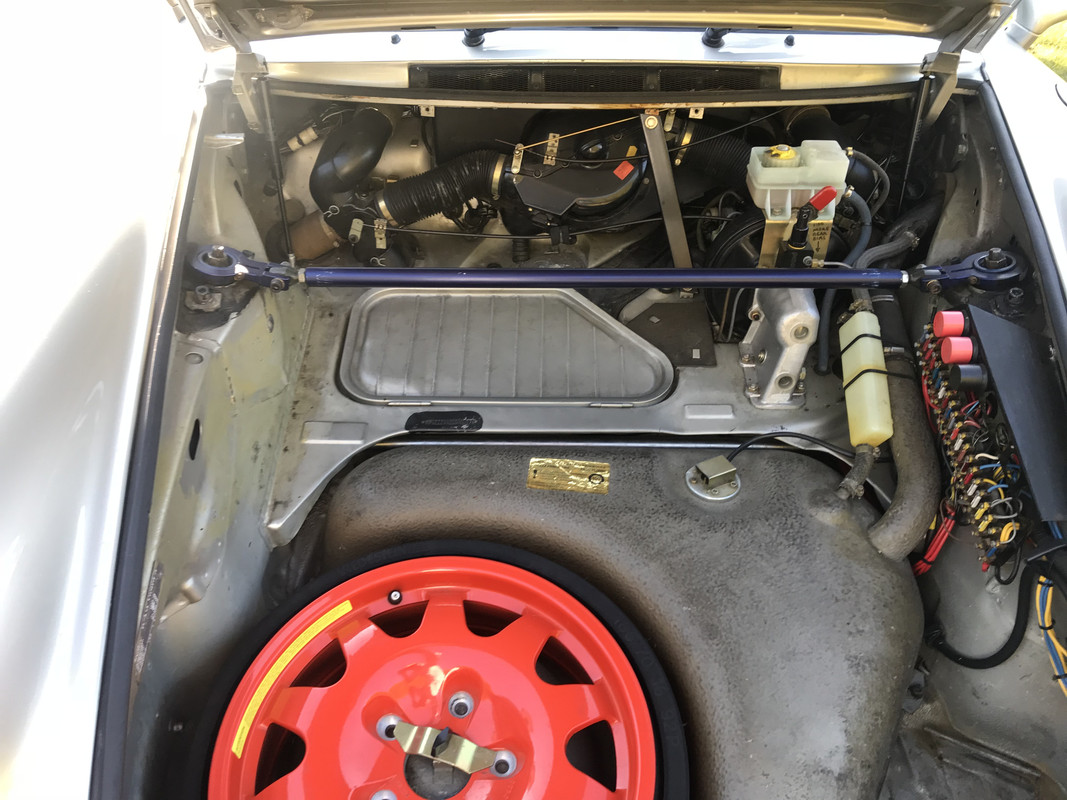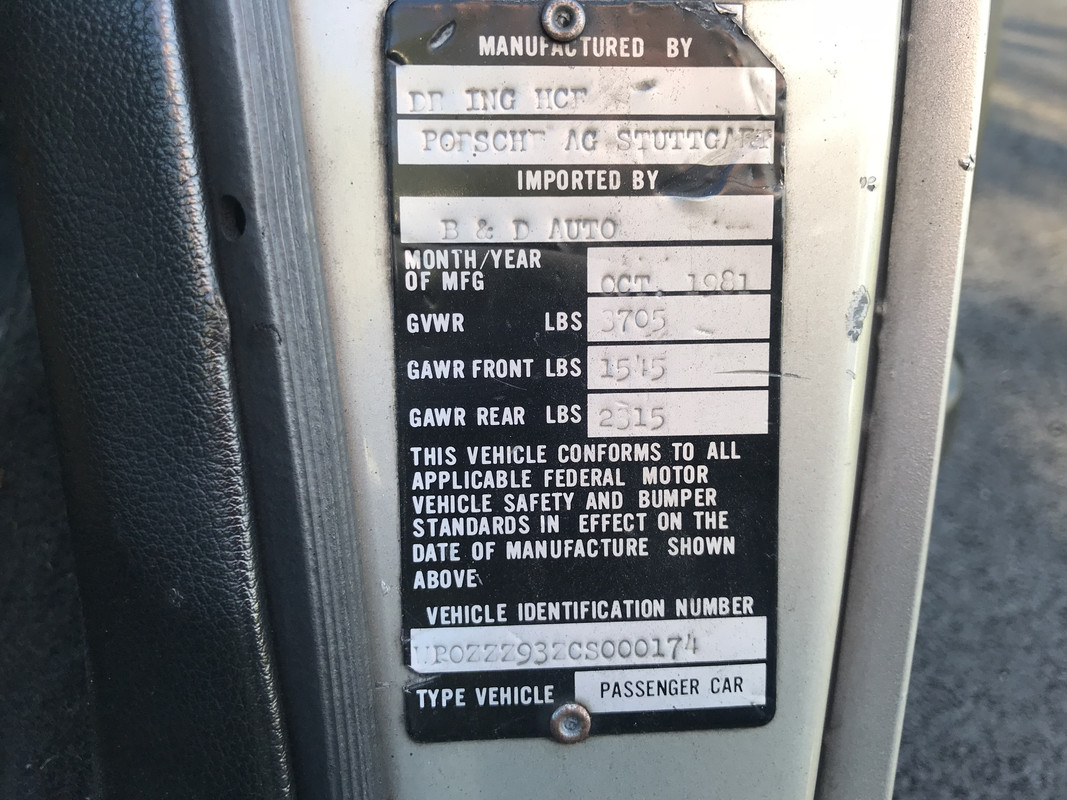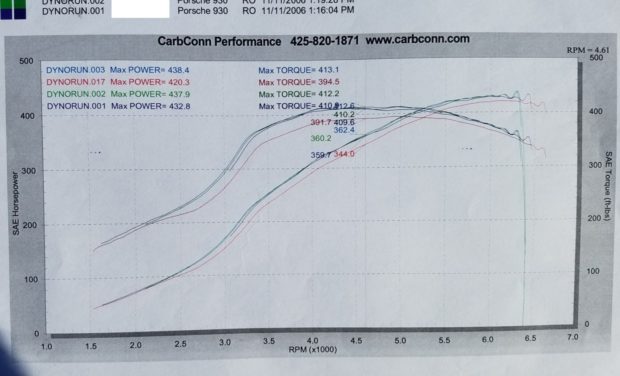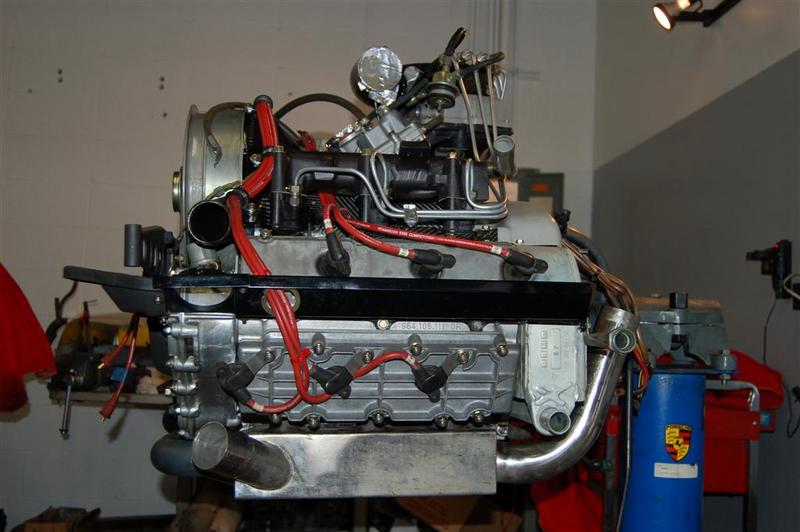 More Pics:
https://postimg.cc/gallery/mbapbu5i/