We are proud to add CVF Racing to our line card!
CVF is primarily known for their Serpentine conversion kits for GM, ford and Mopar Engines. Their kits are priced VERY well, in the $1500-1900 range, even on blower kits!
Finishes available - Stealth Black (ALL Black), Black Diamond and Polished.
Extensive application list:
Example GM:
SBC
BBC
LSx
LSA
LT1
LT4
As always, please PM, Call or Email or text for pricing on anything you are after, we don't advertise every brand we sell.
Call: 925-828-5555
TEXT ONLY: 925-989-9091
Email:
Matt@mcbparts.com
MCB Parts
BLACK DIAMOND: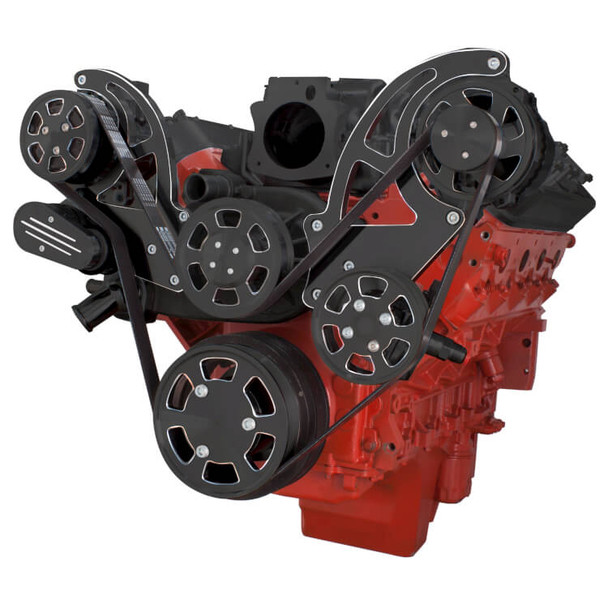 STEALTH BLACK: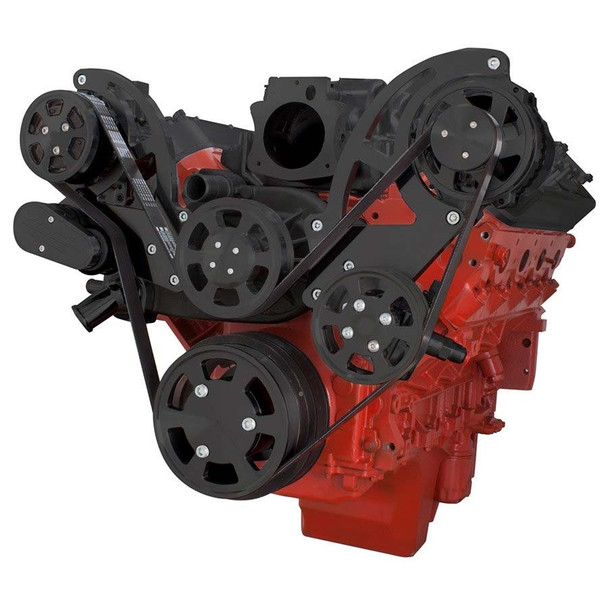 POLISHED: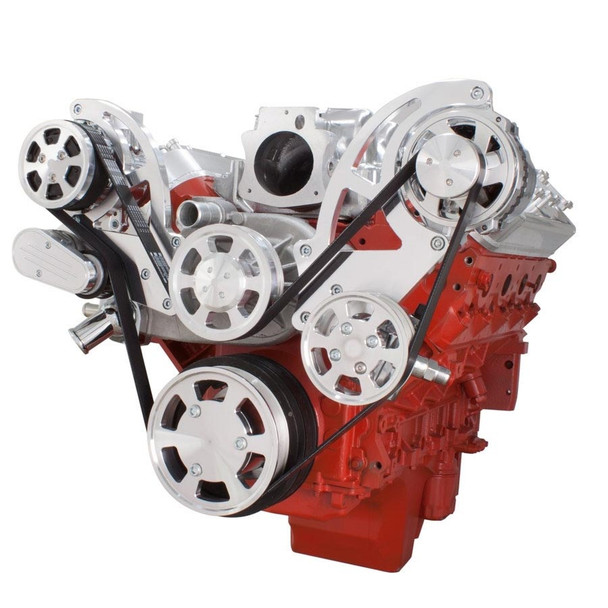 LSx DIMENSIONS:
__________________
MCB Parts - Matt's Classic Bowties
5360 Gateway Plaza Dr.
Benicia, Ca. 94510
866-628-8746
TEXT ONLY: 925-989-9091 (Replied 8-4)
www.mcbparts.com
Email:
forums@mcbparts.com
Like us on Facebook for exclusive offers, info and chat:
www.facebook.com/mcbparts
Hours: Monday to Friday 8am - 4pm Pacific
We ALWAYS enjoy talking to our customers!
We have a full time staff to answer ALL Questions, Tech Support or Order Status Tracking!