Good Guys Hall of Fame Road Tour 2019
Last week we had the pleasure of hopping on the Good Guys Road Tour. There were two tours, an East and a West – we were on the East Coast tour. This tour had us starting in Detroit Michigan and ending up at the Ft Worth show at the same time as the West Coast tour. We were traveling along in the UMI Performance '65 Olds Cutlass all week.
During the week we would be traveling as a group and stopping at different factories or museums, all automotive related and staying at the same hotel every night. During the week we ended up stopping at almost 20 different automotive related places to check out! In the past we've gone on Power Tour and we thought this might be a smaller, more intimate version of that.
Road Tour Rocks!
What we found out is that this is a much cooler version of Power Tour! Most of these people are the same every year so it's like a car vacation for them. We get to eat at the same places and hang out every night in the hotel parking lot. Power Tour you might never see the same person twice because of it's size. This tour is a much more intimate version and we loved it! We got to know some of these great people and got to see all these cool places at the same time.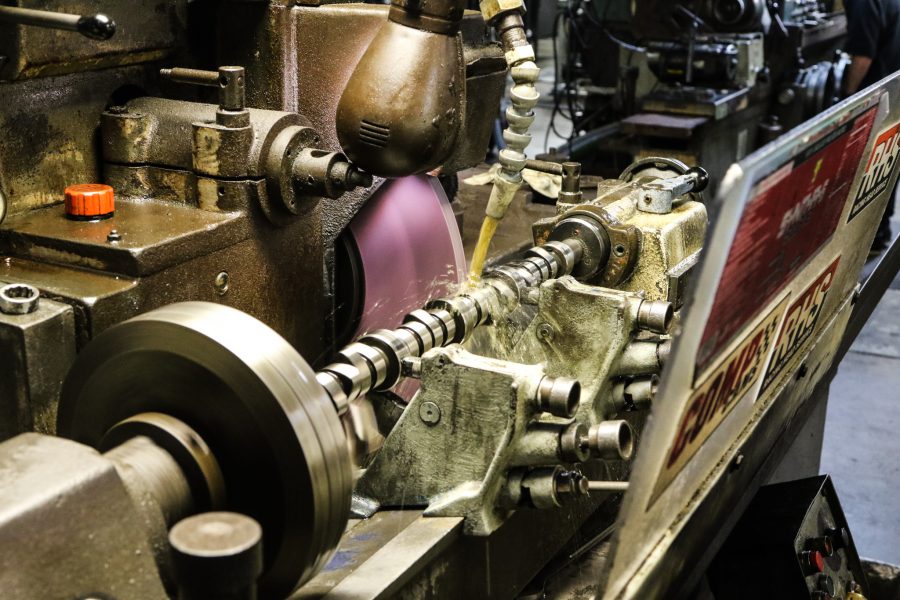 The other really neat thing is all the cool factories and museums that Good Guys gets you into. Some of them aren't open to the public but with Good Guys the doors were wide open for us. We even got to take a few parade laps around Indianapolis Motor Speedway! Some of the museums we saw were big ones such as the Henry Ford Museum or smaller personal collections such as the Rousch Motorsports museum. Each one is a piece of not only American history but car history.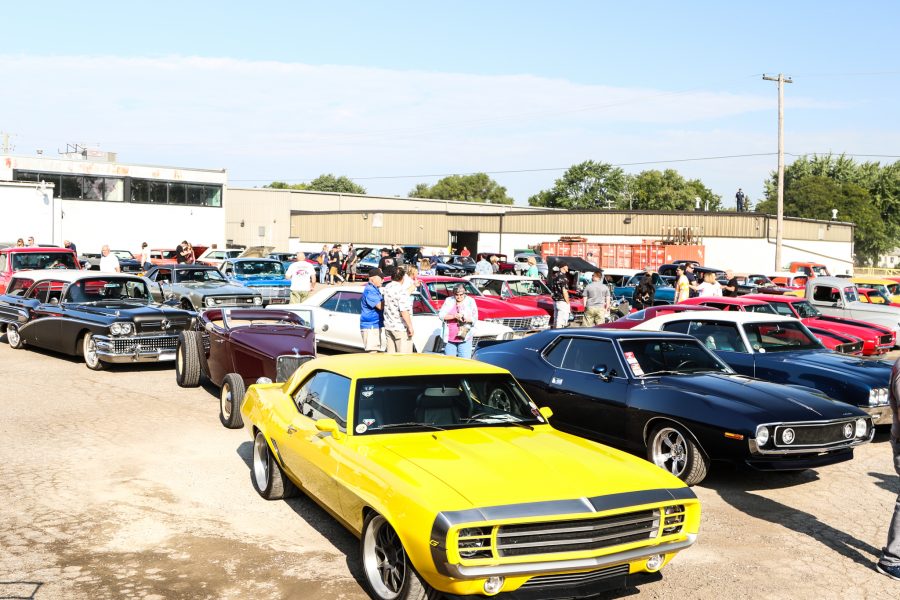 RideTech opened it's doors and showed us how they make some of the best suspension in the industry. We were able to tour other factories such as Dart Machinery, Bowler Transmissions and Lingenfelter. We also swung by Smitty's shop where he fabricates some of the baddest cars out there!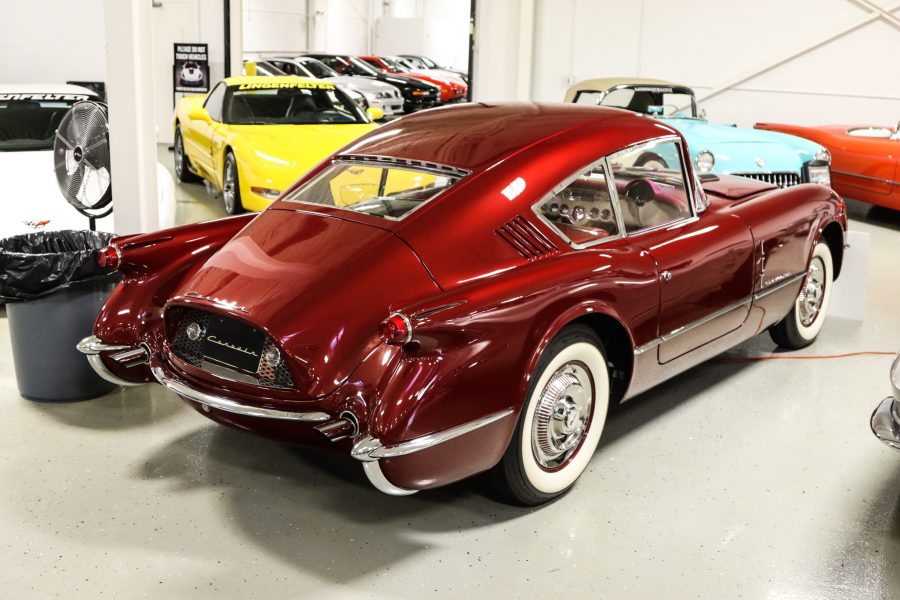 We had an absolute blast on this tour and we can't thank Ed Capen along with the entire Good Guys crew for putting on such a fun trip. We hope to make it for next year as well!