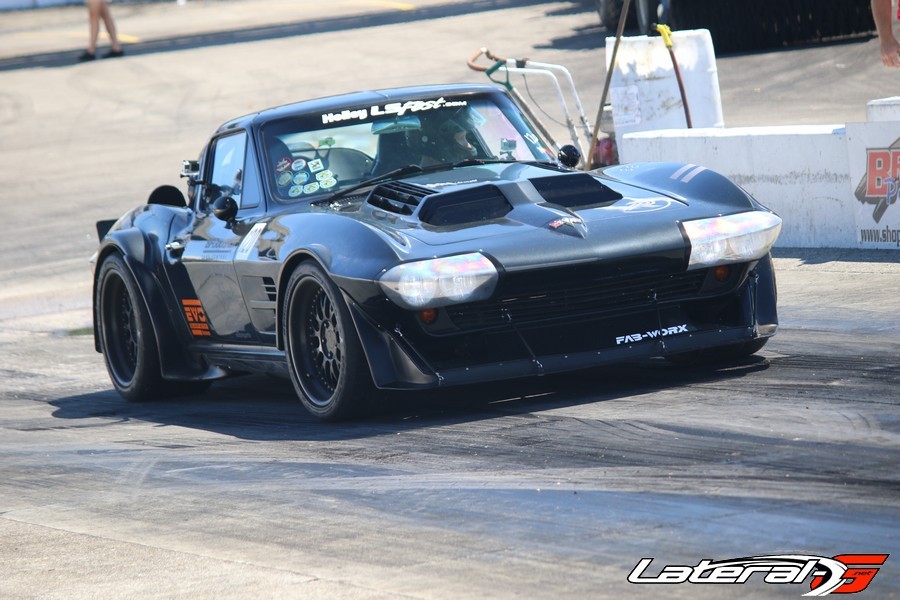 Holley LS Fest 2016 is officially over! This was bigger and better than last year, and one of our favorite shows to attend. There's so much going on at this show that you're never bored or looking for something to do.
With the autocross along with the action at the National Corvette Museum finished up Saturday, that left one final challenge left – Three S Challenge or Start, Straight, Stop. This challenge puts drivers heads up in a drag race style start where they launch their cars and go down the track as fast as they can. Then they abruptly have to stop and complete a tight 180-degree turn, then navigate a flew slaloms before stopping inside a designated space without going out.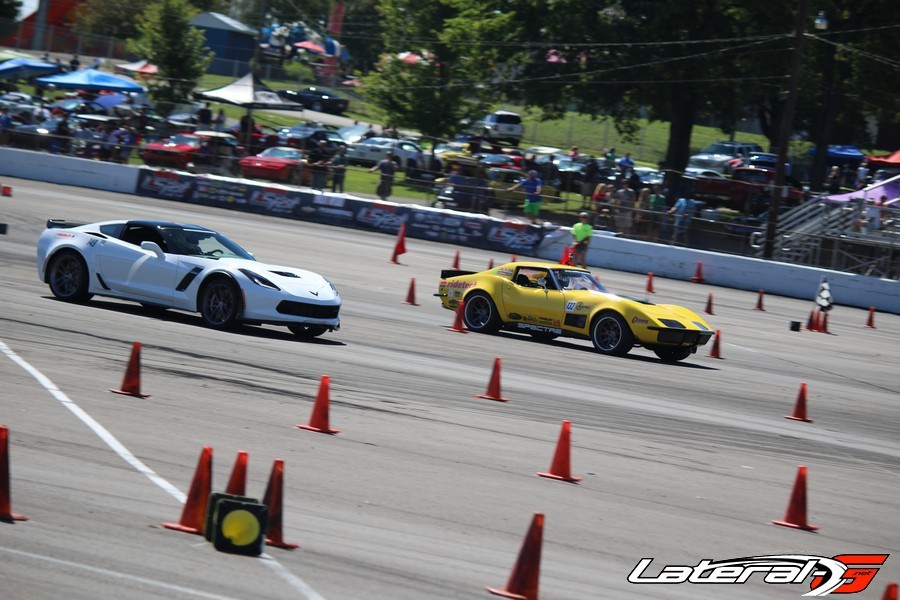 The real challenge here is that 180 degree turn. The other main challenge is stopping inside the box without blowing through the cones and getting a DNF. The drivers had to compete on both Triple S tracks, which were a mirror image of each other.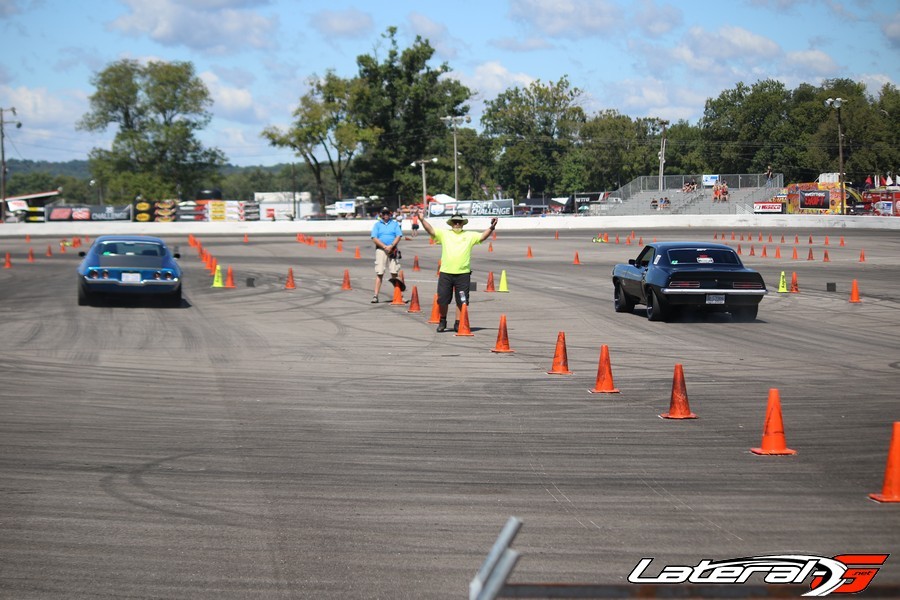 During the lunch time break most of the racers headed over to the drag strip to compete and make sure they got their run in for the Grand Champion competition. We always love to sit and watch these street cars that are made to turn head down the ol' blacktop straight.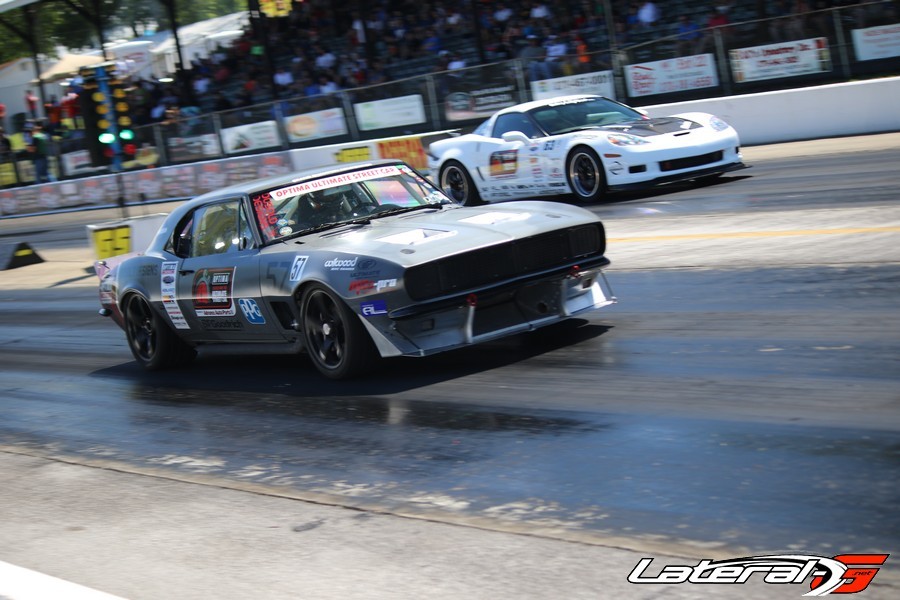 Even with their road course clutches, most of these cars are able to click off 12 second runs – a few can even get down into the 10's. The Summit Racing Corvette was less than a tenth from clicking off a nine second run! Impressive for a street legal machine.
Sunday was a bit of a mixed up day as there was a lot of catching up to do from the rain that killed Saturday afternoon. Even though the schedule showed racing ended by 3PM, there was still plenty of racing going on with elimination rounds on the drag strip and drifting course. Congrats to Mike Dusold in his '67 Camaro for winning the Grand Champion competition!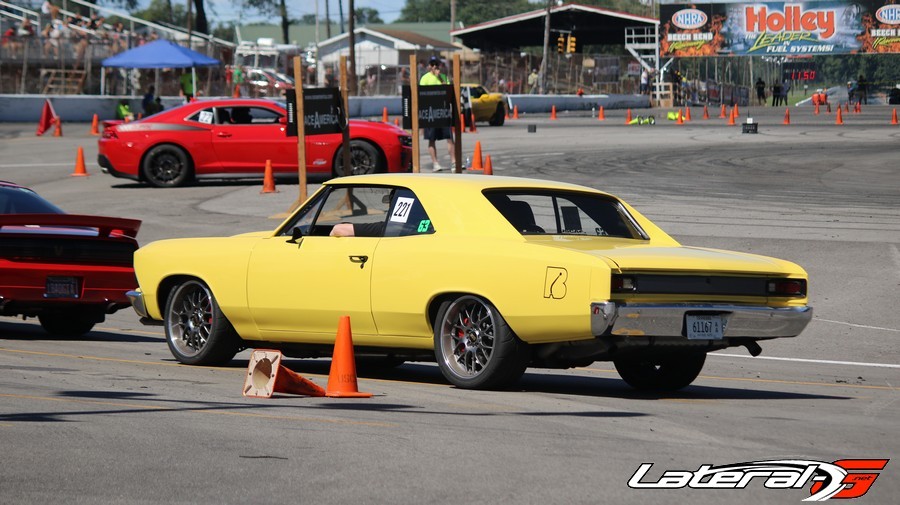 Make sure to schedule for next years event – Holley LS Fest is one show you don't want to miss!