While all the action from the 2016 Holley LS Fest has come to a close, our coverage hasn't! Check out a few videos we shot down below.
To grasp all the action of Holley LS Fest check out this video where we show a little bit of what's happening at Beech Bend!
While at Holley's LS Fest 2016 in Bowling Green, KY we took a lot of pictures. But we also shot a few videos as well to help you get a drivers perspective of the courses. Check out these few videos below!
First up is of Wayne Furr in his 4th gen Firebird. This is the QA1/Lateral-G.net sponsored autocross at Beech Bend park. The course was set up in that there were three cars on the course at any given time, making the wait time short for drivers. Watch as he makes his 'bird soar around the track.
Next up is Brent Pursifull in his "F-Bird" second gen Firebird. With a powerful LS3 under the hood, this car moves! Here he's taking the car around the autocross at the National Corvette Museum track.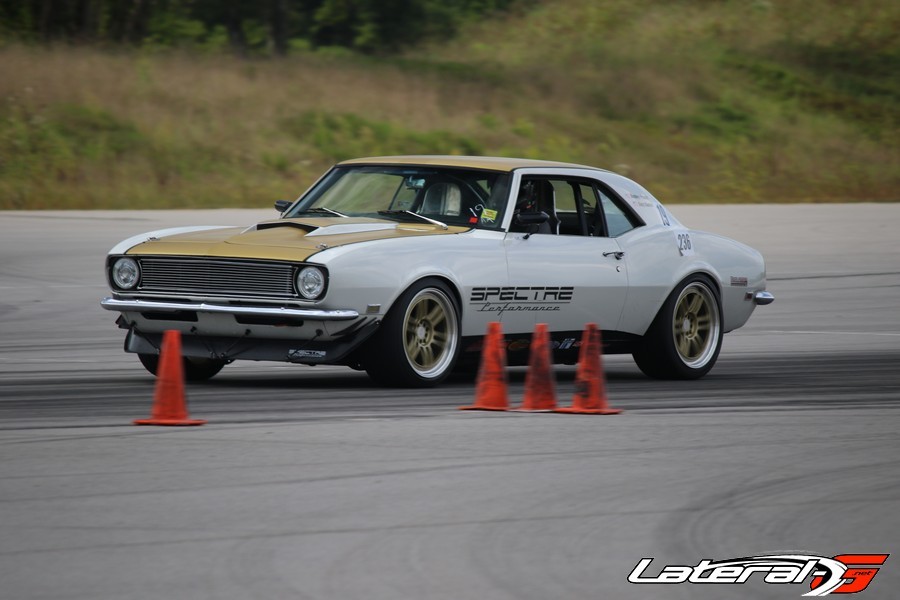 Last but certainly not least is a video of Suzy Bauter piloting her and Rodney Prouty's Camaro over at the NCM autocross track. She handles the turns like a pro!
To see even more action, make sure to check out coverage from Day One, Day Two and Day Three!