Holley LS Fest 2020
Can you believe it? It almost doesn't seem real – a car show actually happened this year! There was a few at the beginning of the year but it's really been months since we've been to one and we've been missing out! Luckily, Holley LS Fest 2020 was a go and it came swinging this year!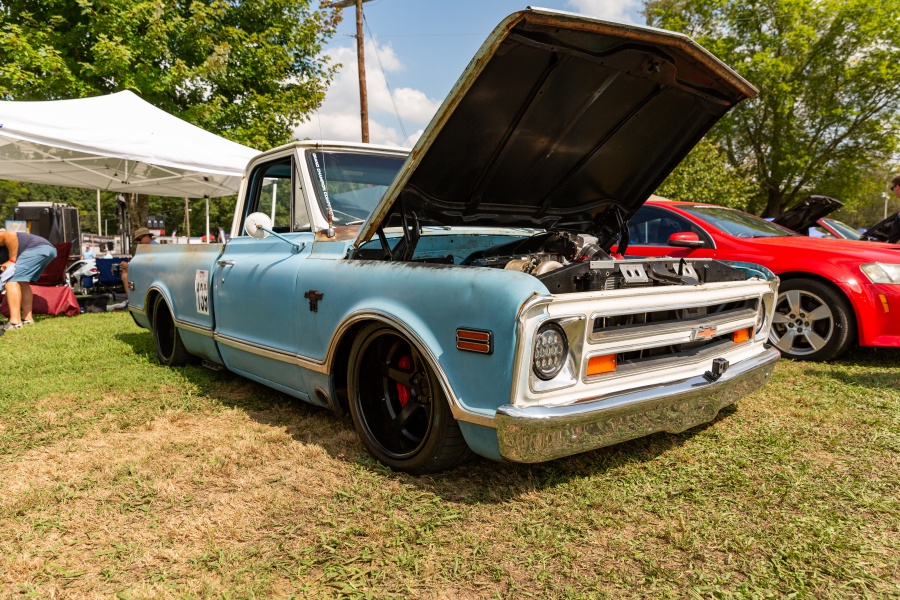 Naturally there were a few changes from previous years. The biggest being that all entrants had to pre-buy their tickets to enter. There was some mask required zones but overall it was just LS Fest as we know it! Three days of LS powered glory in every shape and form from Autocross to Drag Racing, Drifting, Show and Shine or just about anything else you can think of.
Friday went off with without a hitch and the action quickly ramped up with QA1 autocross taking place and the sounds of pass after pass down the drag strip. We took the day walking around just checking out all the cool LS powered vehicles and relished in the fact this is one of the only shows that's going to happen this year for us.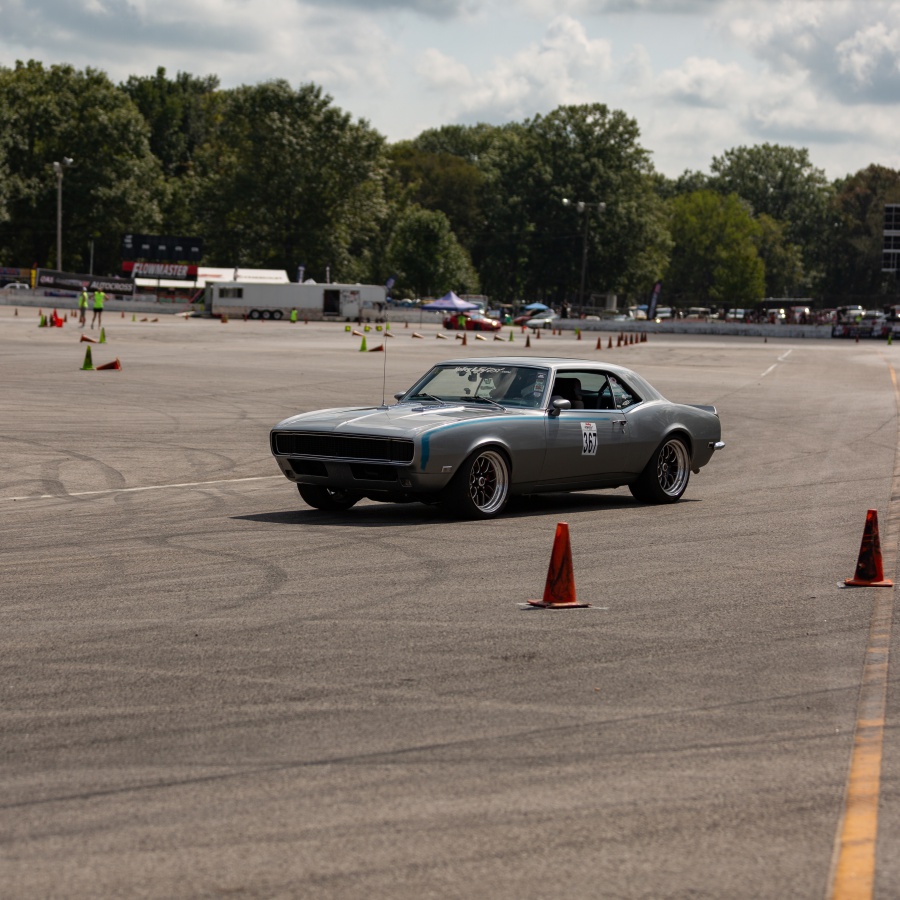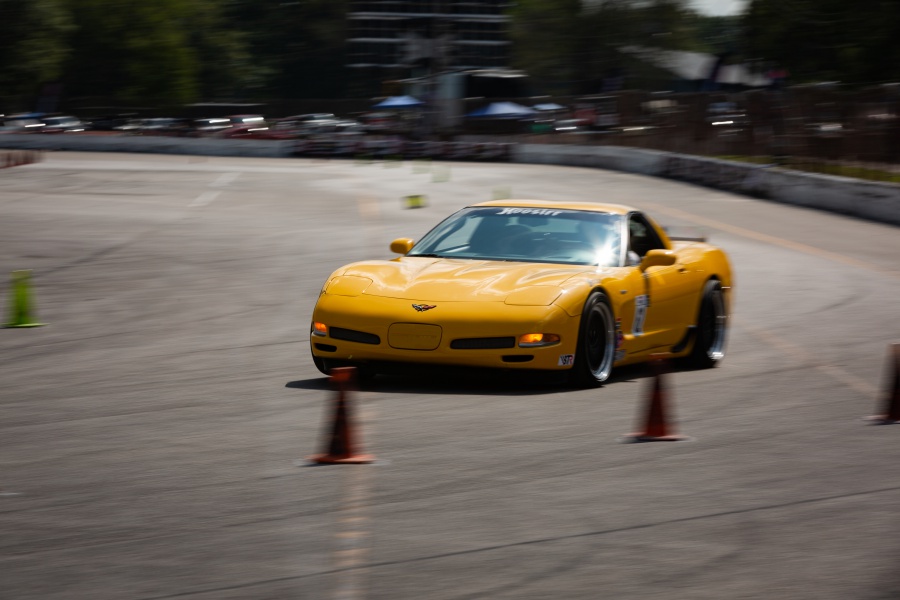 Rain Rain Go Away
However the excitement was a bit short lived. Saturday proved to be pretty much a wash-out with several large rainstorms coming through killing the racing action. The rain did stop enough to do the burnout competition but with a pretty wet surface there was lots of sliding but not a ton of smoke.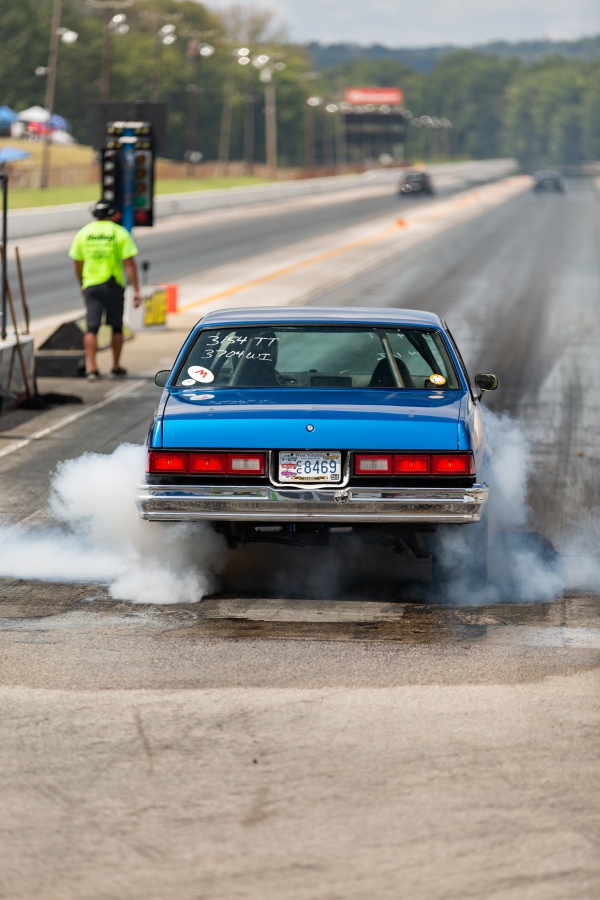 Unfortunately the huge rain delays put things so far behind they had to cancel drag racing as there just wasn't a feasible way to get caught up and have finals on Sunday. The Triple S challenge did go down Sunday but we had already headed home and missed out on that fun.
For the challenges this virus has brought, LS Fest was a huge success. Attendance was great on both competitor and spectator side. The Holley crew did a killer job as always putting on a killer event!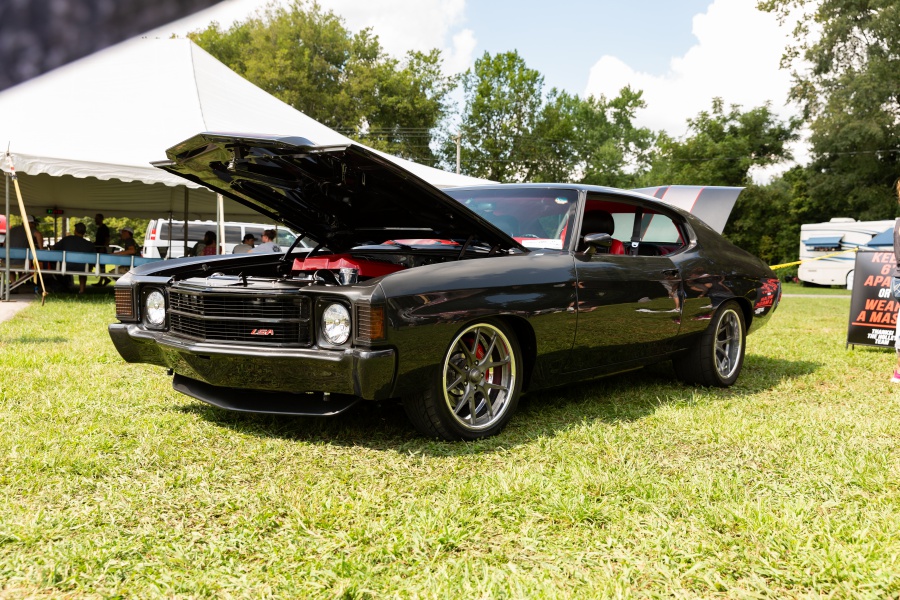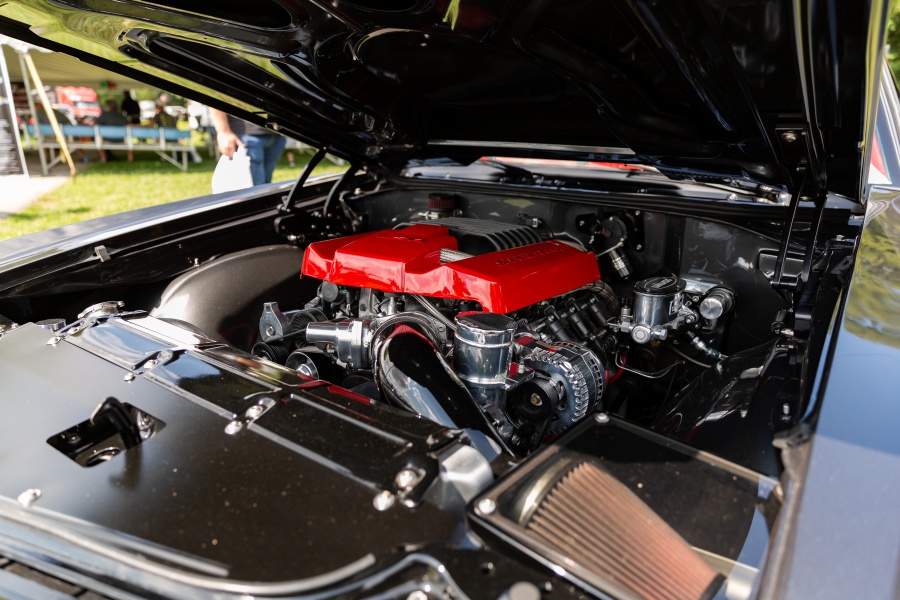 Remember that next weekend is the Holley MoParty, right at Beech Bend. Maybe we should have just hung out for the week! For now check out the gallery below of some of the action from the Holley LS Fest 2020 event!