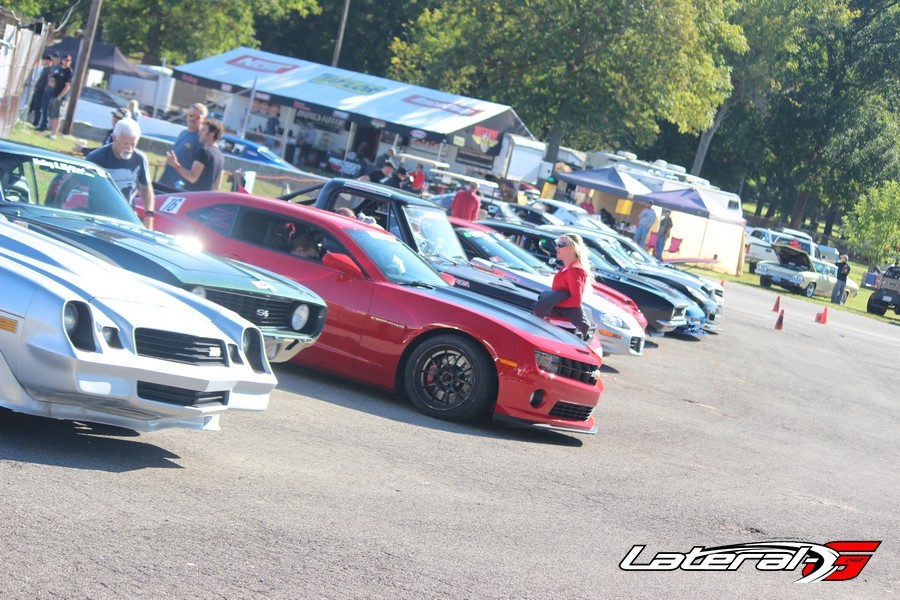 In just a blink of an eye, the third and final day of Holley LS Fest 2015 was upon us. While today was light on spectators, it was still heavy on the racing. Beside racing, the Dyno Challenge was going as well, with the scream's of LS engines being heard through-out the show ground.
The drag strip was in full force, with a ton of racing action going on over there. The Autocross course was converted into the Baer Brakes and Super Chevy Start/Stop Challenge. The challenge starts with two cars lining up, side by side. Then in an old school style drag race, the official drops the flag and the racers drag race about 50 yards, before slamming on their brakes and making a hard 180 degree turn. Once they are turned around, they have to navigate through a few slaloms, before coming to a complete stop inside a box.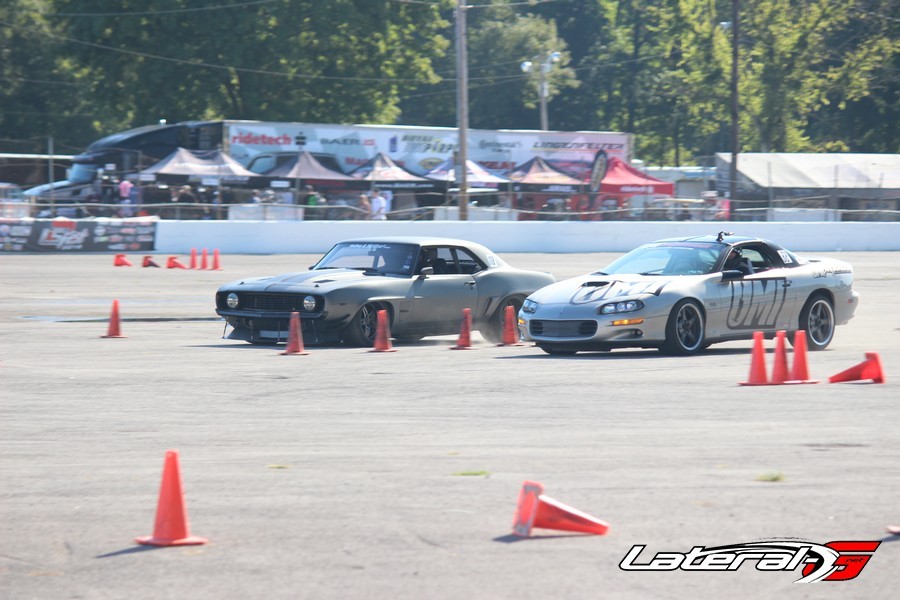 Both groups of cars ran as one group today. With two cars at a time racing, and completing the course in as little as 12 seconds, there was lots of laps made for all the racers.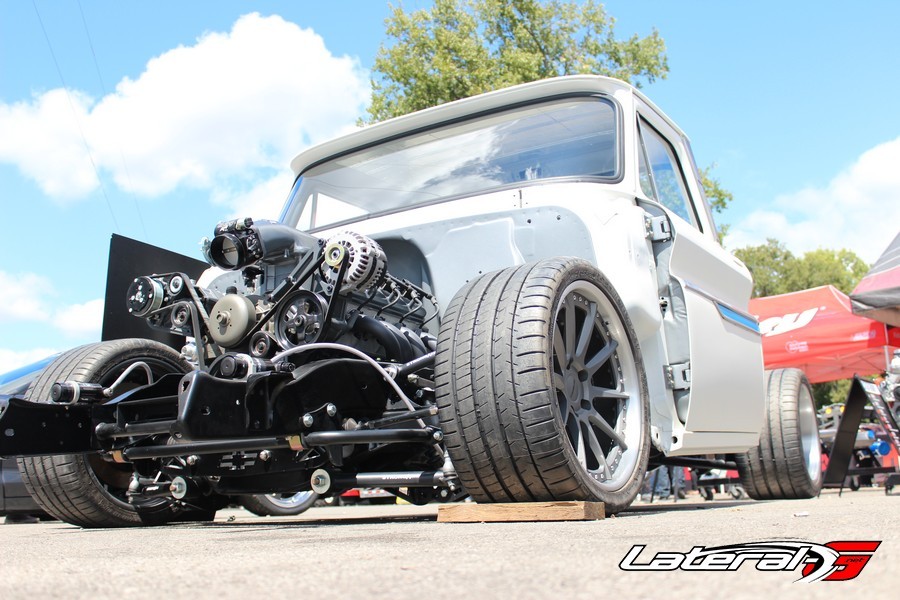 But just when we thought that the show couldn't have been more perfect, somebody had to screw it all up. In the middle of the show was the Holley booth. In front of it was a dozen different cars on display. Smack dab in the middle of them was country singer James Otto's C-10. The truck is still a project, but the suspension, engine and cab were all done. Inside the cab was a set of brand new, custom made TMI Pro-Series seats. Somebody had the audacity to open the doors and take them out! There is a reward for the return of the seats, so please share the message!
Besides one criminal, the entire weekend was an absolute blast. We want to thank Holley for having us out, and for all the great company that was at the show! As always, check out the gallery of pictures below and stay tuned as we are editing a ton of video from the weekend, so you can see and hear some of the action for yourself! Results will be posted up here on the Holley Results page.