While the racing was going on in New Orleans, there was plenty of action happening in Fontana California this weekend as well! The NMCA Hotchkis Autocross by the Racing Byrds was well underway with 80 cars competing in the event.
While the event went on all day Saturday and Sunday, we only had a few hours to spend over there Saturday morning. The course was long and complex, with a mix of a few short straightaways, slaloms, and tons of tight turns. One particular turn proved to be the downfall of a lot of the racers at first – it looks like a fast turn but it would get real tight, real quick and resulted in its fair share of spins and cone plowing.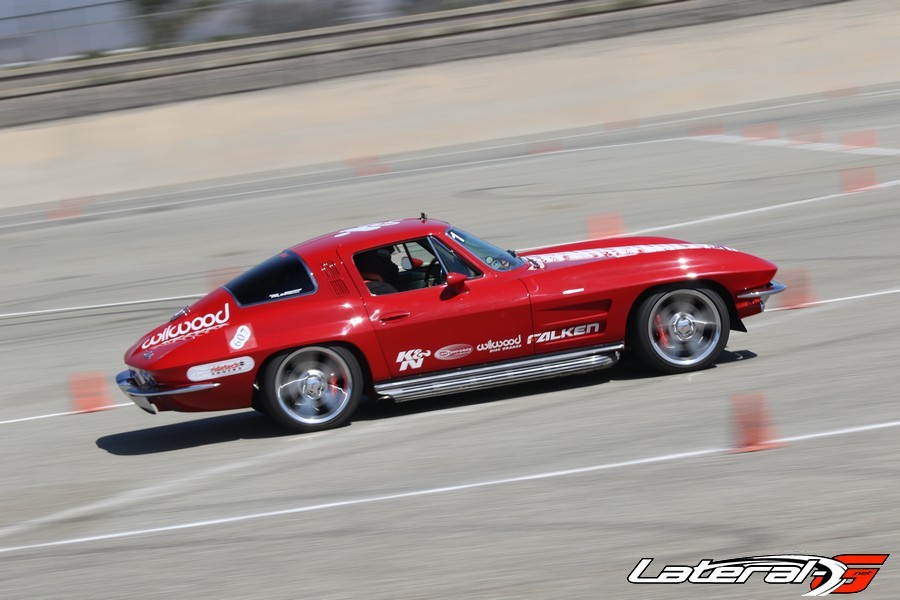 The competition itself was all over the board – new, old, domestic, imported – it didn't matter what you brought, long as you were having fun wheeling it. We saw a '36 Ford plowing cones around the course, new Chevy trucks, an Alpha Romeo, C5 Corvettes, and everything in between. This event brings out everybody and everything.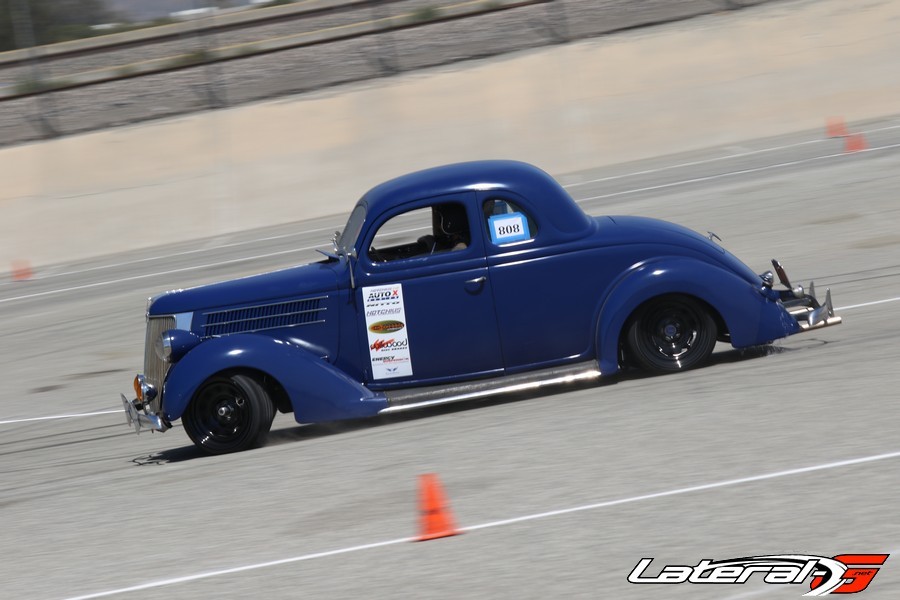 If you haven't been to this event yet, you definitely should! A few years ago it was more of a locals type race, but has grown into an event that is now bringing people from all over to compete. It's an extremely well run event! One thing we like, along with the drivers, is the run groups. The 80 cars were broken down into groups of 10. Then those 10 cars would make three laps before heading back into the pits. This gives drivers a chance to make corrections, learn the course, and get some heat into the tires.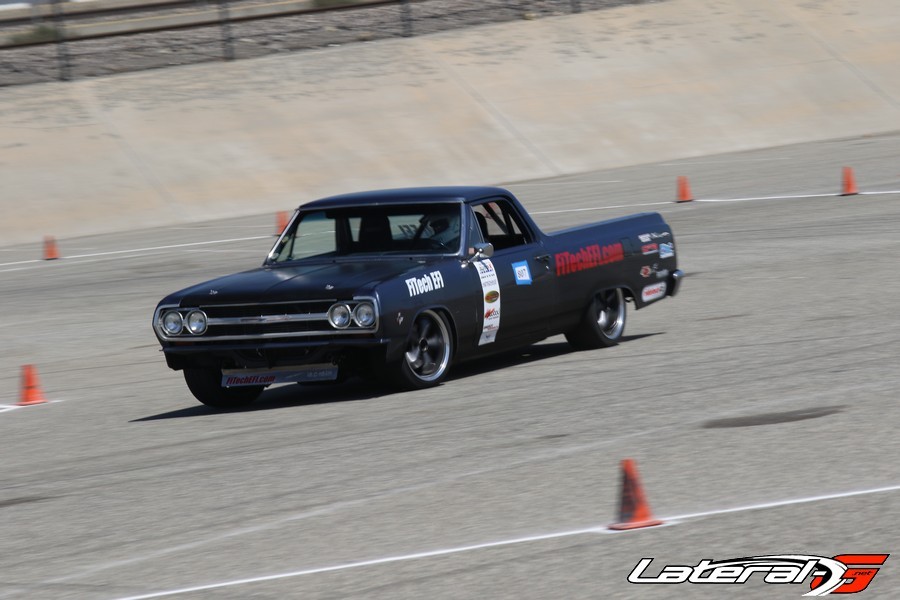 Speaking of heat, it was a hot one! Temperatures were nice in the 80's all the way until Friday. Saturday was in the high 90's and Sunday was clicking over 100! Then naturally cools back down the week after. I guess since Southern California doesn't have much in the way of raining out an event, this was it's way of trying to discourage racing – but it didn't work!