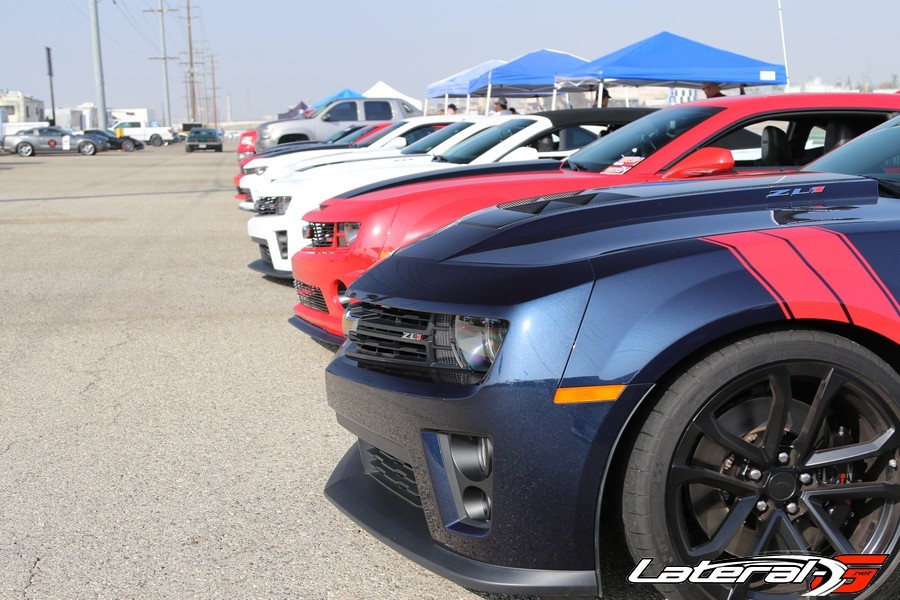 As 2016 begins to wind down, so does the racing season. This past weekend marked the season finale for the NMCA West Hotchkis Autocross cup. Championships were won and lost during this weekend, bringing lots of action along with it.
There was a bit of apprehension with the weather. From the previous weekend it had cooled down a lot, but a chance of rain made everybody wonder what the outcome would be. Luckily that little bit of precious rain held off till Monday, ensuring dry tracks all weekend.
Quite a few racers out here also raced last weekend at the Optima Fontana event, and a few weeks prior to that at the previous Hotchkis autocross. This group is a dedicated group that flat out loves to race their cars! Lots of familiar faces at this event and some newcomers as well.
The track was a great course laid out by the Racing Byrds. The start of the track was a series of turns that tried to get the back end loose on many cars. Following a long right handed 180 degree turn that did manage to spin a few people out, there was a nice straight. One competitor even commented he was able to hit about 70 MPH before hammering the brakes for a quick chicane.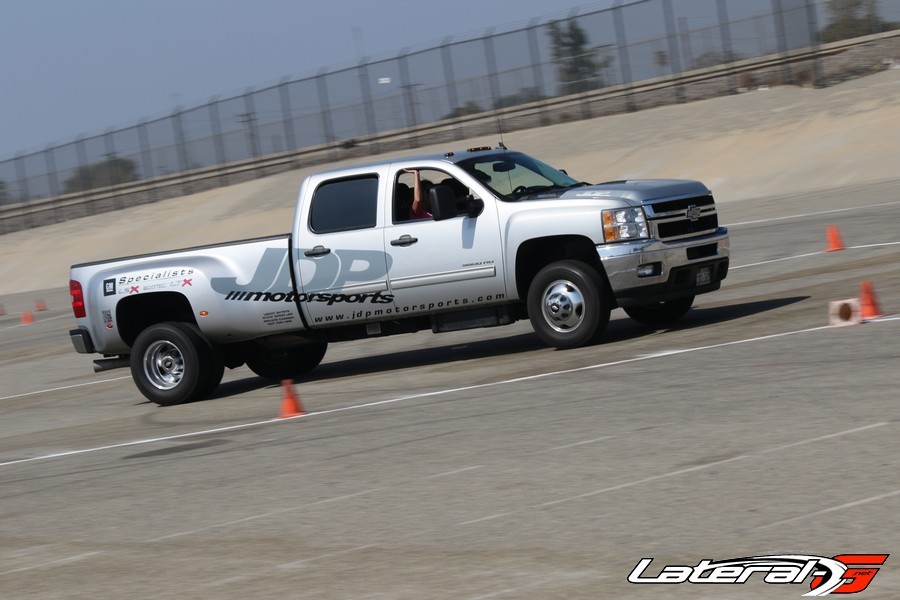 For most competitors, they were in the mid-to-high 30 second range, a long course indeed! Even with the long course, the Racing Byrds were on top of the run groups and everybody got plenty of runs. During lunch time there was some fun shenanigans where Jordan Priestley, Will Baty and Mike Hamrick took their big diesel trucks out on the course. They all ran within the same second of time, but there was quite a bit of a discussion on cone hitting!
Sunday was the awards day. Brandy Phillips walked away with the truck class win, Ryan Thacker won the Sports Car class, Marc Lewis with the Compact Class win, Jordan Priestley with the Modern Muscle class and Chad Ryker sharing the championship with Greg Thurmond in the Classic Muscle class. Congrats to all the winners and we hope to see them all back out next year defending their titles!