Hotchkis Autocross
This past weekend marked the Hotchkis Autocross at the NMCA drag race series at California Speedway. We are pretty convinced at this point that any event held at California Speedway is going to be hot. It seems that every time we are at this venue it's hot! But that's better than being rained out.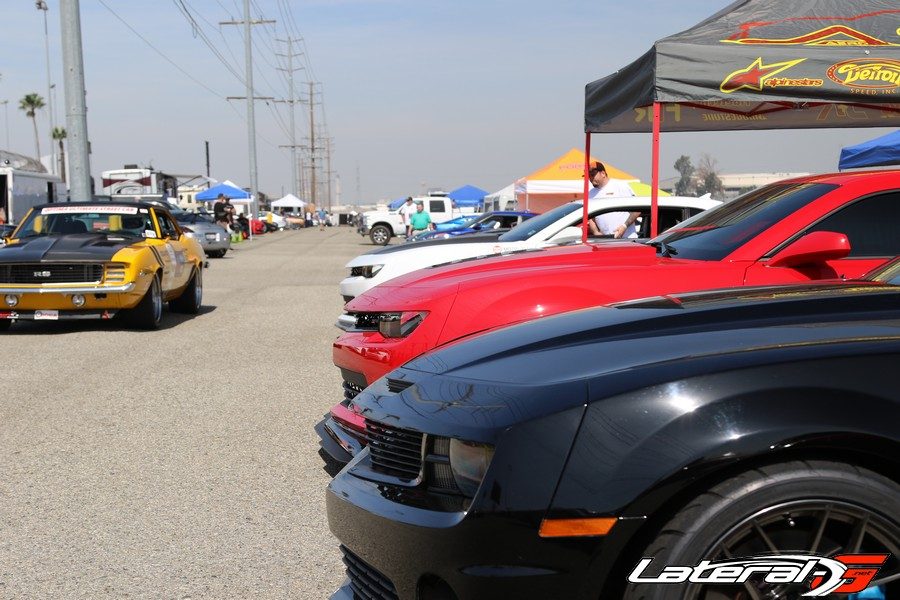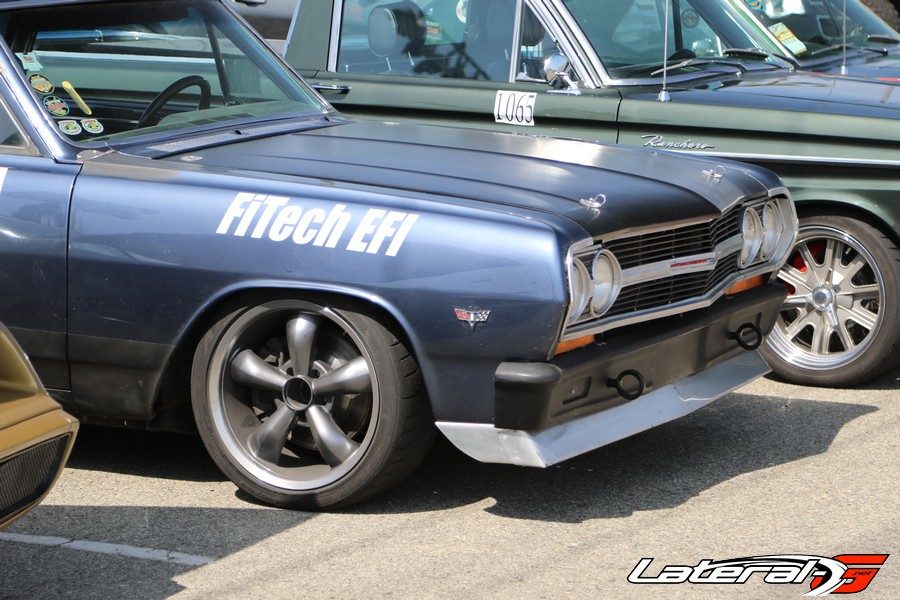 The Hotchkis autocross is a great one for several reasons. There is a massive course that has complex parts, fast parts and always has a great flow to it. The other is the mixture of cars that show up – it's not just old or new cars. We like seeing how fast a Fiat is compared to a 5th Gen Camaro. Or how well a Toyota Tacoma does against a Chevy Colorado. There really is a great selection of cars out on the course, all having fun and pushing their limits.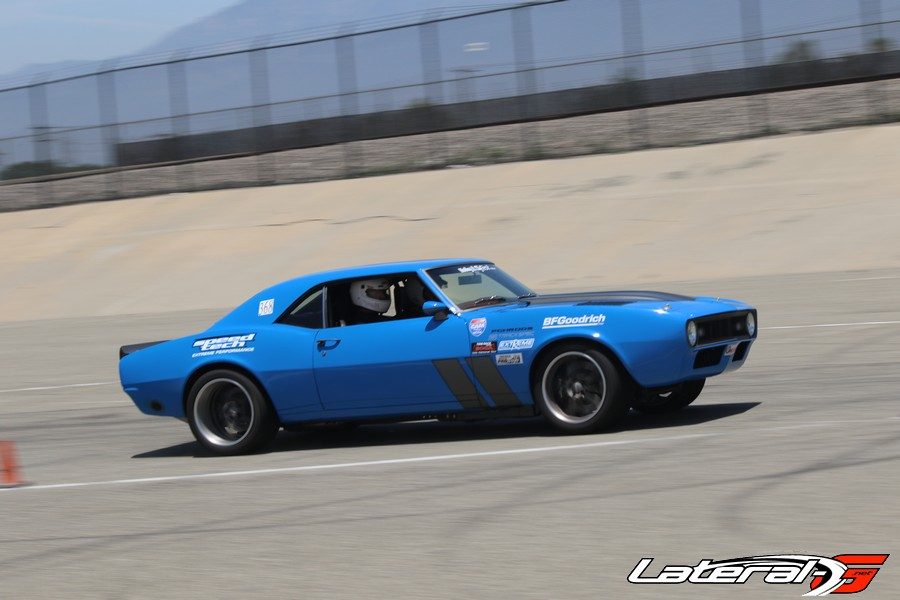 Unfortunately we weren't able to be there all weekend to see who the winners were. Michael Cuthbertson shown above here did manage to squeak away with his first win over Chad Ryker – congrats to him! No matter your skill level, this event is a great place to be. A seasoned pro or a first timer, there is help for both. It's held a few different times a year, so even if you missed this event mark your calendar for the next one!