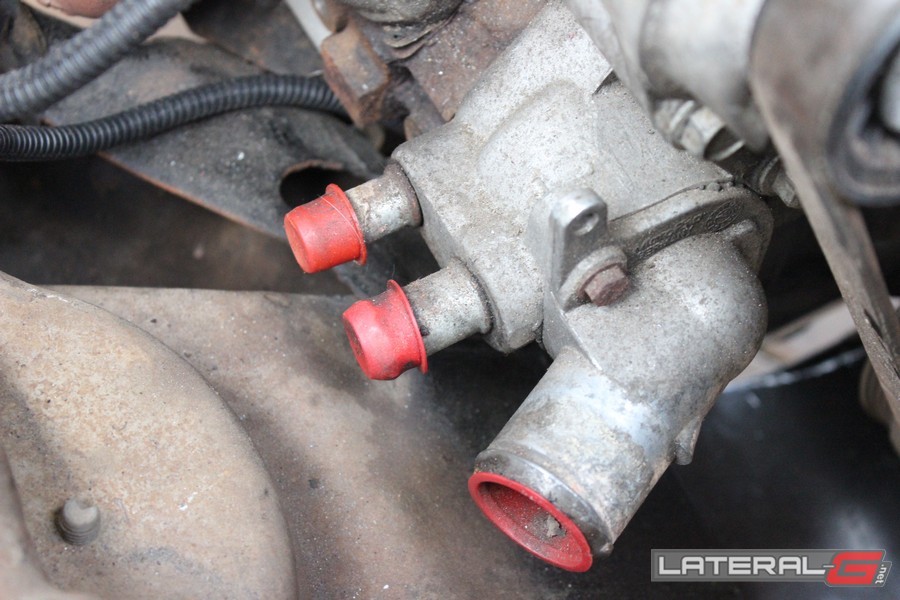 Recently we were wrenching on an LS engine that was swapped into an old car. We weren't going to run a heater, so we wanted to plug the heater hose nipples.
Researching it a bit, we noticed that there is two sides of the fence on the heater hose outlets. Some people say that water needs to run through these fittings to allow water to flow onto the thermostat, and others say you can cap them off and it's no harm.
There didn't seem to be a definite answer, so we figured we'd just run a hose to be safe. The problem is if you use a regular piece of heater hose it will kink and impede water flow, plus the fittings are two different sizes.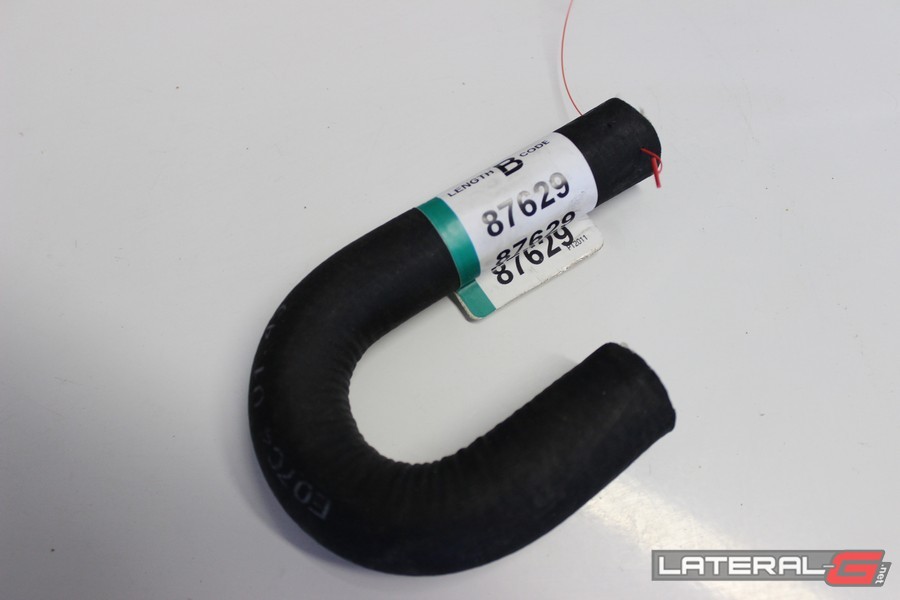 Luckily there's a super easy answer. For about $10 at Autozone, we found this hose, in stock. Not sure what it's off of, but it works perfectly after being trimmed down.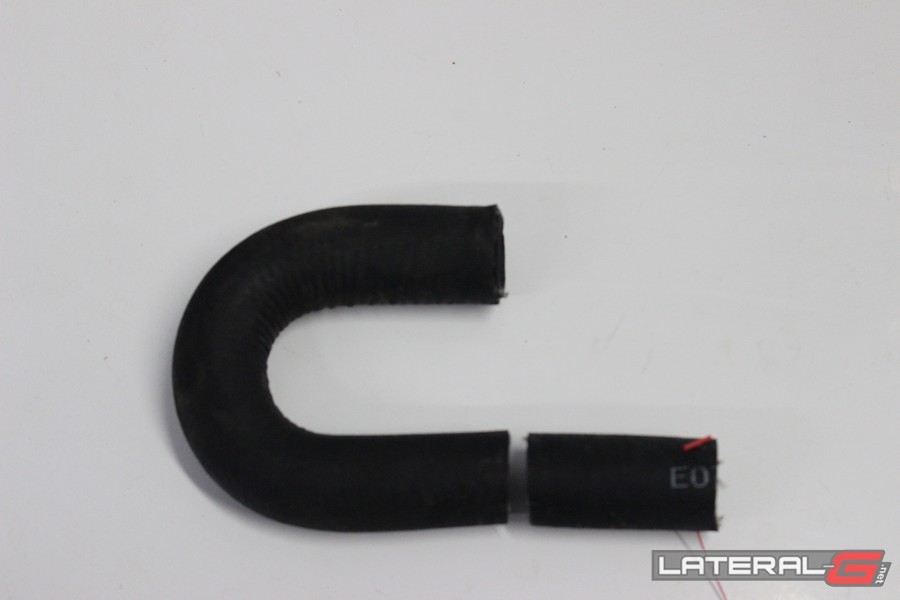 The part number on it is B87629, and here's a link to it on Autozone's website. Another reference number we found is #4354, which is what we used to find the hose. The person had to cross reference it, but still found it.
An easy, simple and cheap solution to a common problem!