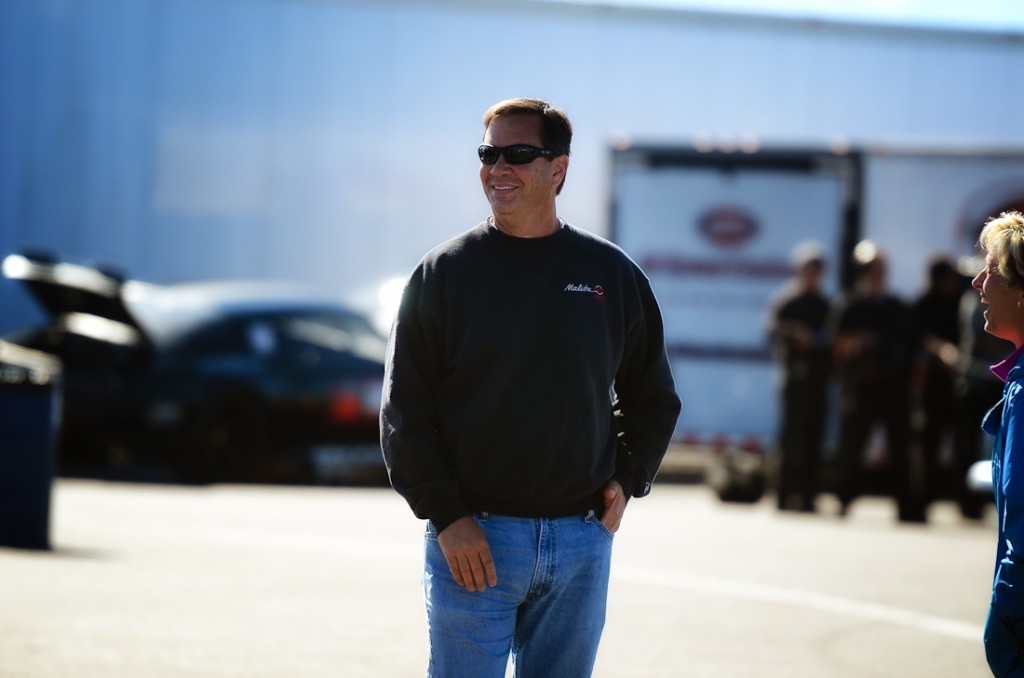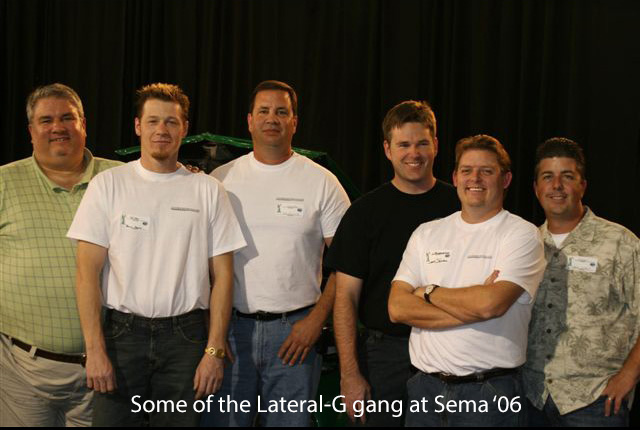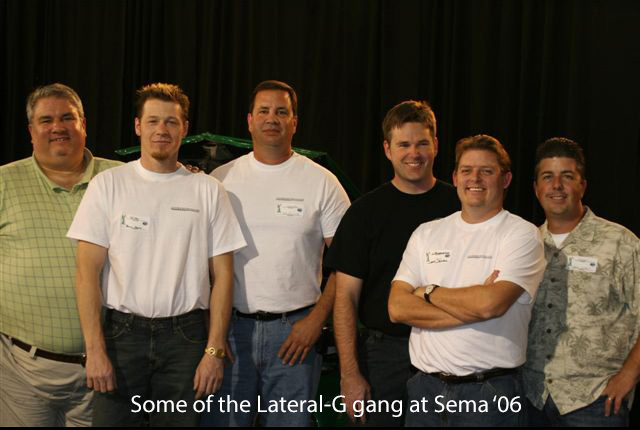 As I sit here this morning doing my daily routine of checking my favorite sites before readying myself for the day, I started thinking of how I became a "car guy" and how amazing the journey has been. I've met countless good car people over the years, and have made many close friends. Overall, the generosity, willingness to help others, and passion for our hobby is unmatched. I feel very fortunate to be involved in this "obsession".
I remember as a young guy I was always taking things apart. I loved seeing how they worked, and enjoyed pulling them down to their final pieces, detailing them like new, and then re-assembling them into a functioning piece again. I remember many weekends where my bikes were torn down just to get them "like new" again. I guess that was a form of OCD, but back then it was just "being picky" lol. I liked my stuff nice, it was a source of pride for me.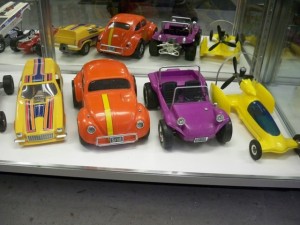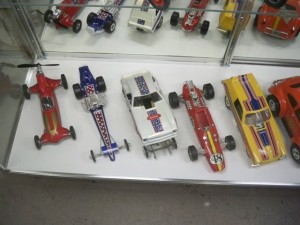 Around 9-10 years old I bought my first gas powered car. That led to several Cox nitro cars and planes. Countless hours were spent playing with them over the years. I still have a collection of them today.
When I was old enough to drive my interest quickly turned to cars. My first car was a 65 Mustang. 289, 4-speed, mag wheels… I was in heaven. The tinkering bug was still alive, and I can remember never being able to leave anything alone. It could run perfect, but I was going to make it better lol. I made a LOT of mistakes along the way, but I always tried to learn from those mistakes so they didn't happen again. I was fortunate enough to have a good friend who was an excellent mechanic, and he saved my butt more times than I can count.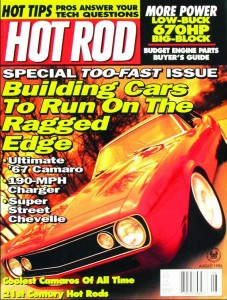 I remember seeing the Red Witch on the cover of Hot Rod magazine in 1996. My best friend and I couldn't believe how cool that car was. I would have never imagined that one day I would meet the guy who built it, but that's exactly what happened. While shopping for a first gen Camaro years ago I ended up meeting Charley Lillard. In addition to becoming a great friend he's been a huge part of getting me into the fun car activities like Hot Rod Power Tour, Sema, Hot August Nights, etc. On my first trip to Sema Charley introduced me to Mark Stielow, who built the Red Witch I'd seen in the magazine many years before. Since then we've become great friends. PS… if you get a chance to ride with Mark on the track, take it! It's an "E" ticket ride for sure lol. Since then I've made countless friends from the manufacturing sector to car builders, and everything in-between.
I see a lot of bad things happening in today's world, seems like everywhere you look. But the car community is overwhelmingly positive. Yes, there are crooks and cheats here like there are everywhere, but in general it's comprised of incredible people. I have seen so much generosity and willingness to help others in our community. Lateral-G has been fortunate enough to be the go-between on a few deals where an anonymous person wanted to help out someone else without any attention on them. That's one of the great things about our hobby. Personally, I love helping people, I get a lot of satisfaction from being able to lend a hand whenever possible. I think it's great that the car community also reflects that type of helping spirit.
When Scott Gulbranson decided to start this site 10 years ago I never imagined where it would lead.  I am so grateful for the incredible friends and connections I've made because of it. I am also very thankful for all of you members and vendors, you are the reason this site is as good as it is. And all of this fits perfectly with my "car guy" life.