The Best Stories From 2018 On Lateral-G!
Last night the ball dropped in NYC and the beginning of 2019 officially began. For many it's a time of reflection and planning for the future. That might be to lose weight, get a new job or finish that project car like us.
Like many reflecting on 2018 we started to do that as well. What events we attended, wrenches turned and cars shot. 2018 was a great year for Lateral-G, and 2019 is only going to be better! With that said, here's some of the best articles we had for 2018 rated by the most views – but in no particular order.
Car Features
We had two car features hit the most viewed, an awesome C10 and superb Nova. On vastly different ends of the spectrum, the truck was a long-haul cruiser and the Nova was a Trans-Am inspired track machine. Both righteous on their own accord!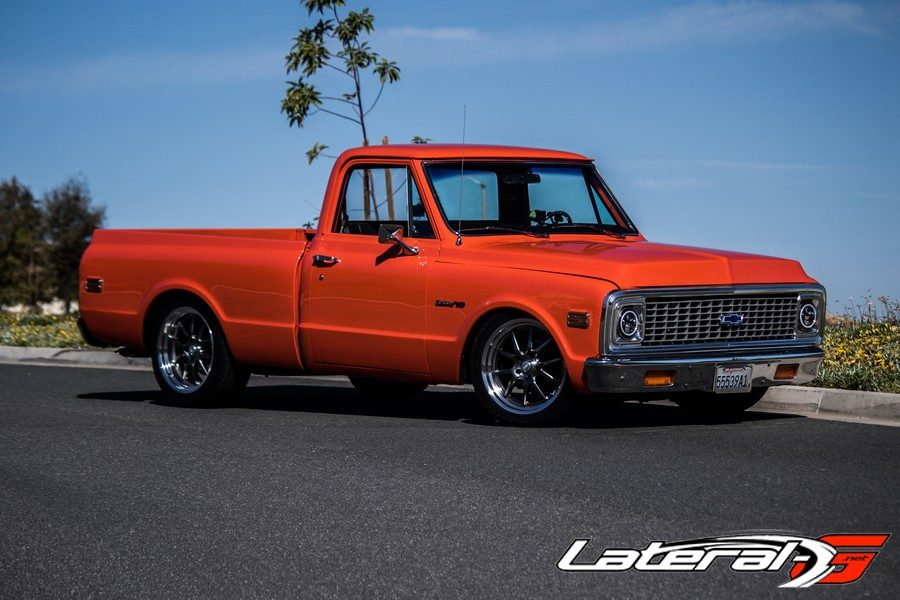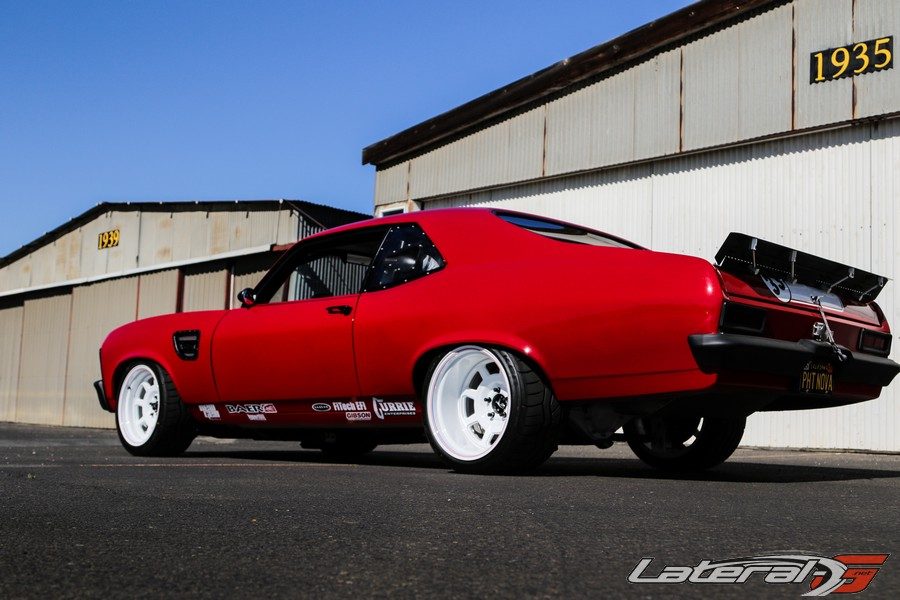 Tech
Tech articles are where we are able to teach you about the latest parts through installs and talking with manufactures to find out the latest and greatest for your ride. Check out the top tech for 2018!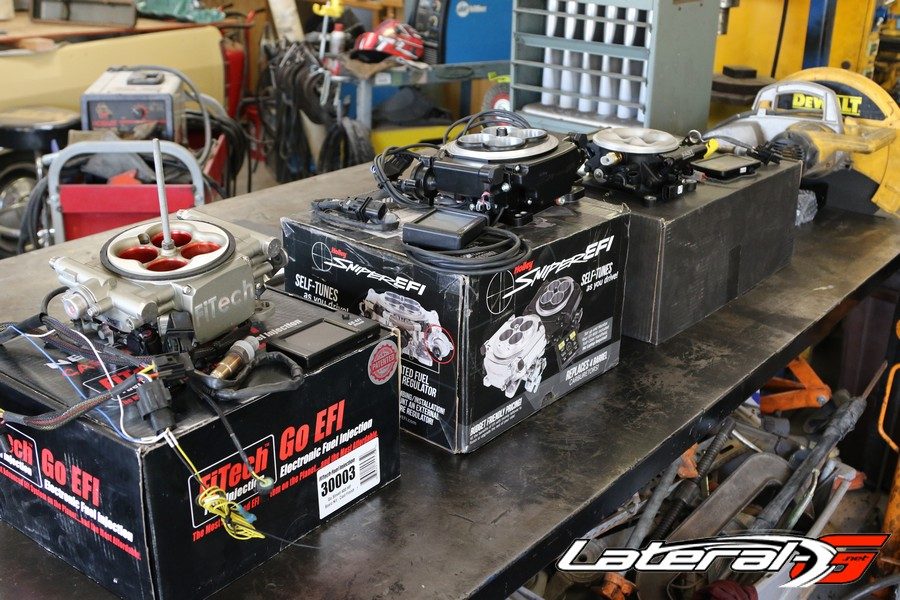 Events
The best part of building a Pro Touring ride is driving it and racing it right? Here's the top shows that made the list for 2018 and we will be at even more shows for 2019 to bring you all the coverage.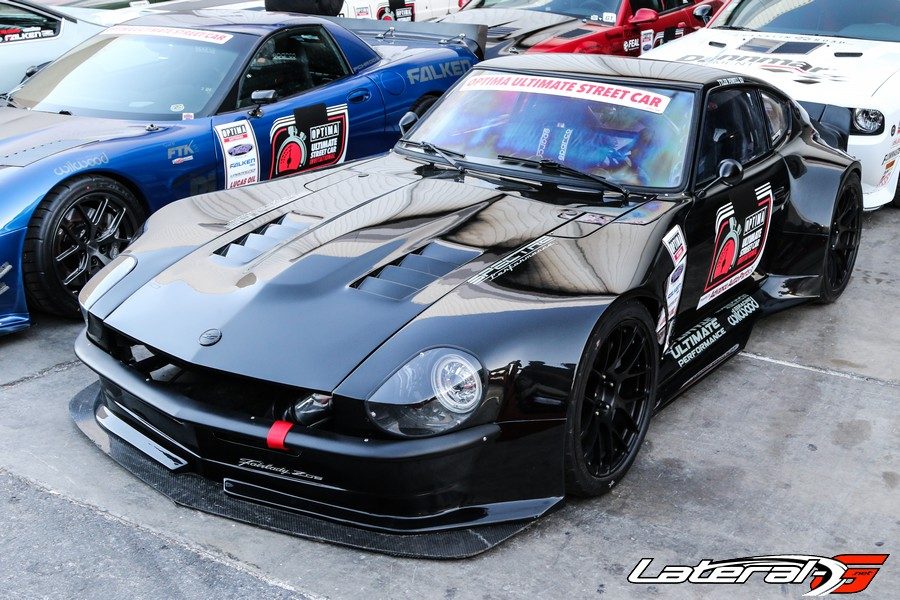 Older than 2018
When searching for our highest rated articles for 2018, there was some articles that popped in the results. These articles are older than 2018 but continue to be popular articles for us and the information in them is still applicable.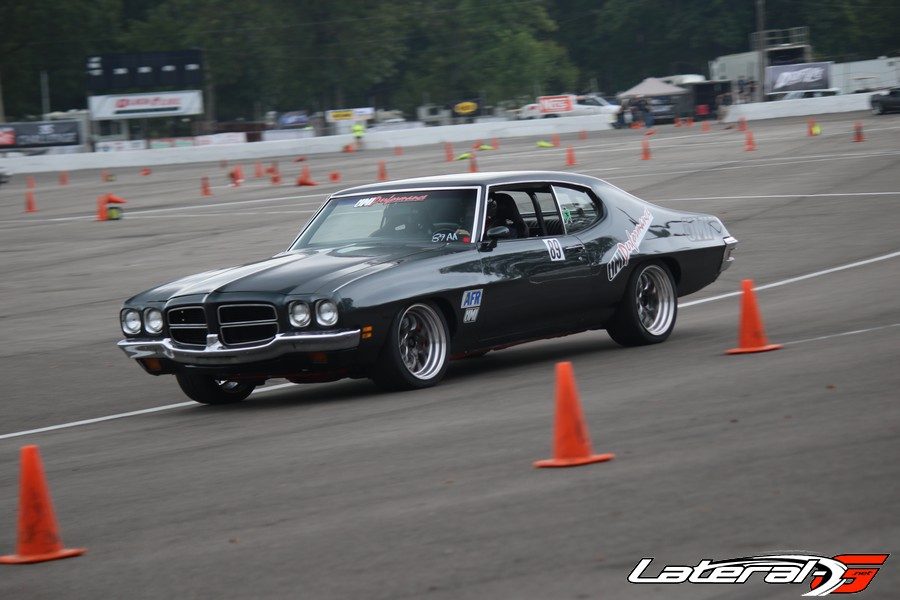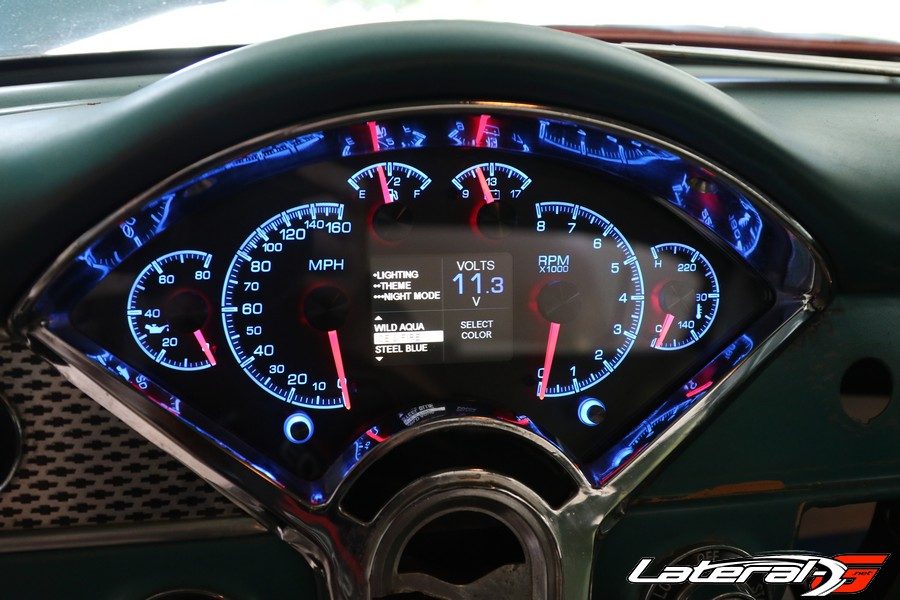 Stay tuned as we will continue to bring you the best for 2019!