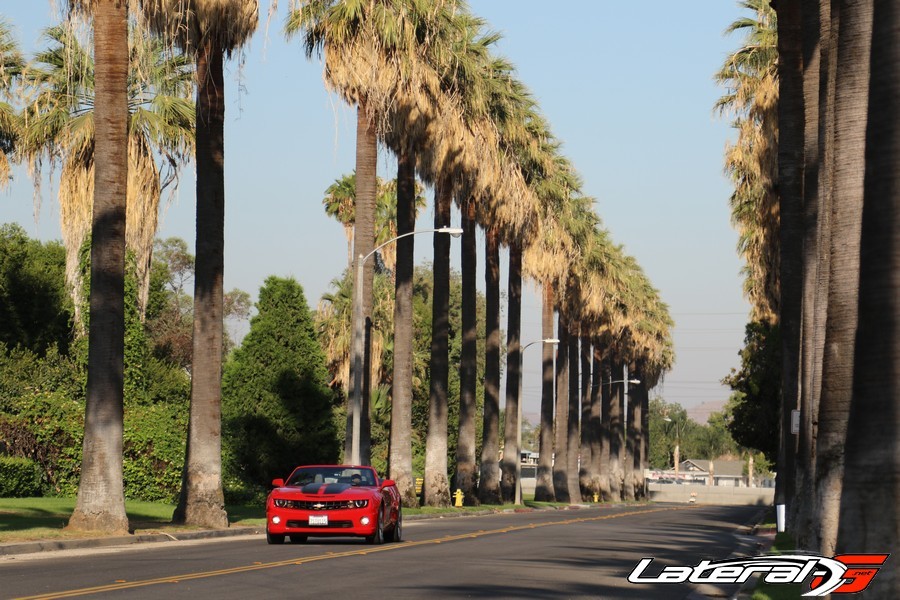 A few weeks ago on a hot Saturday morning, Spectre Performance had an open house in Riverside, CA. While this brand you know from offering off-the-shelf air filtration systems for just about any car including LS swaps, they have now started to make some cool accessories for 5th Gen Camaro's as well.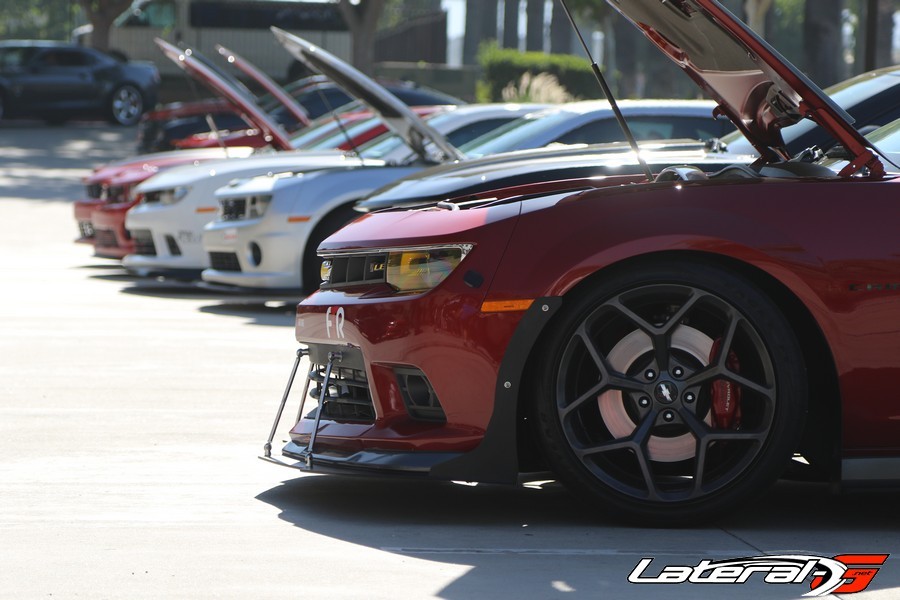 Starting early in the morning, a group of roughly thirty 5th Gen Camaro's showed up at K&N Air Filters, which is home of Spectre Performance. These 5th Gen's varied from bone stock, V6 models, autocross kings, and drag racing machines.
The latest product Spectre launched for these cars is simple yet effective underhood dress up kits. These are simple items like cap covers for the oil and radiator. They take only a few minutes to install but make a dramatic difference under the hood.
The caps themselves are offered with a few different styles to cater to the vibe on your car from a classic chrome to sinister black. For more information or to purchase, hop on the Spectre Performance website or give them a call at (909) 673-9800.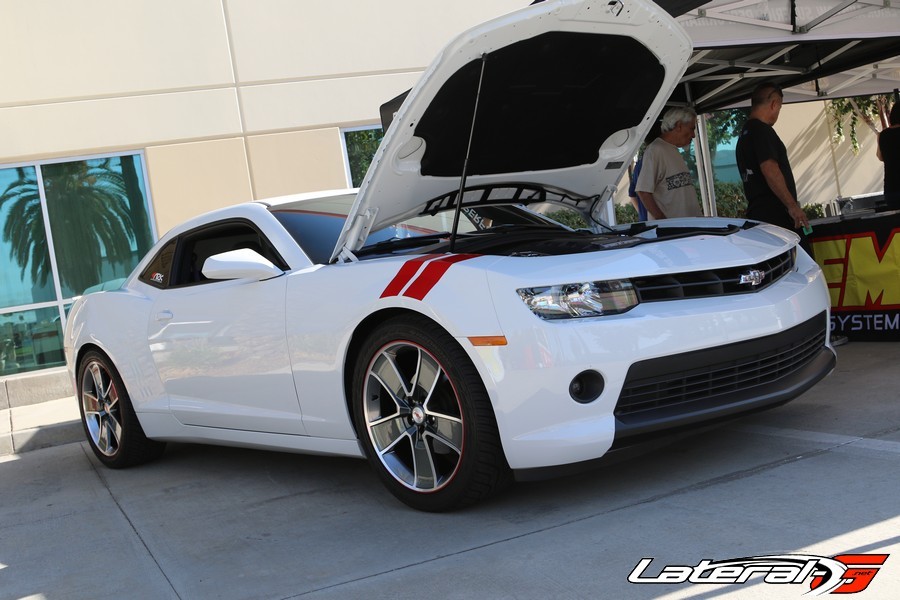 After the product launch they invited to us to walk around the inside of K&N to see how filters are made, which will bring to you soon!