This past weekend marked the third annual Street Machine and Muscle Car Nationals at the legendary Pomona Fairplex. The weather was amazing, and the fairgrounds are always a great place to host events.
This show has just about everything – from autocross, to crusin', start/stop challenge, judging, dyno, along with all the food, vendors and live bands you could imagine. There's really no excuse for you to come to this show and be bored, unless you're not a car person. In past years this has been a great show, and this year was no exception.
Wilwood and Total Cost Involved Autocross
Naturally, after getting to the show we wanted to check out the autocross first. Wilwood and Total Cost Involved stepped up to help make the autocross happen. A new group of folks were running the autocross and they had quite a few hiccups, but got the action going shortly after 10AM.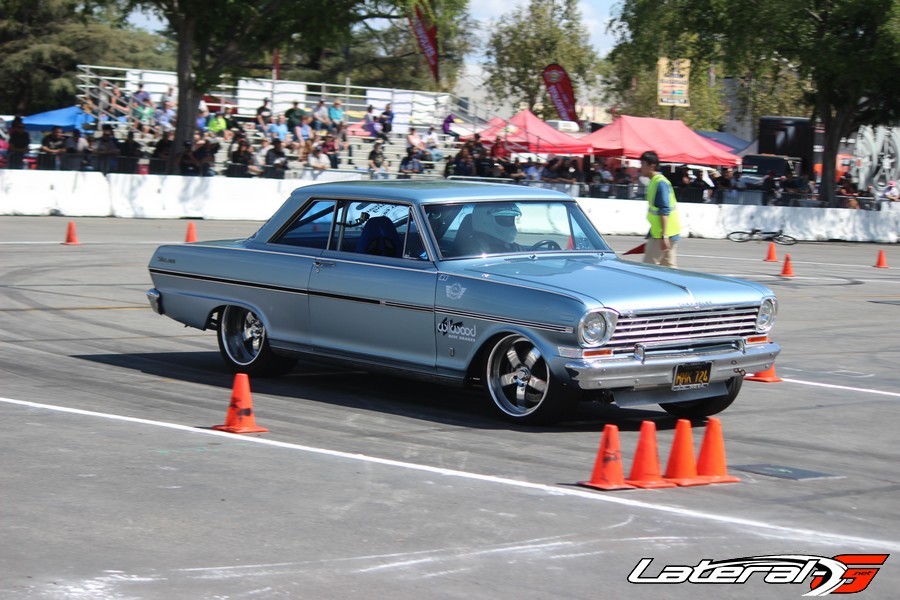 The course was extremely tight, as the space allotted wasn't very big. Participants would start, and make two laps before finishing off the course. This netted times in the low to mid 30-second range. Since the course was so tight, it proved to be a real challenge, as high-horsepower wasn't going to help you much here – it was about driver skill and suspension with a dash of brakes thrown in.
Vendors
After checking out the autocross for a bit, we wanted to see the rest of the show as well. Walking around we saw some familiar faces with some of the vendors including Baer Brakes, Global West Suspension, TMI Products, Wilwood Brakes and FiTech Fuel Injection to name a few. They all were showing off their latest products, along with educating people about what's best for their application.
Show and Shine
Among the sounds of screeching tires and engines roaring, there was a plethora of cars on display as well. Everything from blown T-Buckets and award winning Mustang's. One exhibit we did enjoy seeing was a line up of C1 through C7 Corvettes. It's neat to admire how much the car has come along, yet still remain true to it's roots.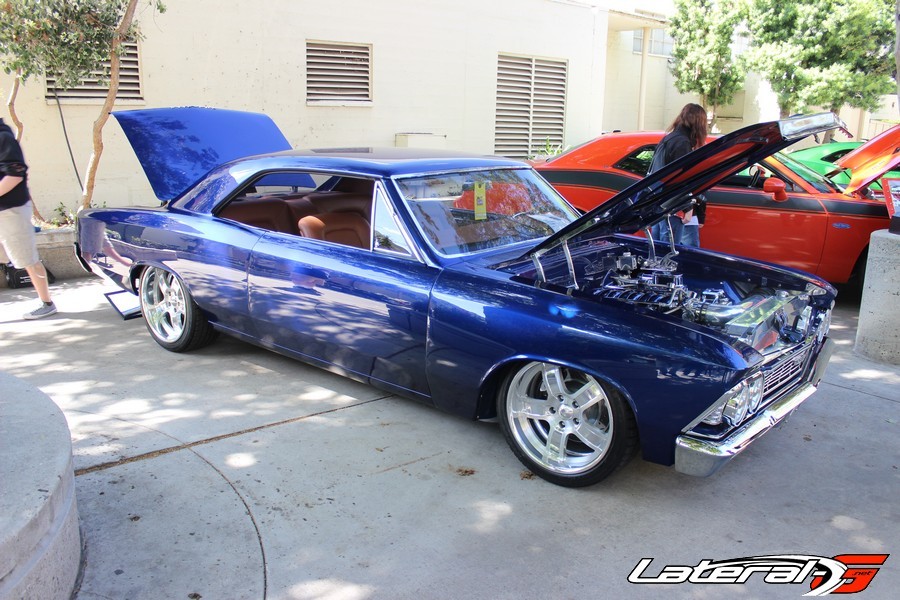 There were cars all over, inside the hall with special exhibits, parked outside, on the grass, and even cruising around the grounds themselves. No matter where you were, cars were on display showing off miles of paint and chrome.
Unfortunately for us, our day was cut short and we weren't able to attend the whole show. For now, check out some of the pictures we snapped and enjoy!