Summit Racing Atlanta Motorama 2019
What a weekend of racing in Atlanta! Normally people call it "Hotlanta" but this weekend the weather was absolutely perfect at the Summit Racing Motorama! Cool breezes and warm temperatures made for some great racing. Atlanta Motor Speedway made for a great venue with lots of room for cars and vendors to hang out and enjoy the sights and sounds.
Autocross Happenings
The autocross was hopping this weekend! On Saturday the autocross kicked off and there was over 130 cars there to race! Not just your usual autocross cars too, there was a little bit of everything. Lots of first timers as well that were getting their feet wet and destroying a few cones in the process.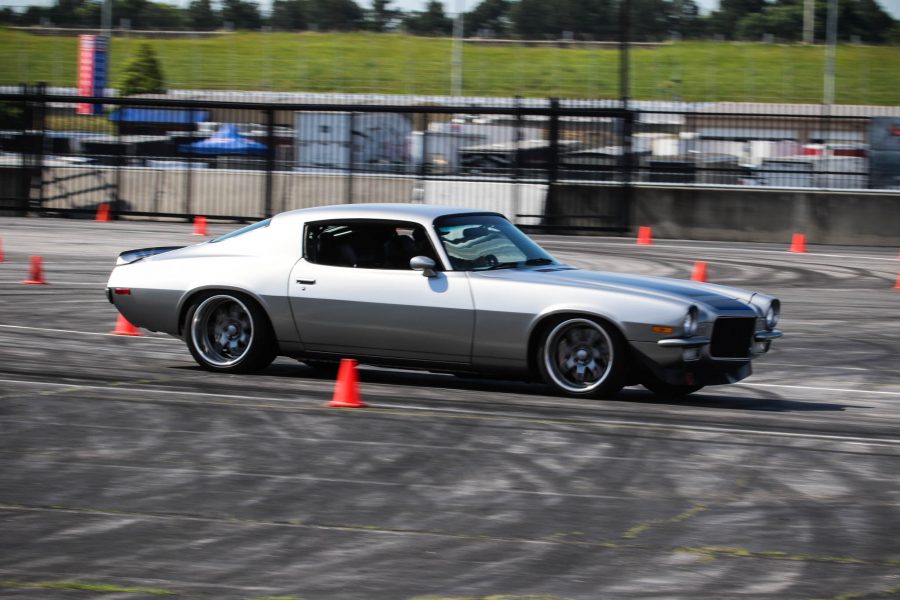 Even though there was a lot of newbies enjoying our sport, there was some regulars as well. The boys from UMI Performance were out there racing their '72 Lemans all weekend along with quite a few other UMI equipped cars. There was the standard Autocross Guys crew as well tearing up the track and putting down some really fast times.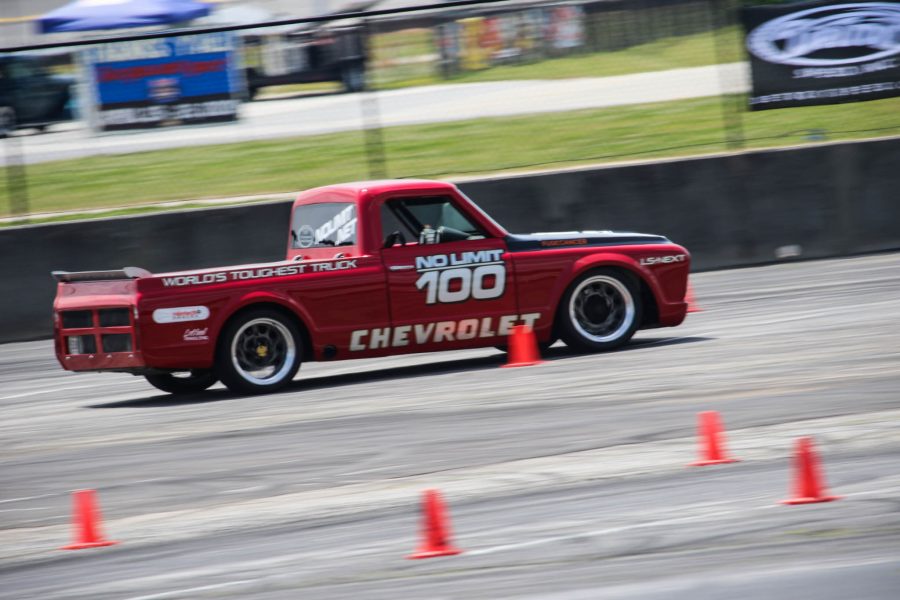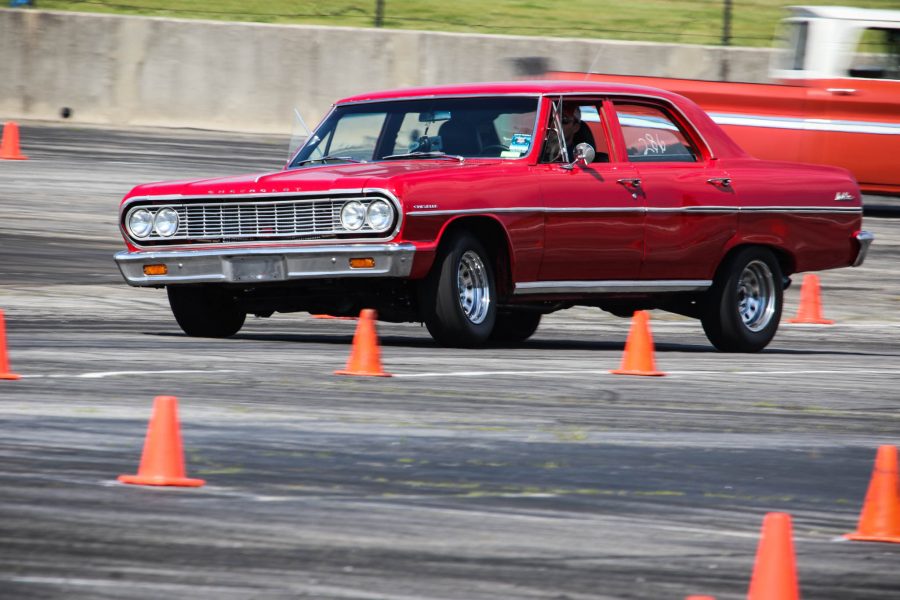 One cool thing about this event was the BFG Share The Ride part where people were able to get a ride in the cars and really experience what it's like to race around a real autocross track. Everybody that hopped out was nothing but smiles and hand gestures while explaining the ride to their friends and family.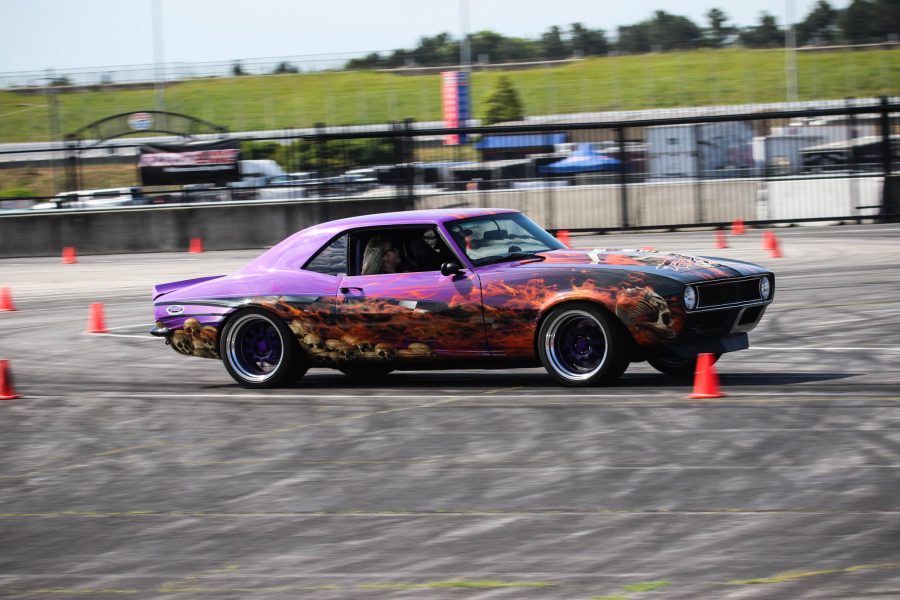 Sunday the racing continued, but with a few less participants. This meant lots of runs for everybody there and no shortage of screeching tires and revving engines. In the early afternoon the top 32 fastest times were combined. Then an elimination style shootout happened but with a twist – faster cars were given a handicap to in order to beat the slower cars. This changed up things quite a bit and gave a chance for everybody to compete for the trophy.
At the end was Scott Watson in his beautiful fourth-gen Camaro who was the most consistent, taking home first place!