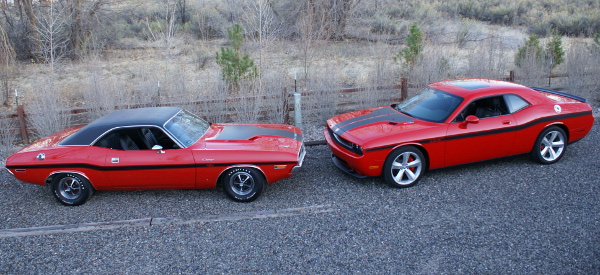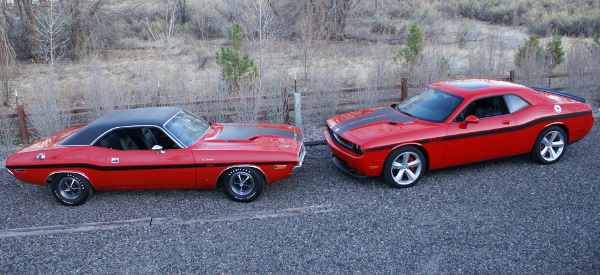 This weeks TCMP show is OUT!!!
The guest was Jim Klovas, Mopar Collector. Jim has a really cool collection of Chrysler muscle cars including a Hemi Roadrunner, a 340 Duster, and a Superbird.
The funny thing about Jim's collection is that he stores it in a bomb shelter…
Check it out, this week on The Muscle Car Place Podcast.
http://www.themusclecarplace.com/tcm…par-collection