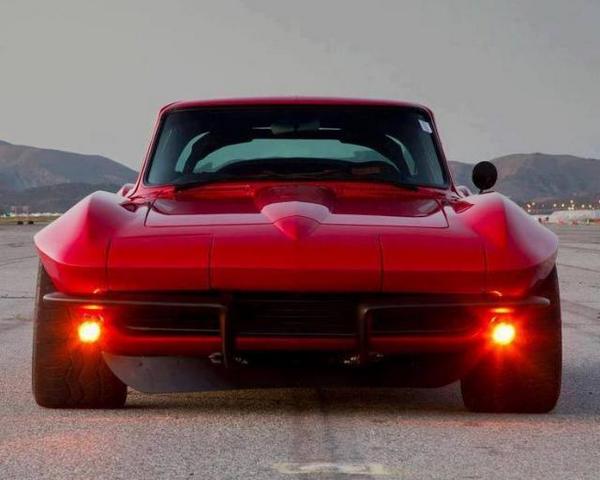 This weeks interview is with Brian Hobaugh, driver and co-owner of the 2013 OUSCI winning, 1965 Corvette Fuelie.
People who see the Corvette now, initially believe that it is a current high feature vehicle with all the latest toys and highest tech. Brian enjoys the extreme jaw drop he witnesses when they find out that this car has very little new under it. Other than the JRI adjustable shocks and some slightly different springs, the bulk of the suspension is almost completely original! Recently added features are Wilwood Brakes and 18″ Aristo wheels (with Falken Tires).
In this interview Brian talks about the history of the car and his history growing up watching dad race. He also discusses suspension tips, shocks, and preparation for a race.
Check it out: http://www.themusclecarplace.com/tmc…ck-65-corvette