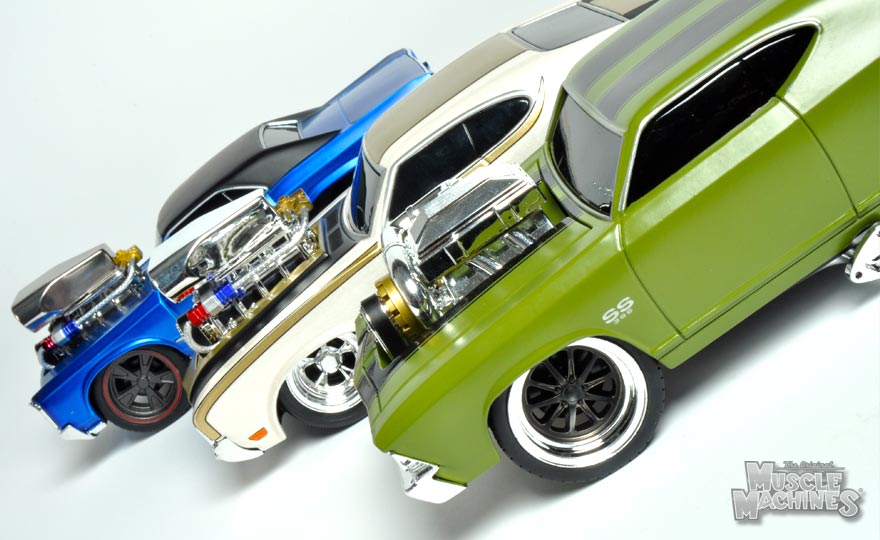 Jon Chase from Maisto Muscle Machines gave a great interview and discussed how he got into drawing and obtaining his dream job at Maisto. Jon also talked about the world of die cast models and how they are created, produced and licensed through GM, Ford, Chrysler and others.
Jon also talked about his 67 Chevy Nova and how the car has been a part of his life for years. Since Jon is a product designer at Maisto, of course there is a Muscle Machine based on that car. Check out the picture of the car, the model, and Jon in the show notes.
You can also check out Jon's personal business site at DSTROYR.com where he has lots of very cool tee shirts that he designed, up for sale.
Here is the link: http://www.themusclecarplace.com/tmc…uscle-machines