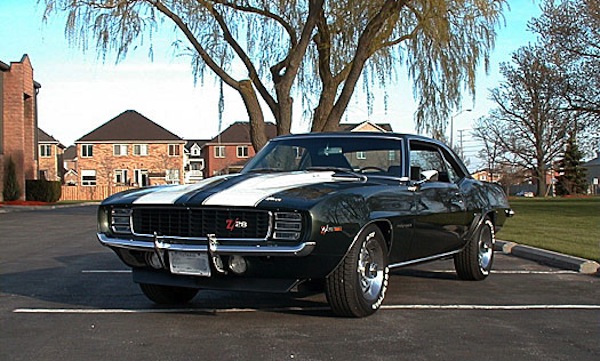 Just a quick note to let you know that this week's podcast show is out and ready to go. The guest was Jim Goodlad from Hurst Driveline Conversions.
We discussed their Tremec manual transmission swap kits for all of the popular muscle cars, and I finally got a straight answer on whether you'll REALLY have to cut up your floor to do it (it depends on the car – but we went into details to get it straight!).
Jim is the tech guy for Hurst Drivelines, so there's plenty of usable details in his interview. We covered GM, Ford, and even Mopar swaps.