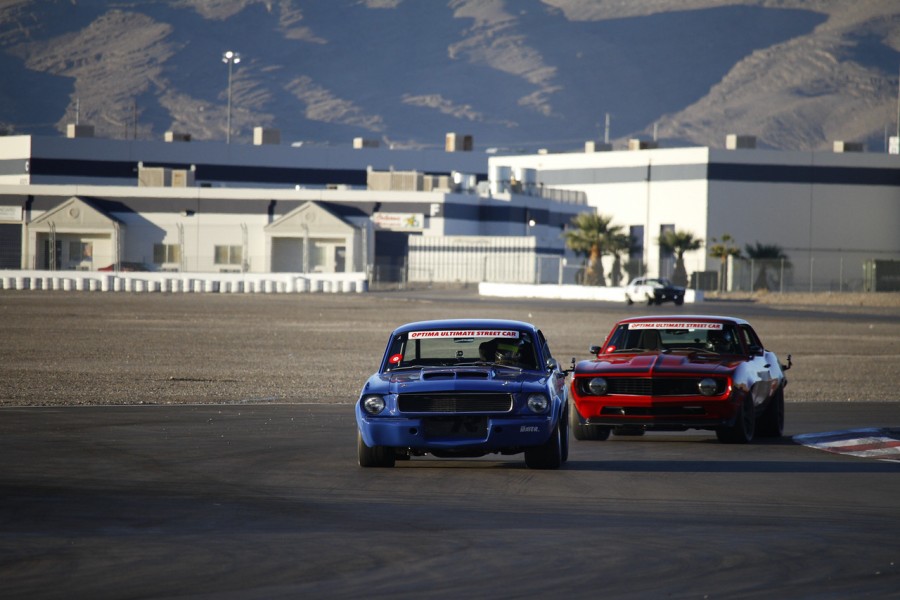 I got to the track around 8:30, and they were getting ready to make the final runs for a handful of cars who did not complete the autocross on Saturday. But all eyes were on the road course today, for me this is my favorite event. After the tractor made its final pass with the large broom to remove the last of the debris on the track, they started letting cars out by group to do some warmup laps and get a feel for the track layout. The groups were set up by experience, with the beginners in one group, more experienced in another, and so on with the advanced class last.
Every group got four 15 minute sessions. The first session for each was lined up with the expected fastest drivers up front, followed by the slower cars afterwards. After their initial session the following sessions were lined up by the times in the previous session (in general), again the faster cars up front to eliminate traffic from slowing them. Passing was allowed, but only on the straights. This event is for fun and they don't want any wadded up cars.
My favorite session was the last one for the advanced group. Mark Stielow and Mike Maier were in a huge battle for a few laps. Both are extremely talented guys, and neither wanted to give an inch. Finally Mark was able to out-brake Mike Maiers Mustang going into turn one and make the pass. Here's a video of part of that session, and includes the pass.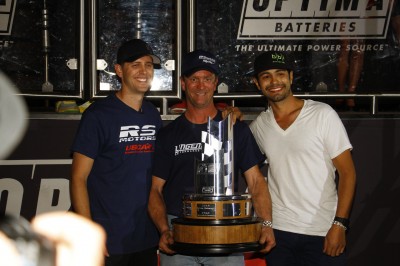 Danny Popp and his 2003 Vette were the class of the field, simply driving away from everyone. Super talented driver and a very well set up car, he made it look easy. It was fun watching him dice through the field. I also want to congratulate Brandon Ranvek (2nd place) and Betim Berisha (third place); all of them drove the tires off their cars and deserve the win. All in all it looked like pretty much everyone had a great time, and as a spectator it was an awesome show. Congrats again to Jimi and his crew at USCA and all the people of Optima for putting on an incredible event. Can't wait until next year.
Click here for the final overall standings
Here's a bunch of my favorite pics. There's a link below to all 802 pics from day two of the Optima Ultimate Street Car Invitational. Again, I would like to thank my event photographer Scott Siegmund for the great shots.
Click here to see all 802 pics