I had setup the code to embed YouTube videos in posts a while ago, but I finally added an clickable icon to make it easier. If anyone wants to do it, here's how:
First, get the YouTube video ID, it's the info that follows the "=" in the URL of the video on YouTube. See image below. Highlight that info and click copy.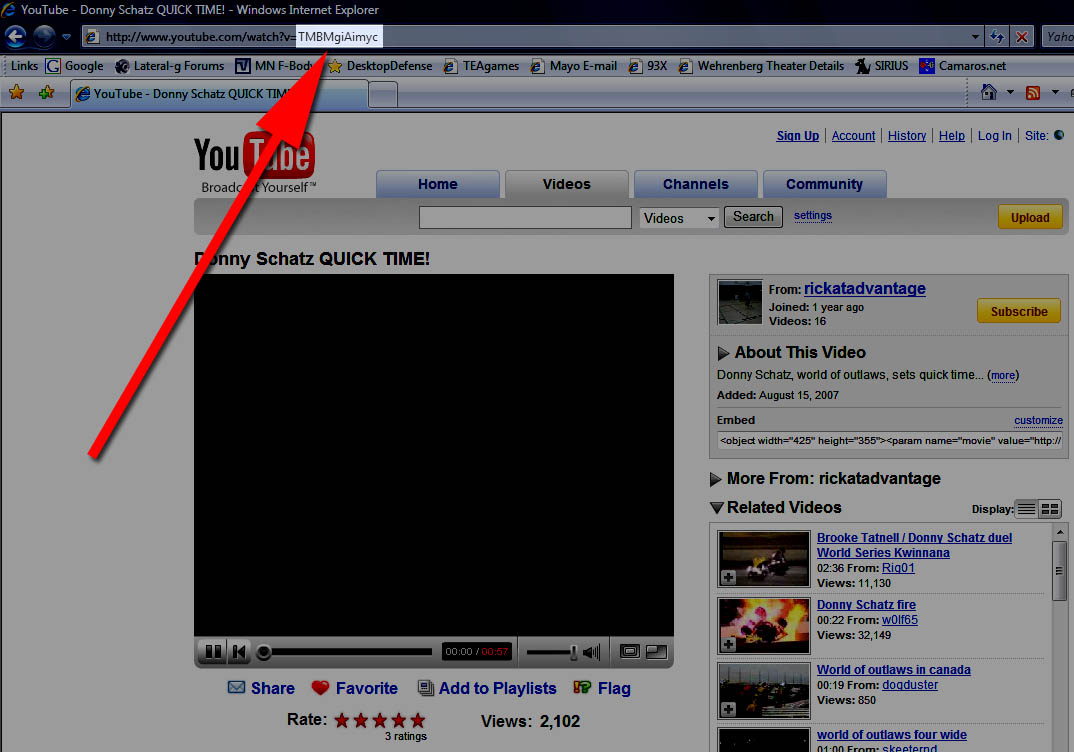 Next, to add the video to a post, click on the 'video' icon. See image below.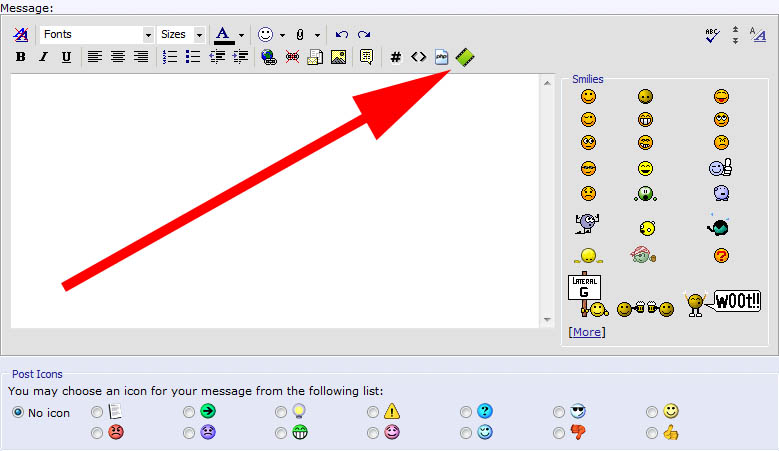 Finally, with your cursor between the YouTube BB tags, right click and paste the YouTube ID. That's it. Done.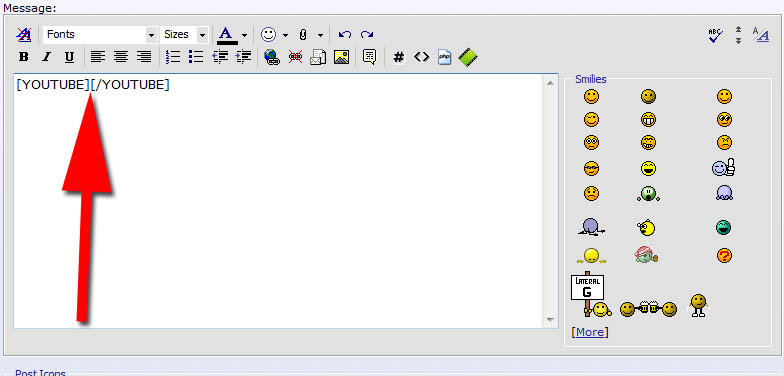 The final result will look like this: