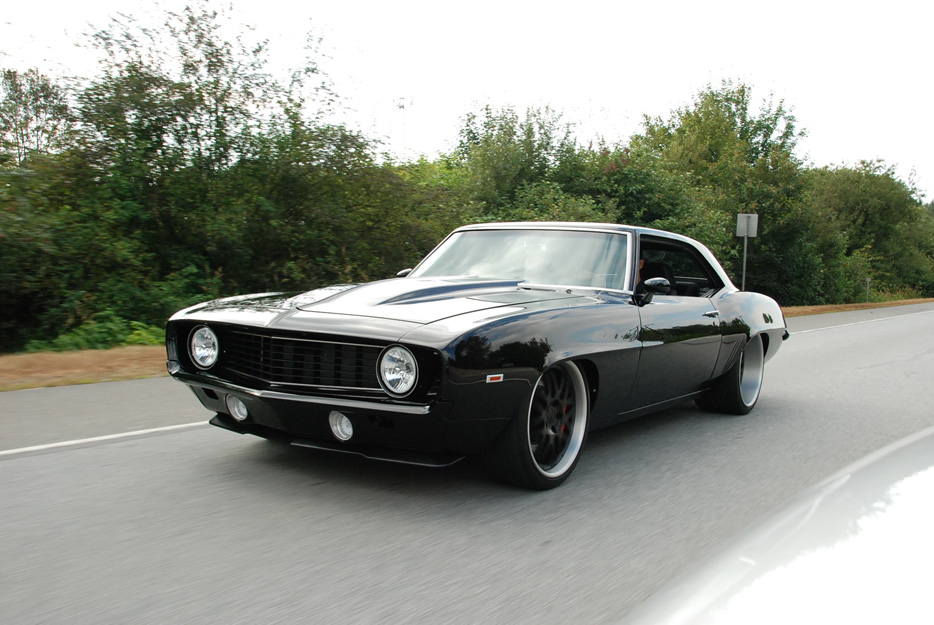 I have had an infatuation (some might call it an addiction/problem) with cars from an early age. The car that started the problem was my cousins 1987 Buick Grand National. Once he lowered it and added some Centerlines that was it, I was hooked!
I have always wanted to build a car that was "mine" and I got that chance a few years ago. Much like a few others on the forum, this was supposed to be a simple clean build with a basic LS motor, some suspension mods, wheels, and a clean but mostly stock interior. Clearly this car went according to plan… ha-ha.
I bought this car believing it would need some panel work but that most of the sheet metal was good. That was far from what happened; every single panel on the car had to be replaced. The "simple" build went sideways once I purchased an AME Max-G chassis. Then the good guys at Wegner decided to way over-deliver and give me a monster of a motor. Of course then I found this site and boy was that a mistake, lol!!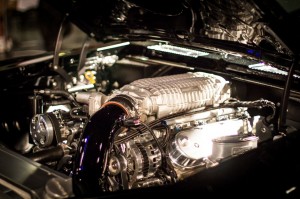 Though the build went way beyond what I had initially planned, it is exactly what I have always wanted and I could not be happier. It's still an on going project but what pro-touring car isn't?!!
Being that this was my first build I have learned a lot from it. I want to thank this site and its members and vendors for the help and knowledge. Never have I seen a group of people (most of whom have not met each other in person) willing to help each other out!
CLICK HERE FOR COMPLETE FEATURE INCLUDING CAR SPECS AND SLIDE SHOW