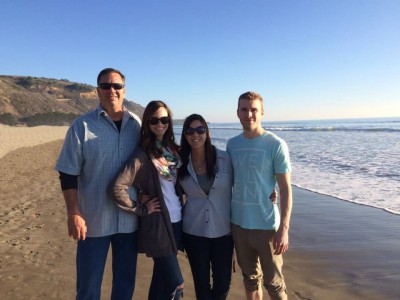 Jody Bernard – President/Owner; [email protected]
As one of the founders of Lateral-G, Jody Bernard has been in the pro-touring scene for over a decade. He runs the day-to-day operations of Lateral-G, including moderating the forums, programming of the site, and administration. His passion for cars is lifelong and he has an impressive list of cars he's built. Just like any gear head though, he's currently striving to get the next one under his belt!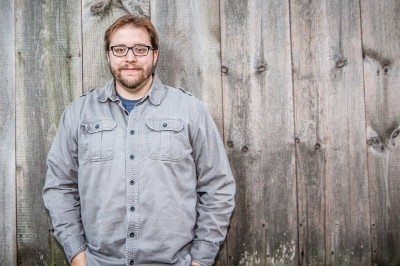 Paul Wolfer; Staff Writer
Coming into the fold with a broad range of experience, Paul takes on the role of Staff Writer. His expertise is conveying the emotion and experience of a car into the written word. Paul also finds himself behind the lens shooting some of the best car features and event coverage we've seen. In his personal time he enjoys wrenching on his 1969 Camaro RS and his father's 1971 Chevelle.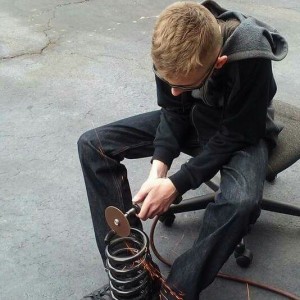 Lane Coyle; Social Media Specialist
With the ever growing importance of social media, an expert in the field was needed. Enter Lane Coyle, a master of social media. His accomplishments are far and wide and include starting an Instagram page and having it reach well over the six-digit range in a matter of months without any help. As you can see, Lane is a gear head too! He enjoys wrenching on his 1972 El Camino and helping his Dad with his 1971 Chevelle.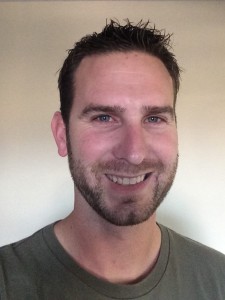 Ryan McKee; Master Mechanic and Fabricator
As the need for editorial installations became necessary, a mechanic and fabricator became necessary. Enter Ryan, who's a Master Mechanic and Fabricator with over a decade of experience. He spent years under the hood as a BMW mechanic, building sand-rails, and fine tuning anything with a motor. With an extreme detail to quality, all his work is top-notch and ensures our builds are nothing but the best! In his free time he enjoys fixing up his 1969 Plymouth GTX 440.