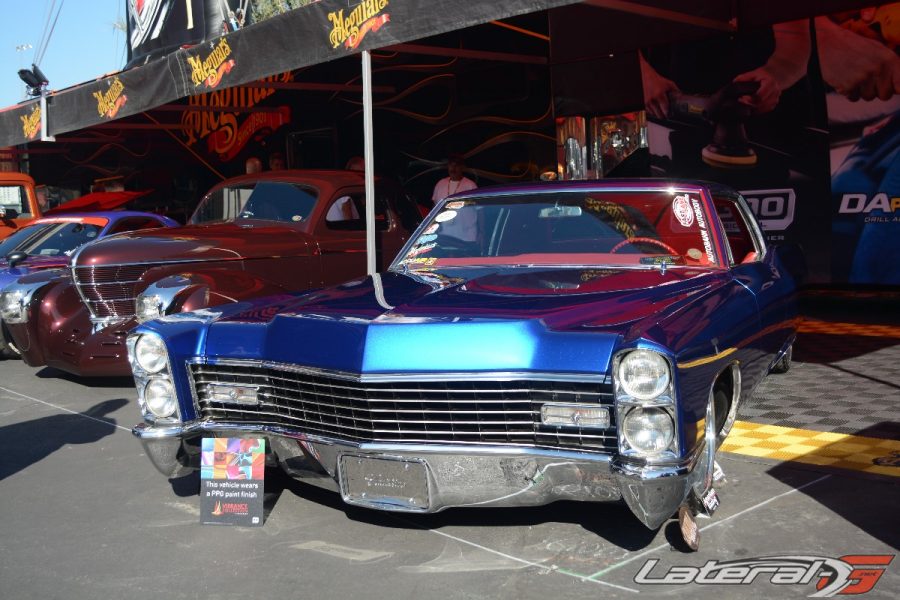 Day Three we covered a lot of ground, starting with Ford Out Front and working our way through the entirety of South Hall. While South Hall is most well known for its off-road, and wheel and tire displays during SEMA Week, our journey through revealed some true pro-touring gems along the way, including the Ringbrothers-built AMX Javelin we had been cued in on! As they say, the things you have to work a bit harder to get to are often those most worth while!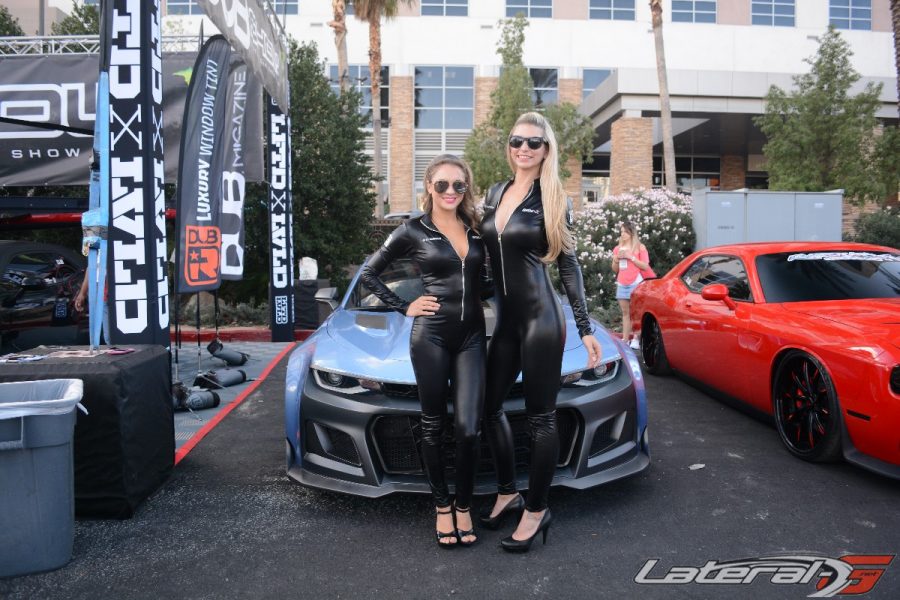 With the weather holding strong at a comfortable 75 degrees and sunny, covering the entirety of Ford Out Front Thursday morning was well within reason. With this massive area constantly changing from year to year, we weren't sure quite what to expect but found ourselves faced with a number of gorgeous classic and muscle car builds, as well as some unusual vehicles thrown in the mix (just take a look at the LS-swapped Porsche!). Of course, let's not forget all the beautiful ladies!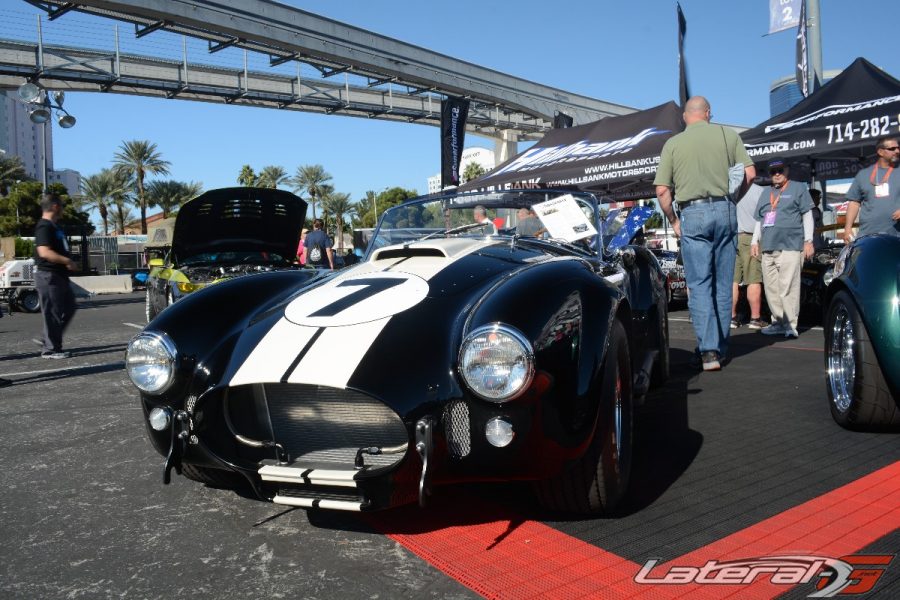 Beyond Ford Out Front lays even more show space in front of South Hall. This year, this space is taken up mostly by the truck and off-road vehicle displays in correspondence with the 50th anniversary of the Baja 1000, as well as what some might call "Lifted-Truck Central." Needless to say, most of the vehicles on display were a bit different than our genre of choice, but the pure mass of vehicles and people taking them all in prepared us for our walk through South Hall.
Like we said, South Hall is known mostly for being the off-road building as well as being dedicated to wheels and tires, but among the booths you can find major companies like Prestone, LUND International, Dodge and Nitto Tire all featuring beautiful pro-touring builds in their booths. If you're here, you definitely need to check them out!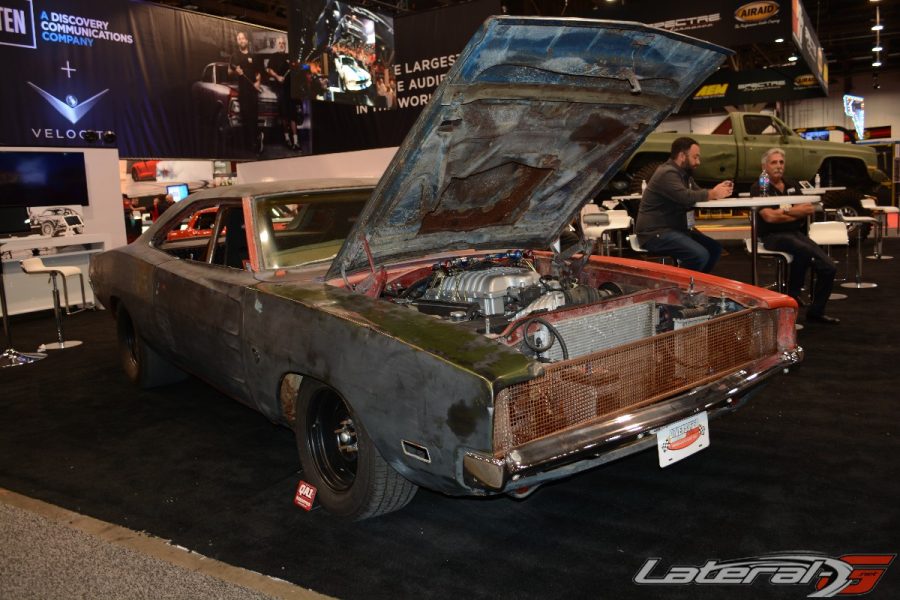 There is just one day left of SEMA 2017 and that means final photo opportunities, as well as the annual SEMA Cruise and Ignited after party. We'll be there to capture it all so be sure to come back tomorrow to check out what we found, but in the meantime, enjoy this Gallery of photos from Day Three on the SEMA Show Floor!