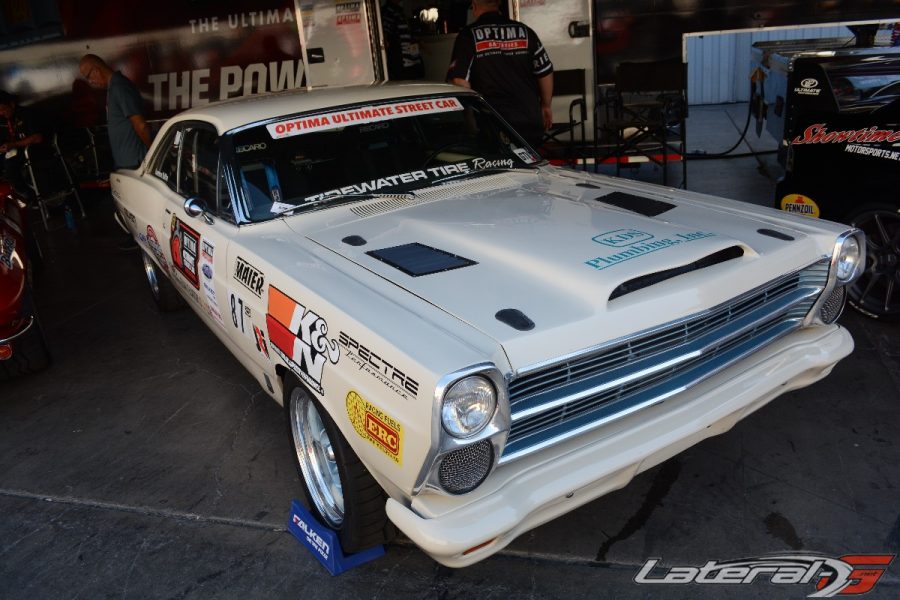 Well, Day Two of the 2017 SEMA Show is in the books and our feet are definitely barking! But with that soreness comes great things as we found even more cool rides to share with you on our second day on the show floor!
Our initial observation of more classic Mopar builds, as well as bigger and badder engines in just about everything, on the show grounds still stands. From diesel-powered rat rods to twin turbo-charged Tuckers (yes, you read that right), if it's not unique, pushing the envelope or downright wicked, chances are it's not on the SEMA Show Floor.
We started our day off at the Hot Rodders of Tomorrow Engine Challenge, which is once again holding one of their championships right here on the SEMA grounds. If you're unfamiliar with the Hot Rodders of Tomorrow Challenge, basically it's a competition that pins teams of teens against one another in a challenge to completely disassemble and then reassemble a Small Block Chevy engine. Members of teams that place high in the rankings get their chance at earning over five million dollars in scholarships and aid towards automotive programs and schooling of their choice.
This year, teams cranked out some blistering times, with a number of them completely disassembling their engine in under 15 minutes. Some even broke the 13-minute mark.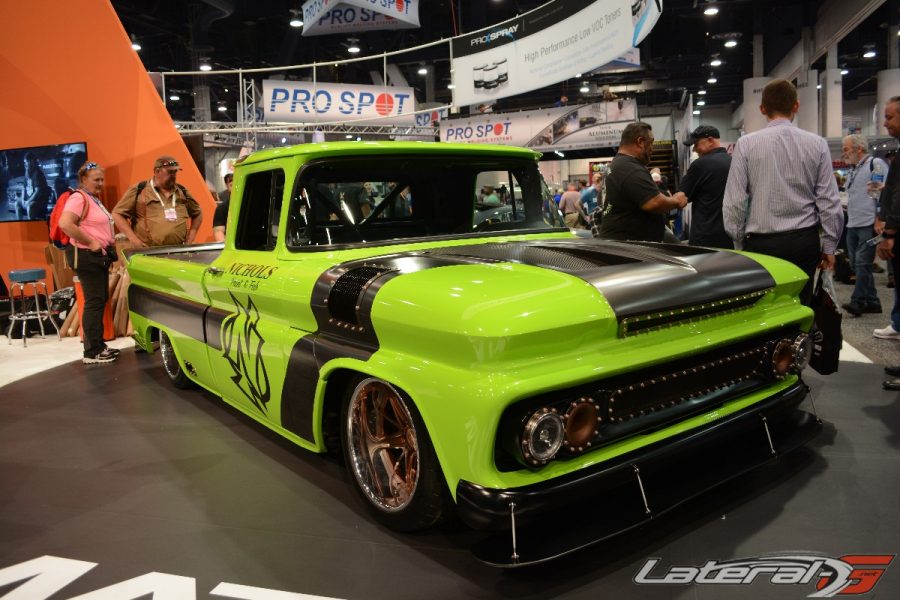 After taking in the excitement for awhile, we hit the ground running, covering the rest of Central Hall, all of South Hall, and the main thoroughfare between the two. We also checked out a number of impressive builds out front of the convention center as well as Optima Alley, which is packed full of Optima Ultimate Street Car Invitational vehicles. Along the way, we said "Hi" to a few of Velocity's Bitchin' Rides' stars!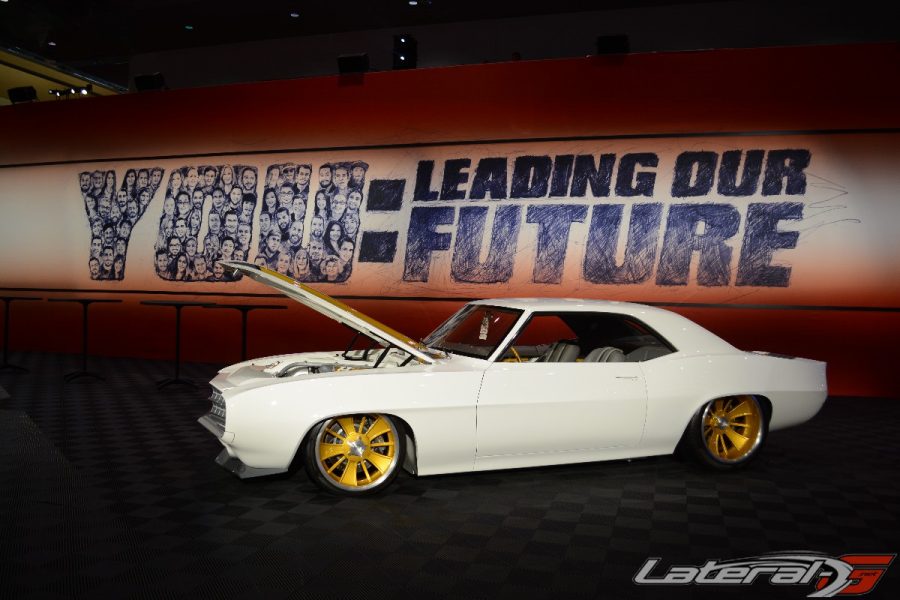 There's still a lot more to see as we've only just about covered half of the show's square-footage, so be sure to check back tomorrow for even more coverage from SEMA 2017. While you're waiting, be sure to check out the Gallery of today's best sights below!