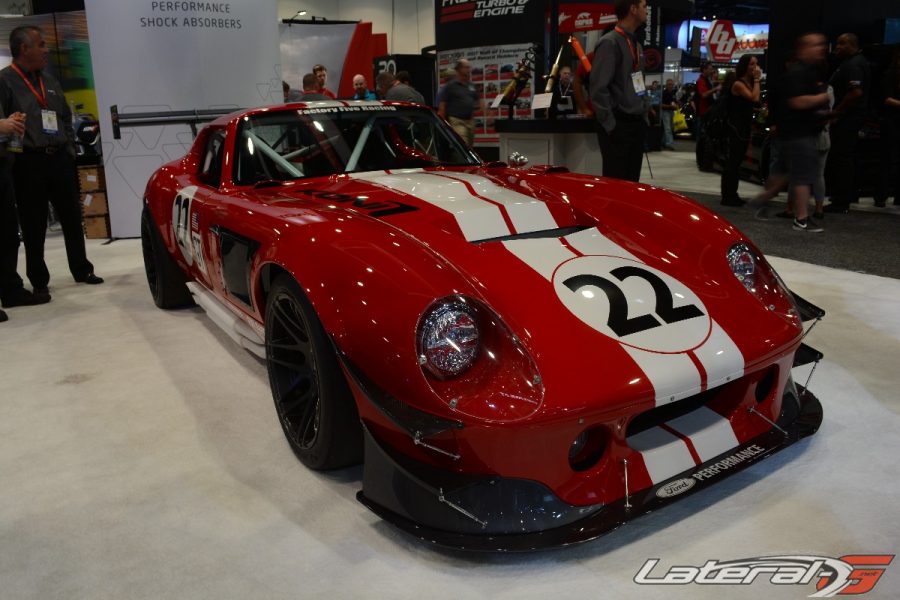 Day Four marks the conclusion of the 2017 SEMA Show, and just like in years past, the show concluded with a bang! From last-minute stops for a few more awesome muscle car builds, to the annual SEMA Cruise and SEMA Ignited, check out all of the sights from the final day of the 2017 SEMA Show below!
Having covered most of the show grounds over the last three days, we only had a small section of SEMA to explore Friday. This was the Performance Pavilion, set back in the back lot of the Las Vegas Convention Center. Here, we found even more performance-oriented companies selling everything from tuners to compressors for air suspension systems, as well as displaying some beautiful pro-touring builds.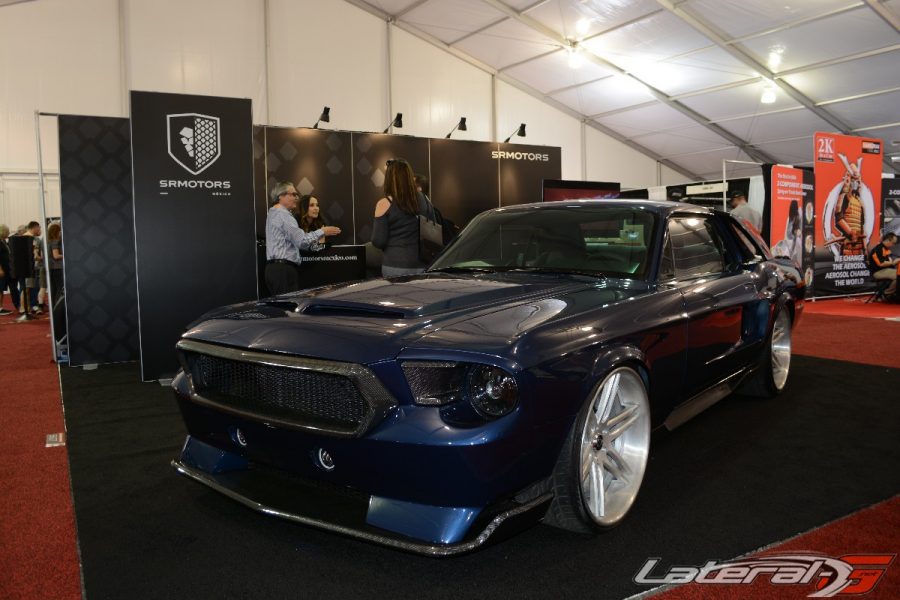 Once we made our way through the Pavilion, as well as checked in on a few other show cars on the grounds, it was time for the annual SEMA Cruise where all of the show vehicles on display roll out in force in a parade like no other. Jay Leno was this year's grand martial and led the way for those cruising out. Following him were hundreds of show vehicles making their way off the show grounds, down the street stacked sometimes 10 people deep watching and over to SEMA Ignited, the "official after-party" of the SEMA Show.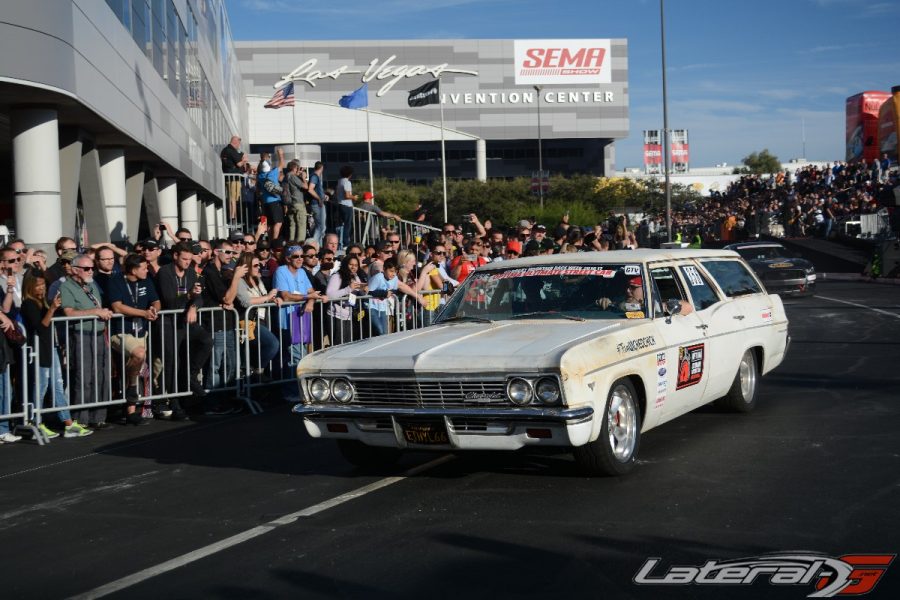 Once again held in the Gold Lot, SEMA Ignited invited both SEMA Show attendees and the general public to join in the major finale of another successful SEMA Show week. Vehicles cruised in in front of thousands of spectators, while the Battle of the Builders stage was set and the night's festivities got under way.
This year was a another record year for SEMA with even more companies represented, tons of impressive builds on the show grounds, and sky-high attendance. We hope you enjoyed SEMA 2017 as much as we did and we look forward to bringing you even more great content in correspondence with contacts we made on the SEMA Show floor over the next year!