50th Anniversary Camaro Exhibit to Highlight Goodguys 22nd PPG Nationals in 2019
October 23, 2018
Written by John Drummond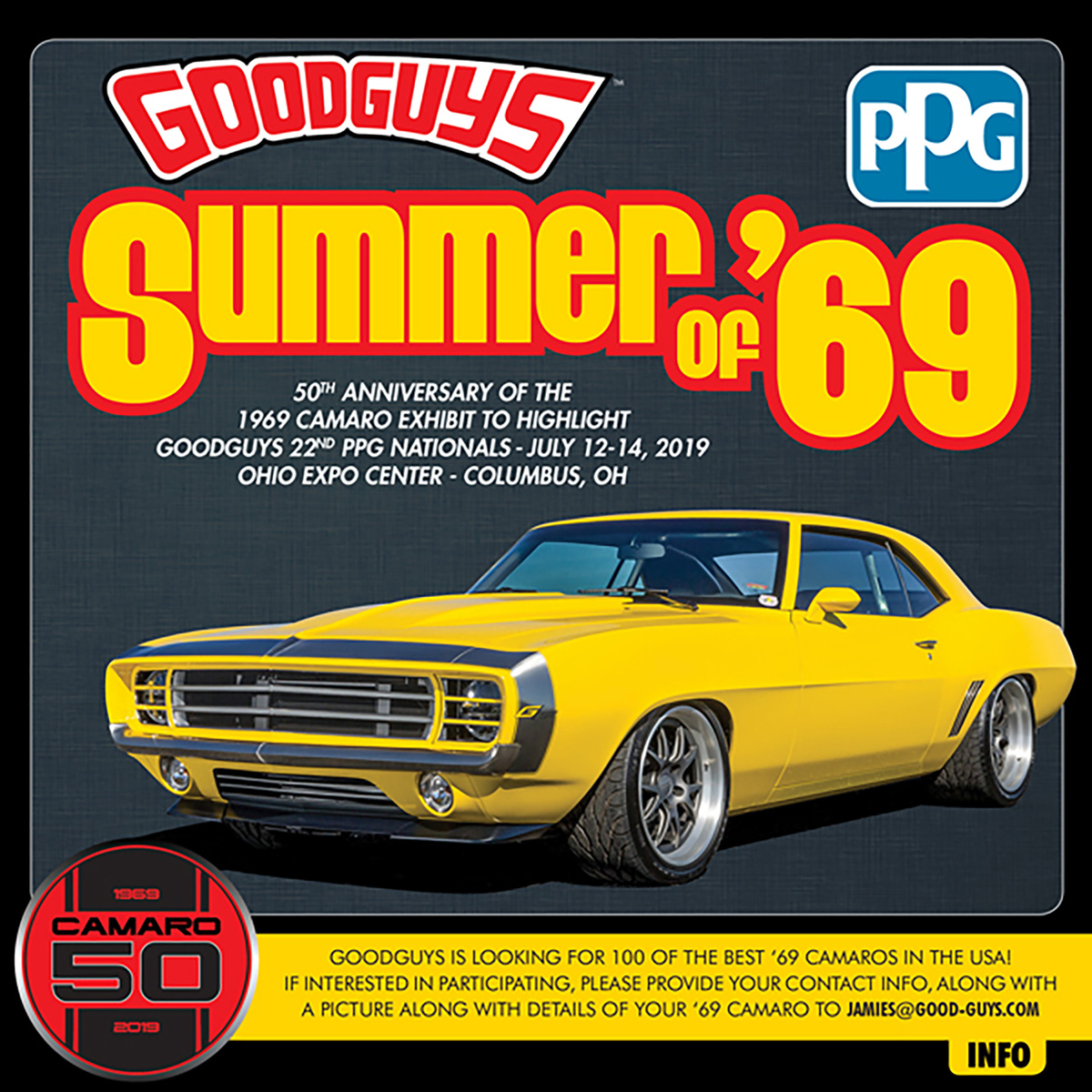 History's most revered muscle car, the 1969 Chevrolet Camaro, will be celebrated in spectacular fashion next summer at the Goodguys 22nd PPG Nationals, July 12-14 in Columbus, Ohio. Sixty Nine of history's most significant 1969 Camaros will be showcased in a special Golden Anniversary exhibit inside the Ohio Expo Center's Cardinal Hall.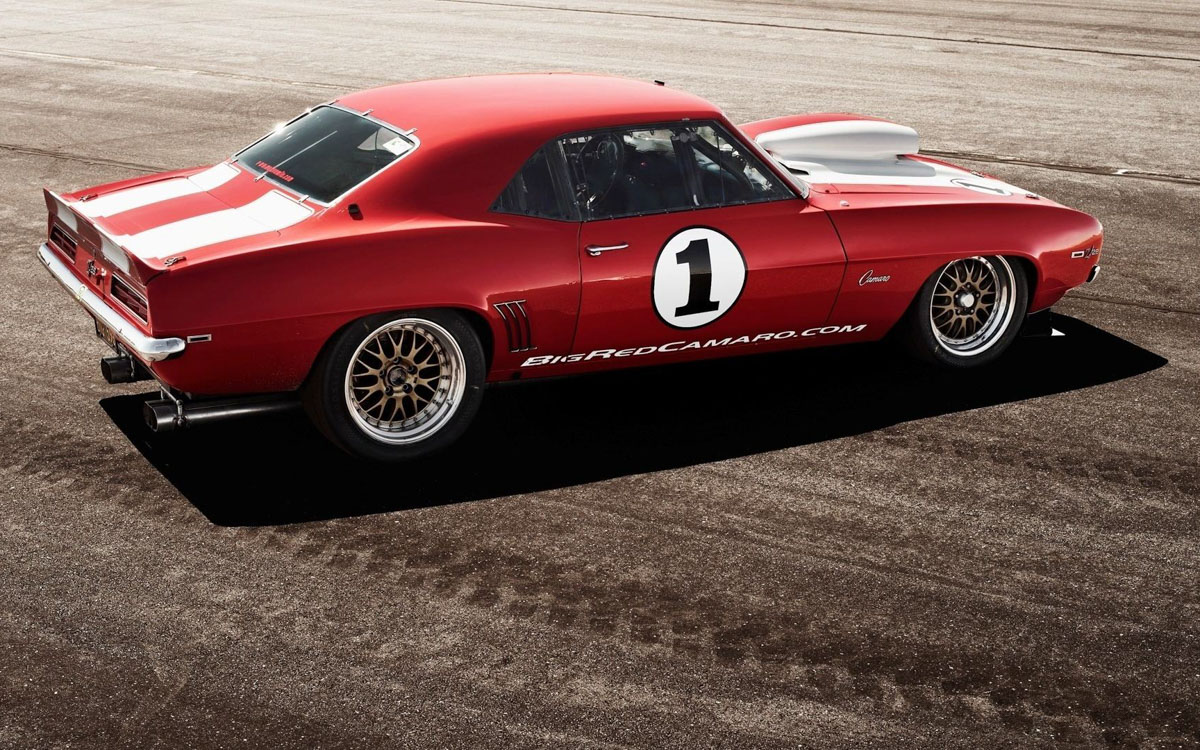 While the 1969 Camaro wasn't the first version of the venerable pony car, it is the most celebrated and was the top seller of the car's first generation. Available in a multitude of trim packages, the all-aluminum big block-powered ZL1 was the top of the Camaro food chain. While the ZL1 was king of the '69 Camaros and a killer street/strip car, the Z/28 model offered buyers a sportier ride with its road course inspiration. The Golden Anniversary '69 Camaro Exhibit will feature a wide range of '69 models.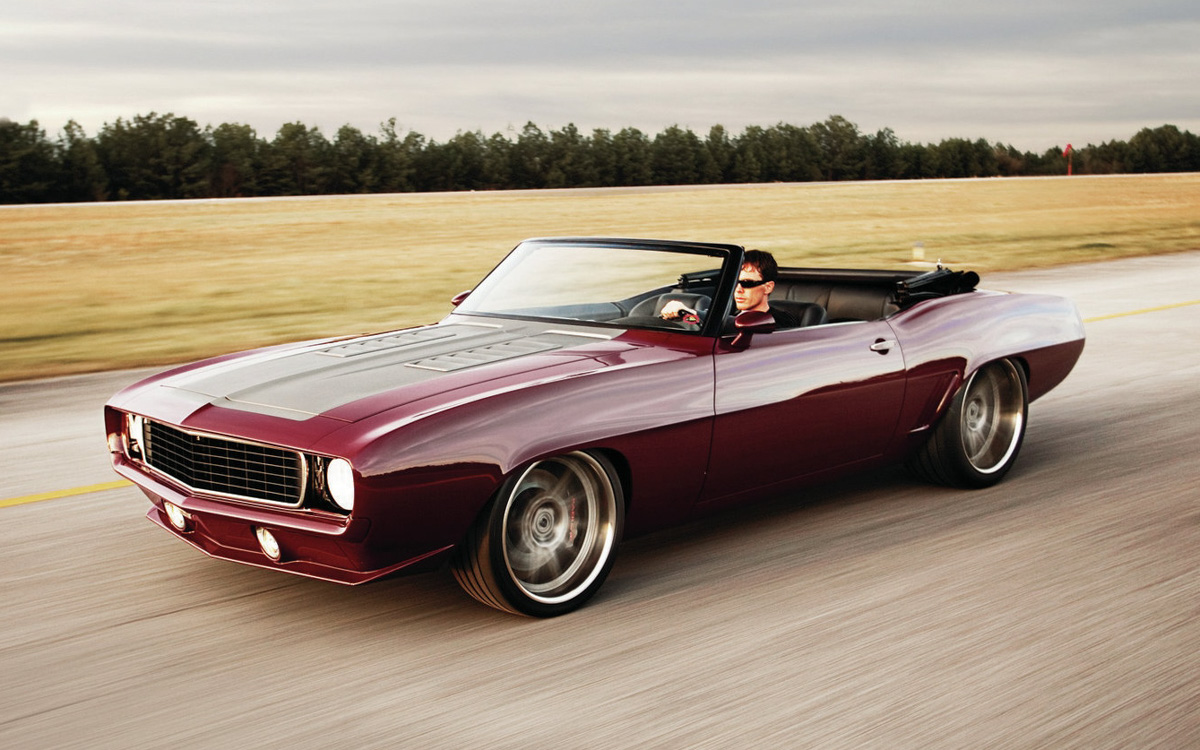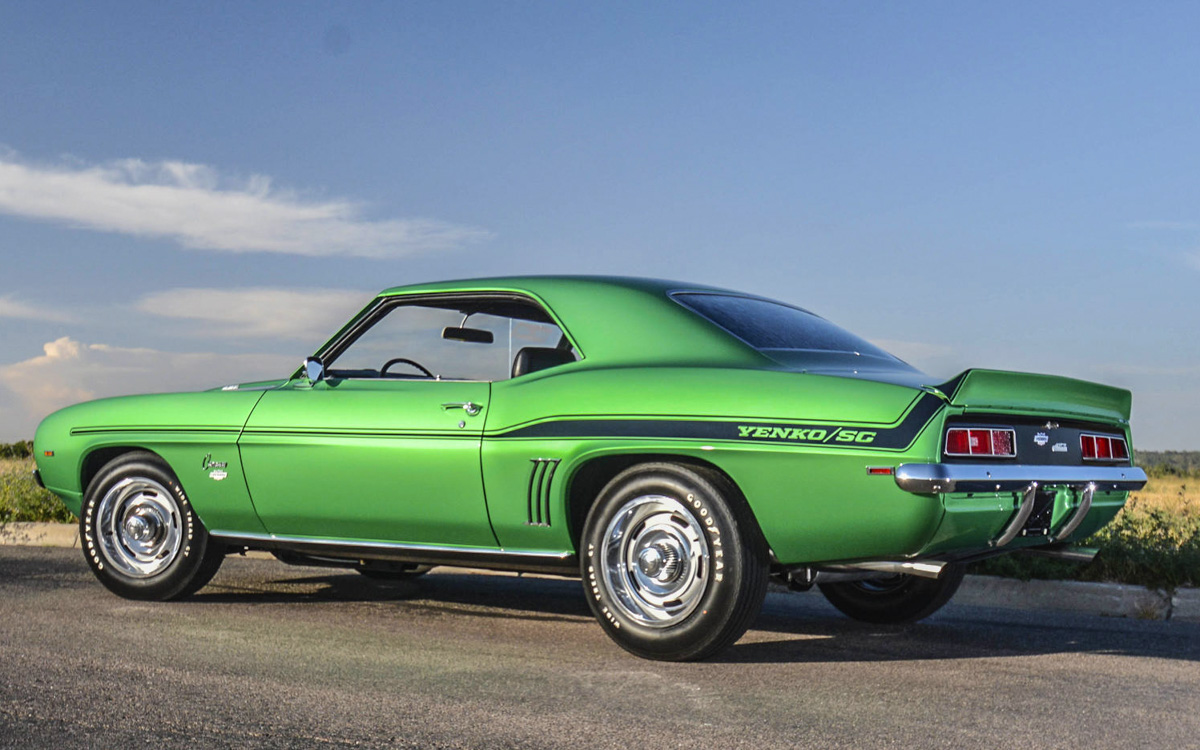 Ed Capen of Goodguys, explained the significance of the special exhibit. "Nothing quite like this has been done before," Capen said. "We have reached out to General Motors to get this event on their radar to offer whatever manufacturer support they can offer for this this historic gathering."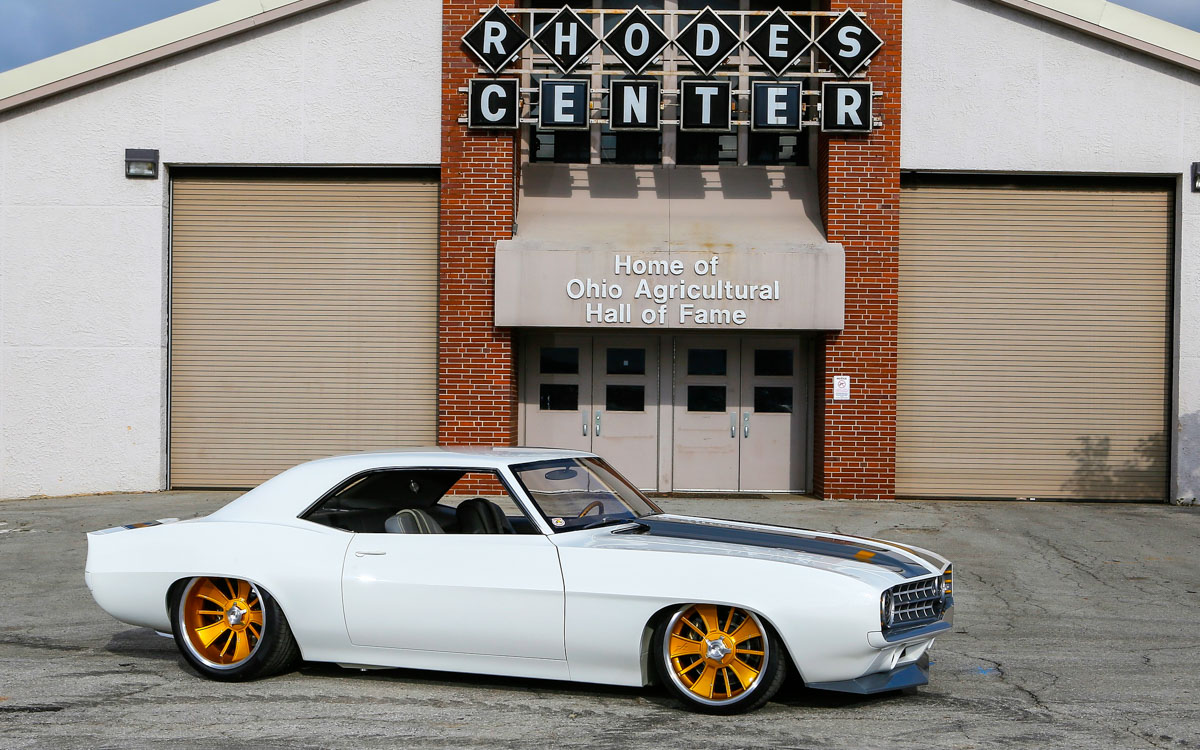 Each vehicle will be carefully selected based on significance, and its impact on the hot rod industry. "We are looking for the best 1969 Camaros in the world including race cars, Pro-Touring and Pro-Street, factory stock models as well as full restorations," Capen said. "We're putting out the call this early to allow for those who would like to be part of the exhibit time to plan. If you have built/restored a significant Camaro or know of one, we would like to speak with you," Capen emphasized.
How to Enter:
Vehicle owners and collectors interested in participating in the 50th Anniversary Camaro exhibit will be required to provide their daytime contact information along with a picture of the vehicle. Email submissions to Jamie [email protected]. The vehicle selection process is now open.