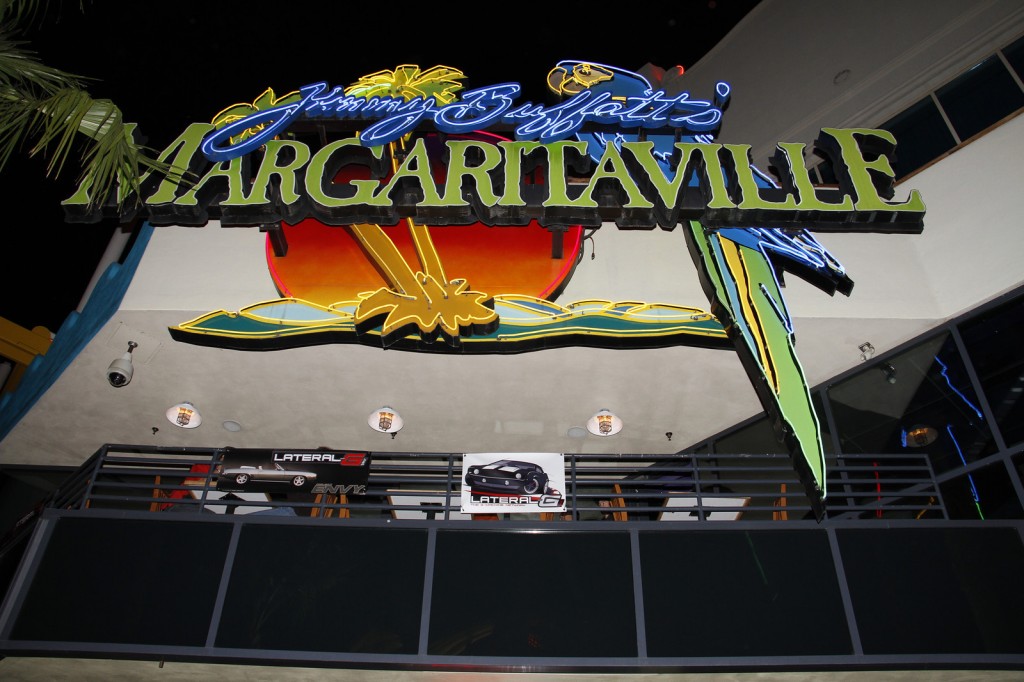 Last years Lateral-G party was a great success. It was held at Margaritaville in Las Vegas, during Sema week. We had our own private room, a wonderful fajita bar with all you can eat food, and seating for 150. There was a private bar and servers also. One wall has floor to ceiling glass for a great view of the strip. Mostly, it's just a great place to hang out and meet other members of Lateral-G.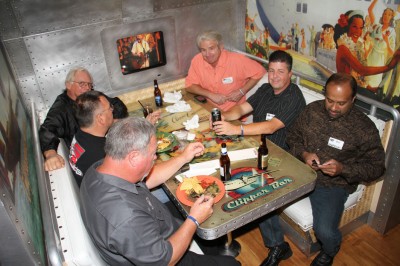 We're going to be back at Margaritaville again. The party is set for Wednesday, November 5th, 2014 during Sema week. Starts at 7 pm and ends at 10 pm. We have our own private room, bar, and servers (drinks are not included). Food is all you can eat: house salad, BBQ pulled pork, Key West Chicken with mango salsa, honey garlic green beans, island rice, and dessert platter.Price again will be $25 per person, and we're limited to 150 max. Last year was the first year there, and we almost sold out, so we anticipate selling out this year.
Tickets are on sale now so be sure to get yours before they're gone.
Click Here To Buy Your Tickets
---