Story by: Tony Huntimer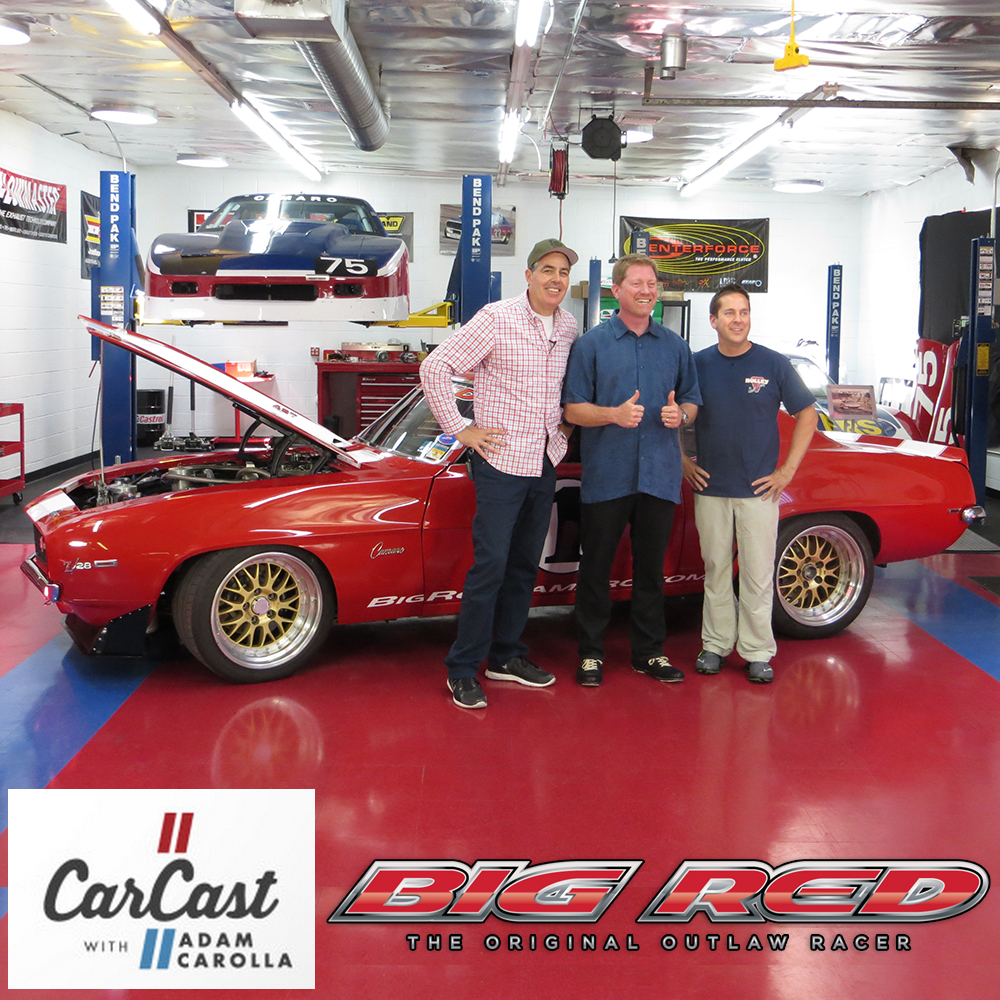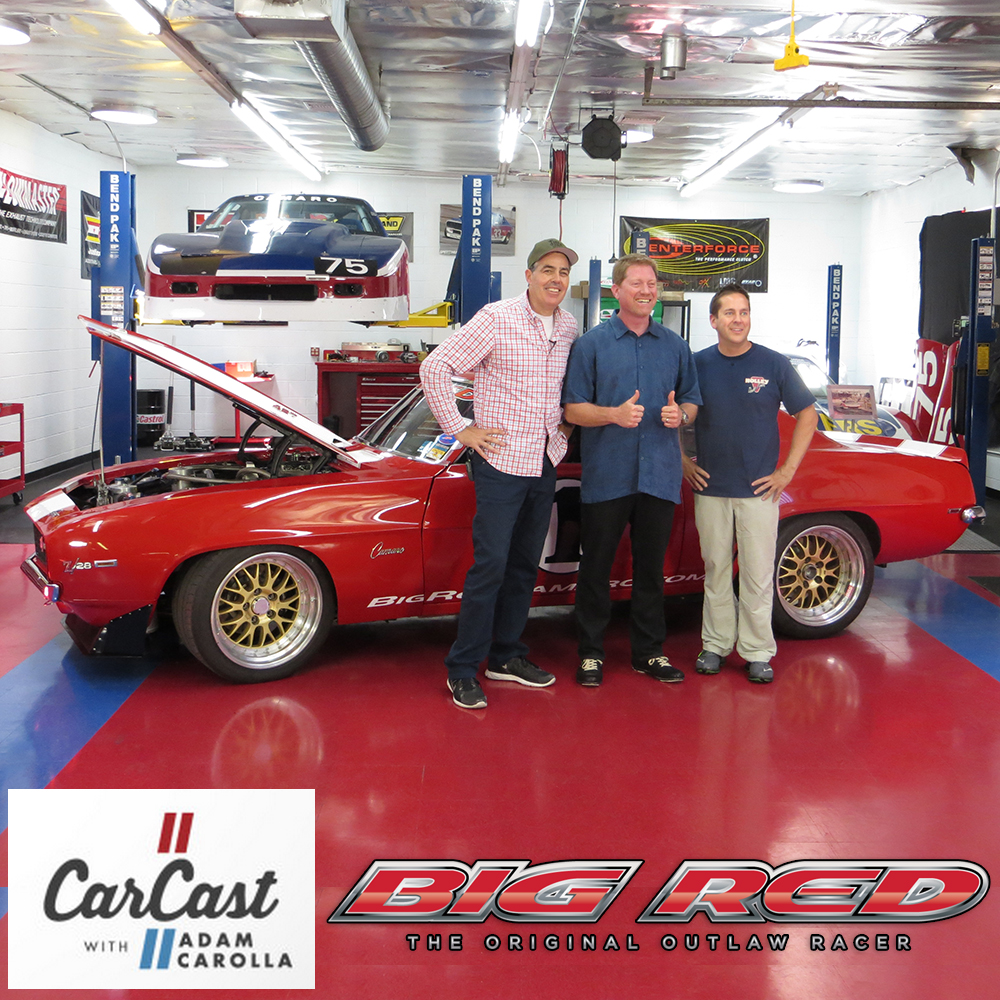 First, with Big Red in Columbus and then with Adam Carolla!
Somebody pinch me.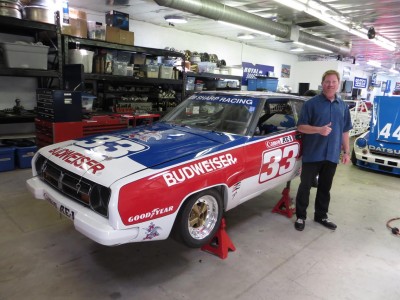 I've been listening to Adam's nasally drone since Loveline back in 1996! His drone is much like mine, but he's funny. I personally enjoy Adam's comedy. So much so, that I partake in his many different podcasts on a daily basis. Not only does he have an entertainment podcast every day, he's also got a construction show with Ray Oldhafer, called "Ace on the House" and a show with his awesome ex-Loveline partner Dr. Drew Pinsky, called "The Adam and Drew Show." He's also on my favorite car-related podcast called "CarCast" with his talented co-host Matt "The Motorator" D'Andria.
When I heard that my friend RJ Gottlieb was going to be on Adam's Carcast, I had to figure out how to tag along. Of course I wanted to meet Adam and Matt, but I also wanted to see his car collection, which mostly features Paul Newman and Bob Sharp vintage race cars.
RJ and Big Red were on Carcast to promote the new documentary series on NBCSN called Big Red – The Original Outlaw Racer. Watch the show live each Monday night on NBCSN at 9:00pm (ET) starting July 27th. Before RJ went in the booth and recorded a great CarCast episode with Adam and Matt, we all got to go check out Adam's collection. Amazing!
There were Datsun Z-cars from the 1970s on up to recent models, a Datsun 310, a BRE Datsun Roadster, some Lamborghini's, and even Paul Newman's only 3rd-gen racecar Camaro! There was also amazing memorabilia all over the walls of the beautiful warehouse/shop.
Adam was very friendly and so was Matt, Ray, and the whole Carolla Digital staff. Of course the star of the show was RJ and Big Red, but for me…this experience was a once in a lifetime opportunity. It was amazing  to be part of so much greatness under one roof!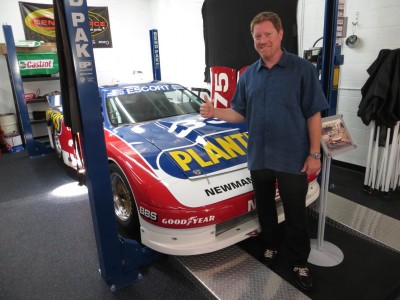 If you haven't already, go to iTunes and listen to the CarCast episode #729 from last Thursday. RJ was a great guest and made for a fun show about the history of Big Red and the upcoming Big Red documentary series.
I hope you enjoy my photos of a rare car collection and some other cool stuff!
Again, somebody pinch me. I must have dreamed the whole thing.
If you enjoyed the Newman racecar photos and live for a great documentary, go check out Adam's labor of love; the Paul Newman documentary titled, Winning: The Racing Life of Paul Newman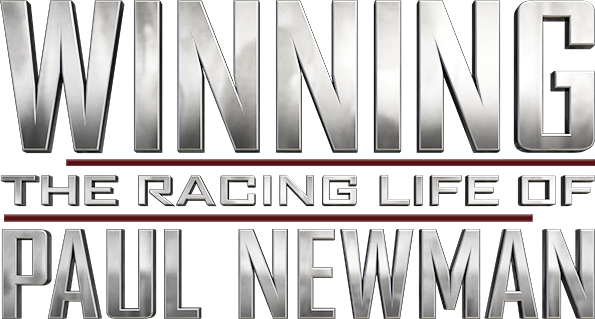 .