Story by Don Estel
I bought this Nova SS in 2019 from a shop in Oregon. The car came with a 509 hp 502 GenVI motor and a Tremec TKO 600 5 speed trans and 12 bolt with 3:73 gears. The prior owner performed a 2 year restoration ending in 2004 and only put 800 miles on the car at the time I purchased it. I drove the car for a couple of months when I decided I wanted to make some changes and updates.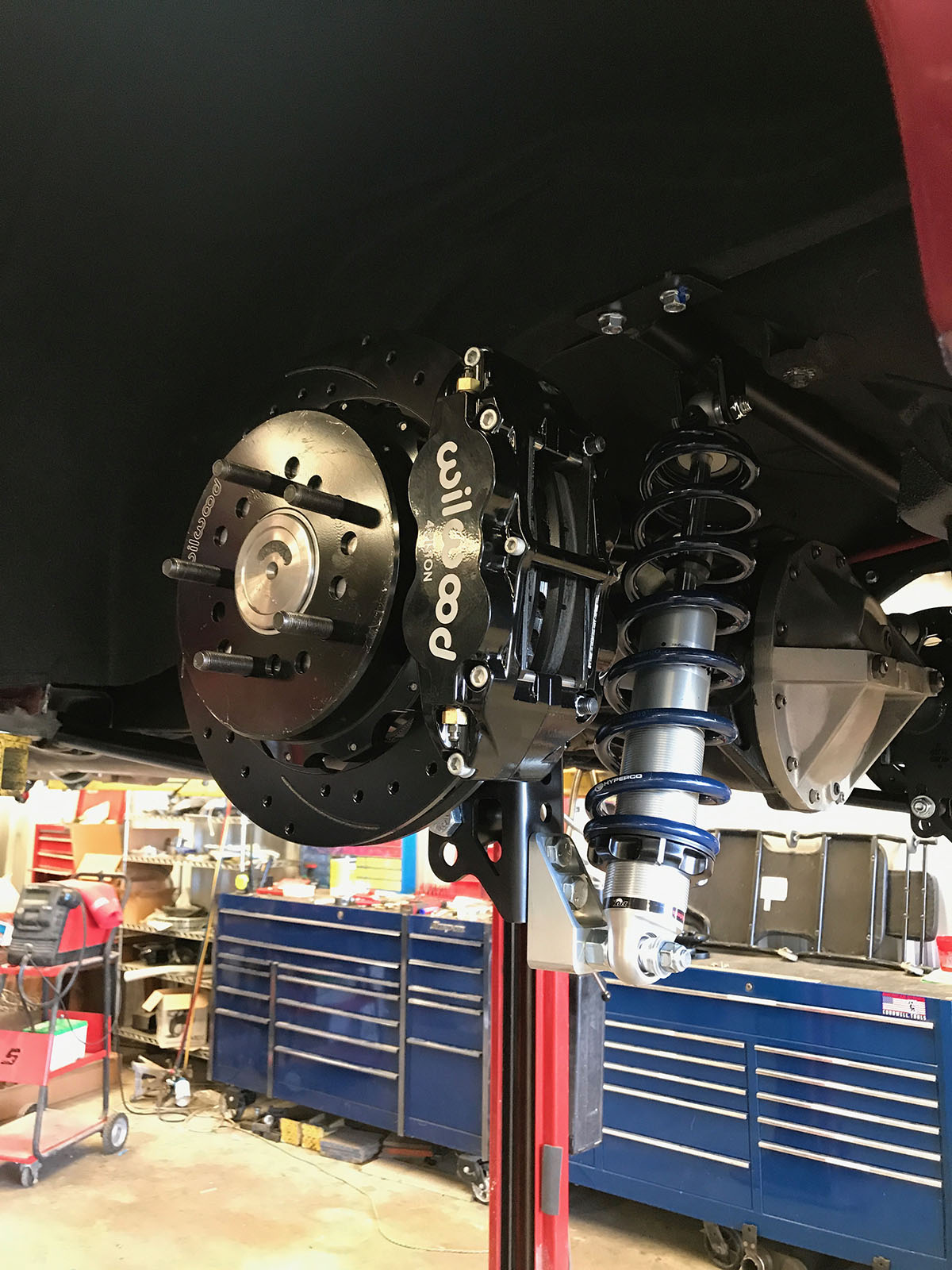 First on the list I decided to have it mini tubbed. These cars have very small wheelwells so the only way to get a large tire in the rear was to do some surgery. While the larger tubs were being installed and the rear end had to be narrowed anyway I chose to have the 12-bolt c-clips removed and big Torino bearing ends installed along with Moser axles. The shorter rearend allowed the 18×11 Budnik G10 wheels with 315/35-18 Toyo drag radials to clear. A RideTech 4 link was installed along with Wilwood brakes; 13" rotors front and rear with 6 piston calipers up front and 4 piston in the rear. Up front we went with 18×8″ rims and 255/35-18 Toyo tires.
After getting the car back from these changes I realized I wanted more out of the car. After having several fast cars in the past 509 hp just wasn't going to be enough so I went parts shopping. First on the list was a set of fully CNC ported AFR 300cc oval port 112cc heads. A Howard hydraulic roller cam with .640 lift, 249/[email protected] was chosen to take advantage of the increased flow of the new heads. Topping it off was an Edelbrock Victor Jr manifold which was port matched to the AFR heads along with an MSD distributor and Holley 950HP carb. RaceKrafters took over the engine build and additional changes to the car. The existing short block was fully freshened with Crower 7/16" connecting rods and SRP 10.7:1 forged pistons. The new combination made [email protected] and [email protected] rpm on their engine dyno.
Rounding out the build they installed 4:30 US gears along with a new 4 series Eaton posi unit. A Ricks stainless tank with Aeromotive pump, regulator, filter, along with a II Much vapor cannister and all new fuel lines to ensure hard launches and cornering without any hiccups.  To get things lit an Odyssey battery was installed in the trunk. To get things stopped properly all new brake lines were swapped along with the correct Wilwood master cylinder. To ensure smooth shifts an SST Hydraulic throwout bearing conversion kit was added. Up front RideTech coil overs, shocks, tubular a-arms and sway-bar were swapped along with a PCS Pro Touring 12:1 steering box. For additional ground clearance up front I ordered a custom set of Lemons 2 1/4″ headers. The team at RaceKrafters cut off the header collectors and installed slip-on's along with a complete stainless 3" custom exhaust and X-pipe. To keep the temps under control a Ron Davis Aluminum Radiator and dual fans along with a Dakota Digital fan controller was added. Clayton Machine pedals round out the interior.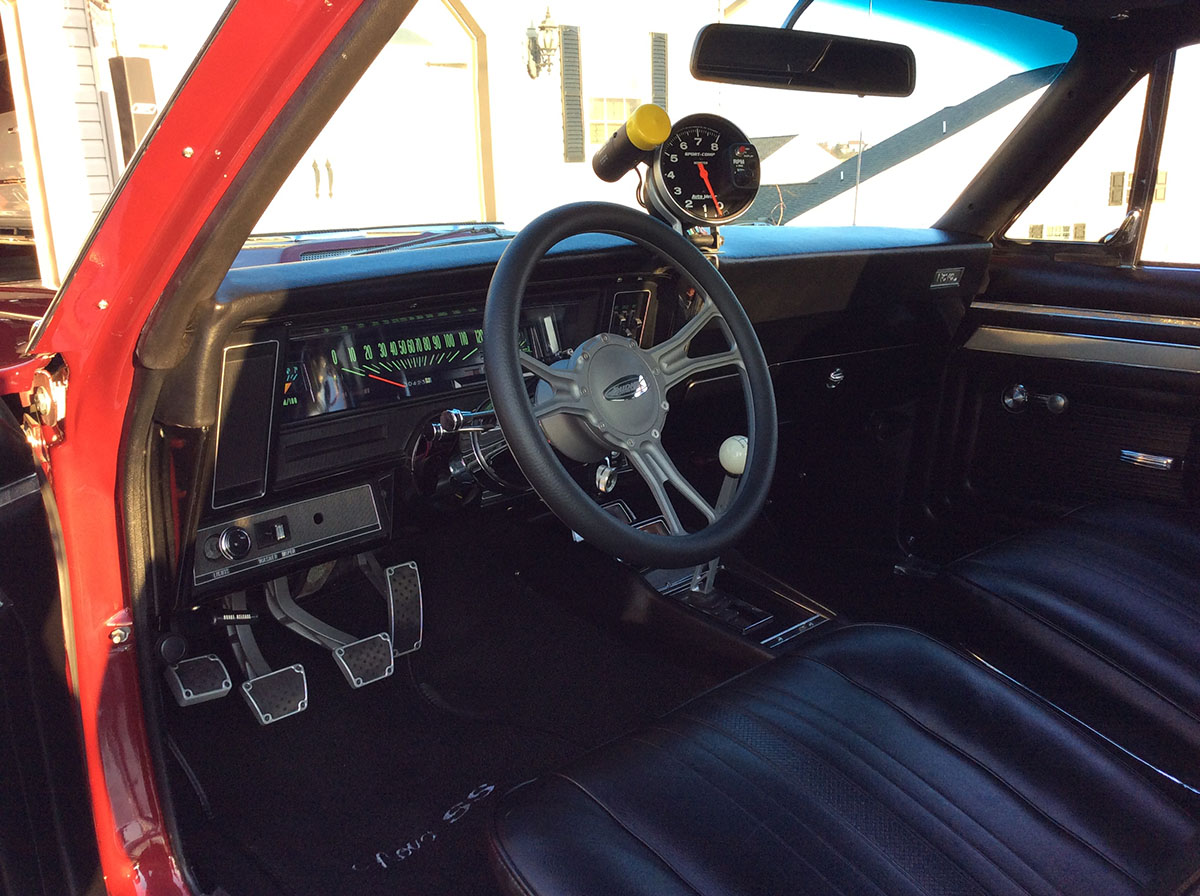 The car has been completely transformed and is a blast to drive now. Snapping the throttle in third gear is exciting to say the least, and the overall acceleration, braking, and balance of the car is dramatically improved.