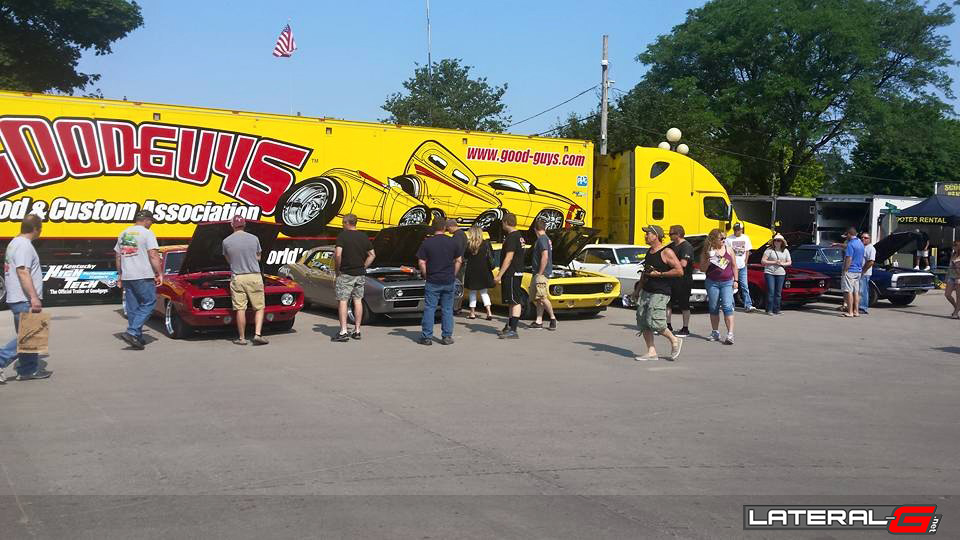 This years Goodguys 24th Heartland Nationals will be host to five of Mark Stielows Camaros. The Goodguys events are a lot of fun regardless, but the chance to see all five of Mark's cars at one event may never happen again. The cars will be displayed together at the foot of Grand Ave in front of the bright yellow Goodguys show rig. Be sure and make plans to be  in Des Moines Iowa on July 3rd through 5th.
JACKASS (currently under construction with updates, will be done for this show)
 RED DEVIL
 MAYHEM
 HELLFIRE
 TRI TIP
Make your plans to attend now!