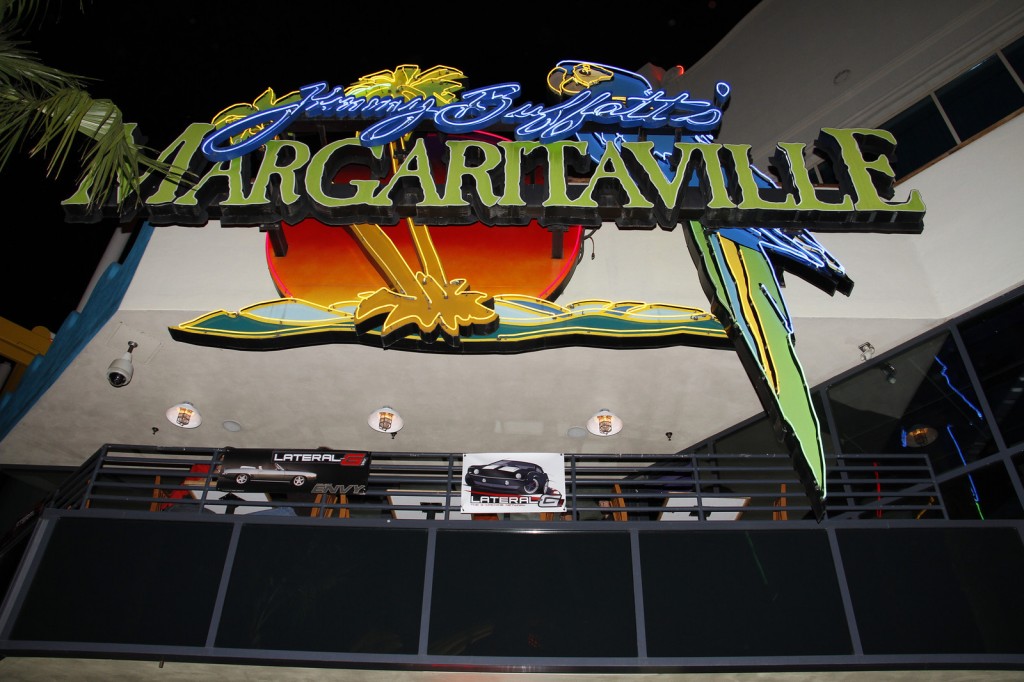 We decided to have a Lateral-G get together last year during Sema week. We rented the second floor of Jimmy Buffet's Margaritaville next to the Flamingo, right on the strip. We had an all you can eat fajita bar and our own private fully-stocked bar and waitresses in the room. One side of the room had floor to ceiling windows overlooking the Las Vegas strip. We were limited to 150 people due to seating limitations, and it was basically sold out.
We all had a great time, meeting up with old friends and putting a face to new ones. The food was excellent and the service was great. This year we're planning on doing it again, but may opt for the third floor which allows more seating, and is wide open to the strip. If you're going to be in the area for Sema the first week of November make sure you get signed up, you will not want to miss it!
For a complete slideshow of the event click here.