My buddy Steve has a 72 Chevelle that we swapped an LSA and 4L80E into. Car runs fantastic, but he wanted to clean up the interior some. He wanted an OEM look so I mentioned that Modo Innovations had some he'd like. Steve agreed, so we ordered a set of pedal covers from Modo Innovations.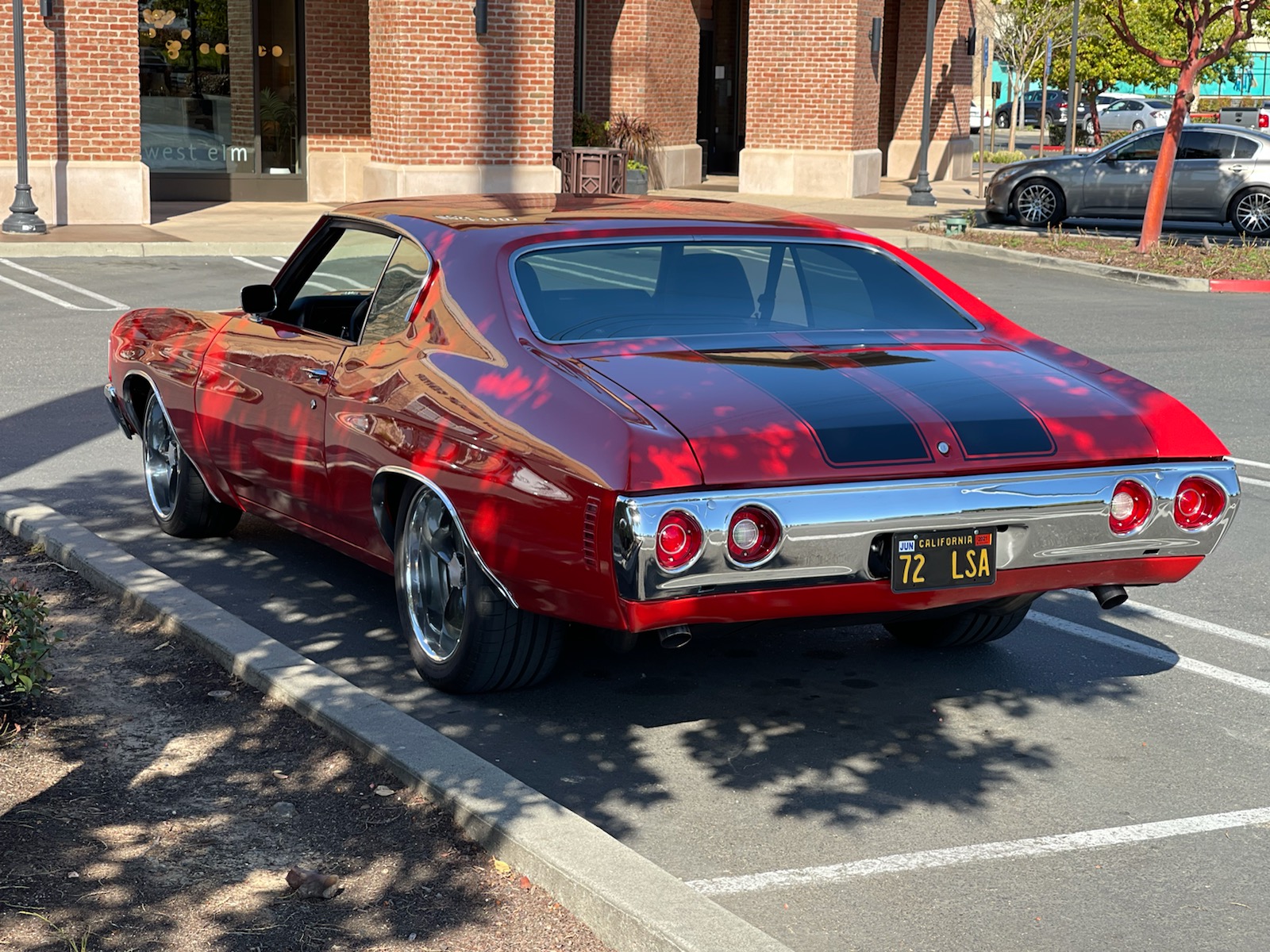 Modo Innovations have them for many of the popular GM, Mopar, and Mustang muscle era cars. In addition they have specialty covers designed to match the LSX/LTX  DBW accelerator pedal that comes with the Chevrolet Performance Connect & Cruise kit. They also offer LSX/LTX swap parts and convenience items like keyless entry kits. Steve is running a GM E38 computer and Connect and Cruise pedal (part number 10379038). I had made an adaptor that worked fine, but Modo offers a much nicer looking billet version which is also adjustable, so we ordered one up.
First we removed the old pedal and adaptor we'd made.
We installed the Modo Innovations cover on the GM #10379038 pedal assembly, and mounted it in the car. Since the Modo bracket allows for some adjustment Steve was able to get the exact placement he wanted.
Steve decided to add the Modo Innovation matching brake pedal and emergency brake covers to finish the new look.  Simple install and a big improvement in looks over the factory stuff.