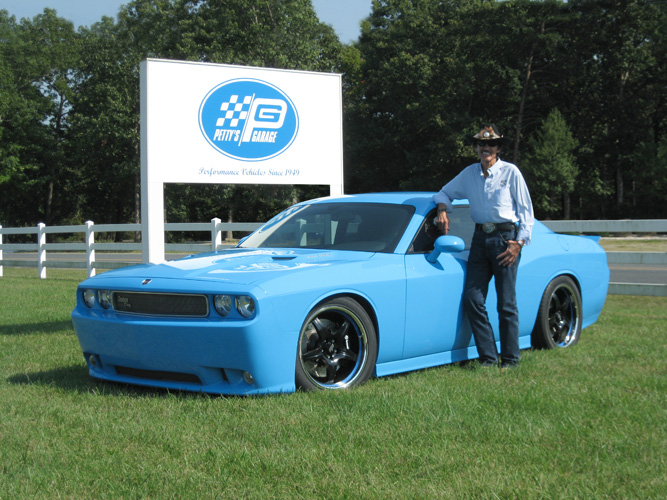 I recently interviewed Richard Petty for my business, The MuscleCar Place, and though I can't say in all honesty that this show is 100% related to pro touring, I thought it was cool enough to share anyway.
We talked about everything ranging from the Pete Hamilton #40 Superbird restoration that Petty's Garage did to his current NASCAR team, the evolution of stock cars themselves, and even a little about his favorite race car – the third gen Charger (I'm looking your way Bill Howell).
It was an absolute thrill to get to speak with him, and he really is as genuine as you'd think.