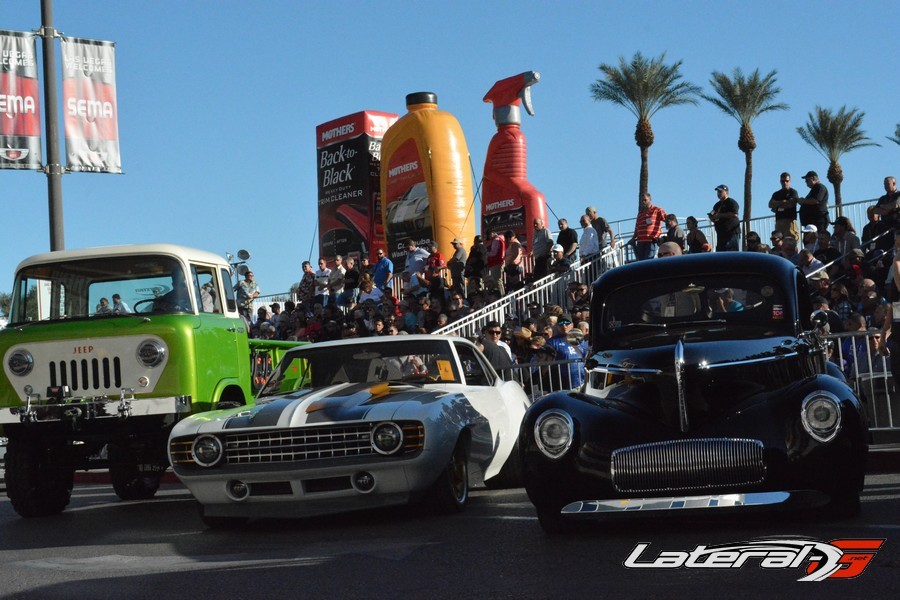 The final day of SEMA 2016 has come and gone and the highlights were nothing but impressive! But we don't have to tell you that. After all, it is SEMA and we've come to expect no less! Check out some of the best features of our fourth and final day at the show below!
The amount of innovation seen at the annual SEMA Show is always impressive, but this year, it seemed to be tenfold as fewer hot rods and muscle cars made it onto the show floor but with bigger, badder and more unique performance modifications and design cues. Concepts like the Tri-Five equipped with an innovative "eco supercharger" pushed the performance envelope, adding even more options to the horsepower and handling repertoire, while pro-touring style continues to impress on the design side with individualistic looks, colors and form.
With a wide variety of classic vehicles to choose from, SEMA builders seemed to favor Tri-Five, 1963 Corvette, and first-generation Camaro platforms to show off their individual products and styles. We also saw a number of factory concept cars from the big guns like Ford and Chevrolet that featured classic bodies with modern powertrains. Could factory-built pro-touring cars be the way of the future?
By 2pm, the stage was set for the annual SEMA Cruise, in which thousands of people lined the bleachers and streets heading out of the Convention Center complex. The show kicked off with the announcement of Cam Miller's '69 Camaro, Kyle Tucker's 1941 Willys coupe and Jesse Greening's 1961 Chevy 2-door sedan being announced as the Top Three for the Battle of the Builders competition. Later on in the night at the official SEMA after party event, SEMA Ignited, Cam Miller was named the winner of the coveted Battle of the Builders award.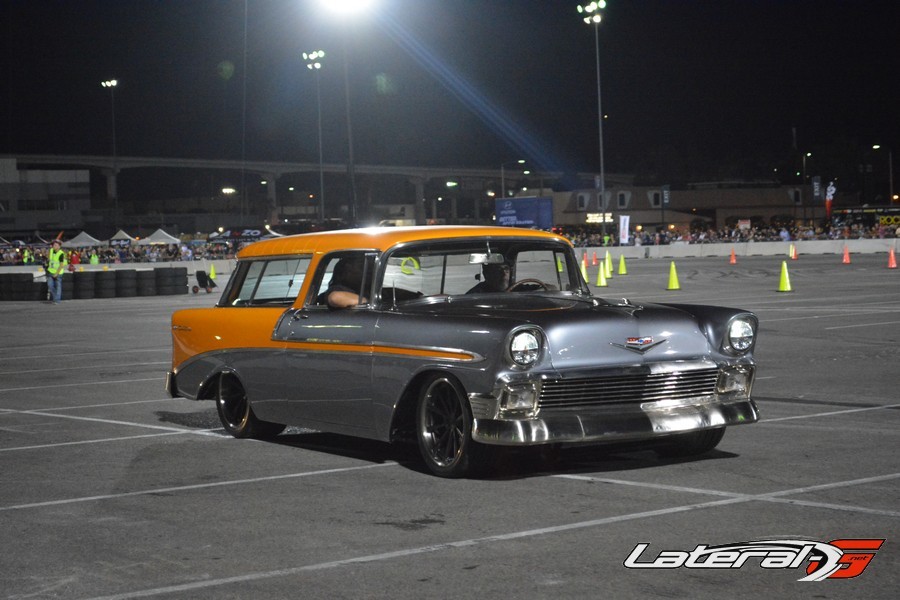 Following the announcement about the top three finalists, roll-out began, shedding light on even more amazing vehicles we had somehow missed this week. SEMA Ignited kicked off the remainder of the night with a bang, featuring demonstrations from Formula DRIFT, the Velocity LIVE stage, food trucks, beer, and plenty of viewing opportunities to check out your favorite SEMA Show rides once more.
All in all, it was another SEMA Show for the books and we are excited to have shared it with you! Until SEMA 2017!