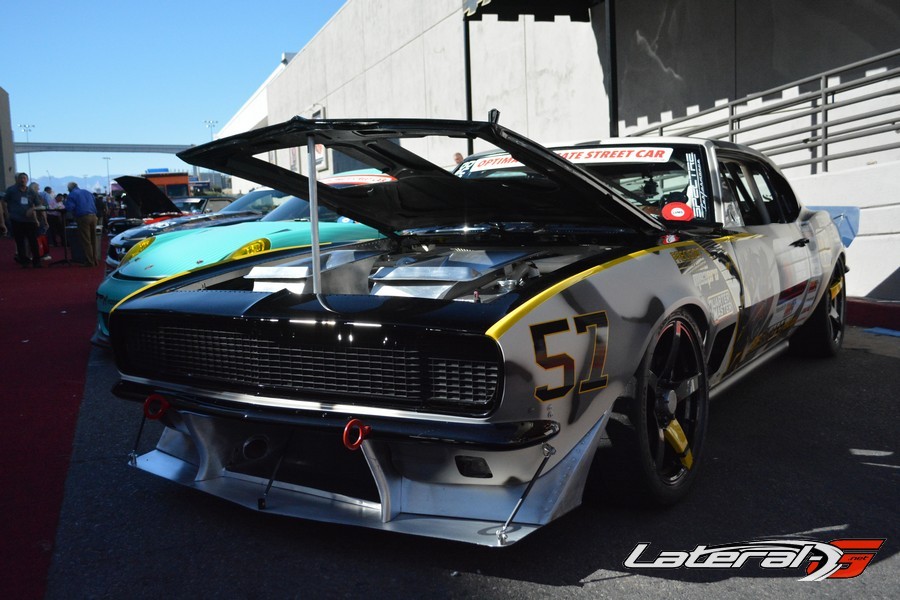 SEMA 2016 has been amazing so far, and with each day comes more and more beautiful builds to be discovered. So we'll get right to it for day three of four!
Though the show is massive this year, by Day Three, we'd pretty much seen it all, or so we thought. Then we found what has been dubbed "OPTIMA Alley"– the alleyway between the Convention Center and the Westgate Hotel that features nothing but OPTIMA Ultimate Street Car Invitational vehicles. And boy were there some impressive ones!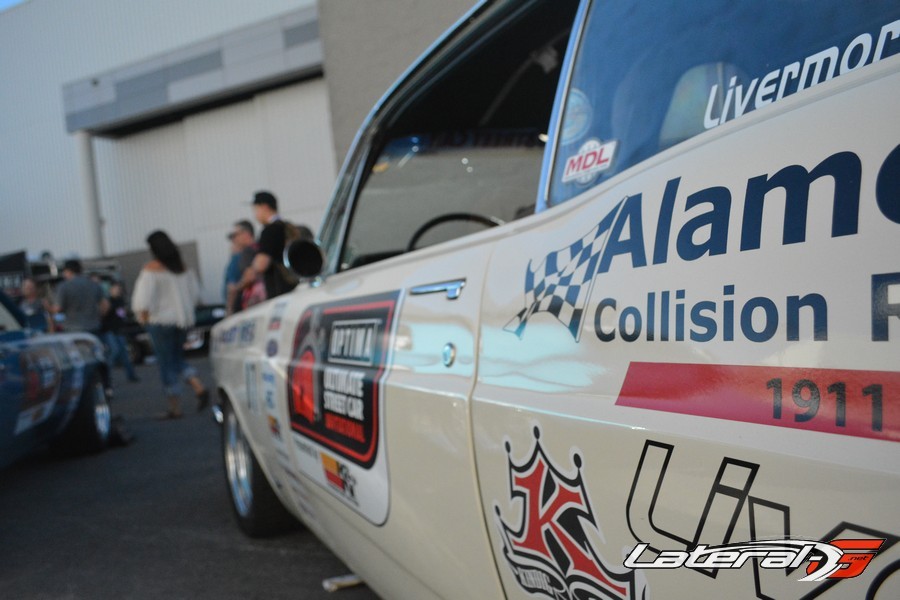 Some of the best and most well-known pro-touring cars around, this year's expanse of OUSCI cars (and trucks) is just incredible. Everything from classic Camaros and Mustangs to modern muscle and sports cars are represented, with a few "odd balls" in the mix, including a mid-70s Ford pickup truck and a 1968 AMC AMX. One thing they all have in common, however, is their impressive modifications and superior handling capabilities.
In addition to the OUSCI vehicles, we tracked down the three pro-touring cars in the Top 10 of the Battle of the Builders competition at the show for Day Three. These included Mike and Jim Ring of Ringbrothers' 1969 Camaro, Cam Miller's 1969 Camaro, and Phil and Jeremy Gerbert of Roadster Shop's 1967 Chevelle. With the final three Battle of the Builders Award contenders being announced during the shortened show day tomorrow and then the winner of the coveted award being announced at 7:00pm at SEMA Ignited, we have our hopes up that it's one of the deserving muscle cars and its builder(s) that take home top honors this year.
Tomorrow is the last day of SEMA, which means plenty of craziness, last-minute autographs and photos to be gotten, and plenty of scrambling for all of those people who have yet to see the entire expanse of what is the biggest SEMA Show we've seen in years. It's also the night of the cruise-out and official after party, SEMA Ignited, which will run from 3pm until 10pm in the parking lot just across Paradise from the Convention Center. And don't worry– we'll be there capturing it all for you!