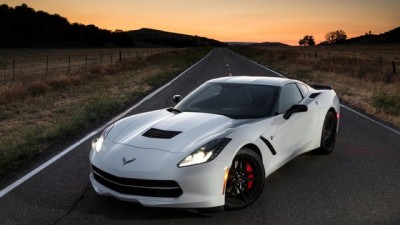 Very cool in-car view of one hot lap at Road Atlanta with Corvette Racing's Tommy Milner. It's amazing how fast these stock off the shelf street legal cars are, and how capable they are on a race track.
He ends up turning a lap just under 1 minute 30 seconds, which is crazy fast for a full street car, especially for a car in the price range of the new Z06.
Special thanks to Chevrolet for the video.