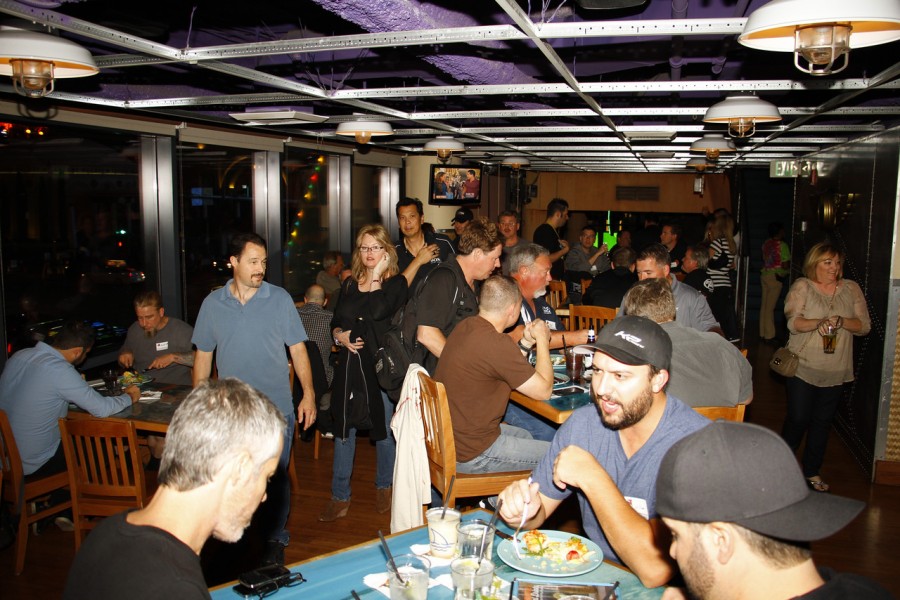 This was our second year at Margaritaville on the strip in Las Vegas. Think of it as a group of buddies getting together for dinner with your own private room and bar. Three full hours to eat and bench race with your friends and fellow members on the Lateral-G forums. The atmosphere was great, and the view of the strip from the floor to ceiling windows was incredible. Everyone had a great time, and it was a lot of fun to catch up with old friends and new acquaintances.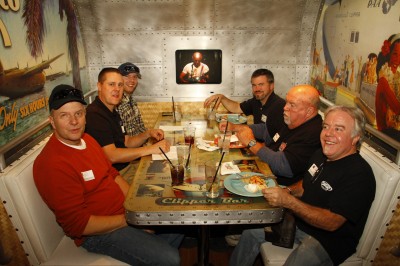 If you're going to be in Vegas next year for Sema, make sure you get signed up for the dinner. I guarantee you'll have a great time, and we'd love to see you there. Check out the pictures below from this years event.
Special thanks to Scott Siegmund (Sieg) for the great pictures.