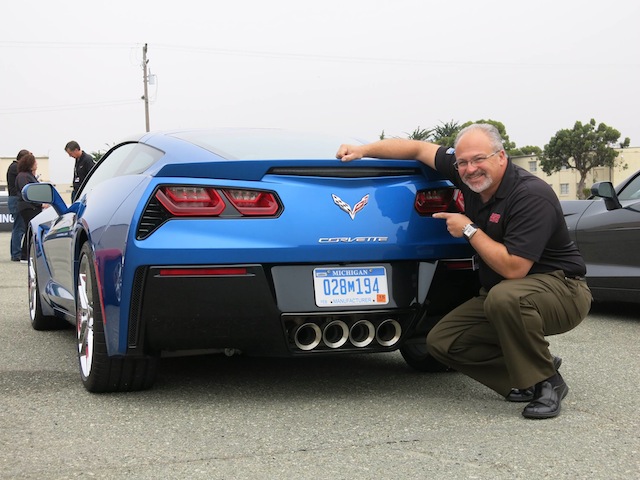 This weeks interview is with Jim Campisano, Editor of the world famous Super Chevy Magazine!
When Jim was a child he grew up reading automotive magazines and dreamed of the day he could actually work for one professionally. Little did he know that one day he would have his dream job and work for those very same kind of magazines.
During the interview Jim shared that he truly does feel he's in a "dream job" scenario. He's constantly learning about teasers in the industry, attending trade shows and events, and test driving new Corvette's. He has worked in the automotive magazine world for over 20 years and still loves every minute he is at work. He even mentioned that he is probably the only person ever to get a speeding ticket on his way IN to work just because he could not wait to get there.
Check it out: http://www.themusclecarplace.com/tmc…-car-magazines