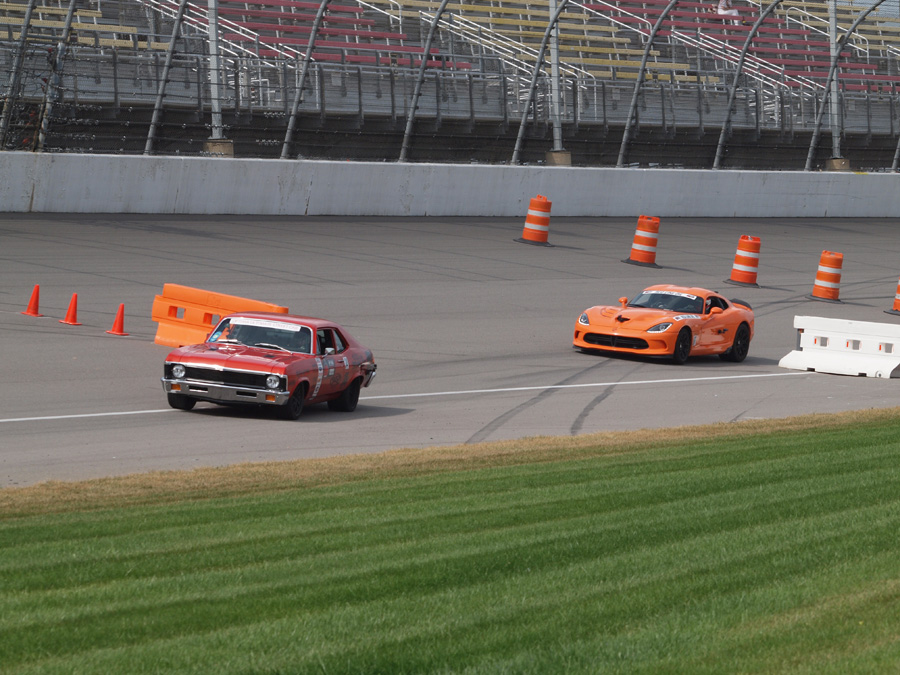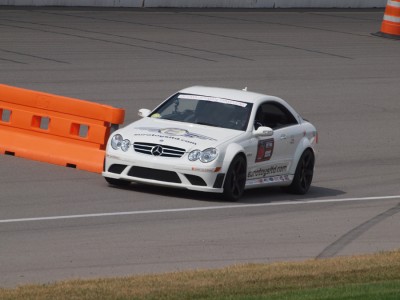 Another day of fun ensued on Sunday, with the competitors hitting the road course for the BF Goodrich Hot Lap Challenge. With almost half of the NASCAR oval involved, a chicane kept the speed to sub mach. Lap times were blistering, the fast time even quicker than was turned during the 14 hour Chumpcar race the day before. Several participants and yours truly took a stint in the Optima/FM3 Performance Marketing Mustang, and brought it home to a 5th place finish! I think the USCA competitors had it easier, with only 20 minute sessions, and many having power steering!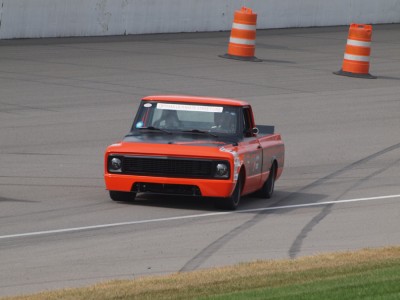 The K&N Spirit of the Event award went to Bob Bertleson, with his beautifully prepared C10 pickup. Mike Werner activated his Motor State Challenge Spirit of the Event award by participating at MIS and will also join us at Las Vegas for the Optima Ultimate Street Car Invitational.
Complete results can be found on the Optima Web site.
Visit driveUSCA.com for information on the upcoming event at Sebring, and the season closer at Pittsburgh International Race Complex!